Electric car sales nearly tripled last month to account for a record market share of new cars. 
Figures from the Society of Motor Manufacturers and Traders (SMMT) show that overall, the UK new car market fell by 4.1 per cent last month — but sales of electric cars are soaring. In July, EVs were 158 per cent more popular than compared to the previous year, with 2,271 new BEVs (battery-electric vehicles) being registered.
The market share of electric cars next to petrol and diesel models remains small, but with a 1.4 per cent segment, that's the greatest share recorded to date. It's only expected to keep increasing with the ever-growing number of EVs on the way.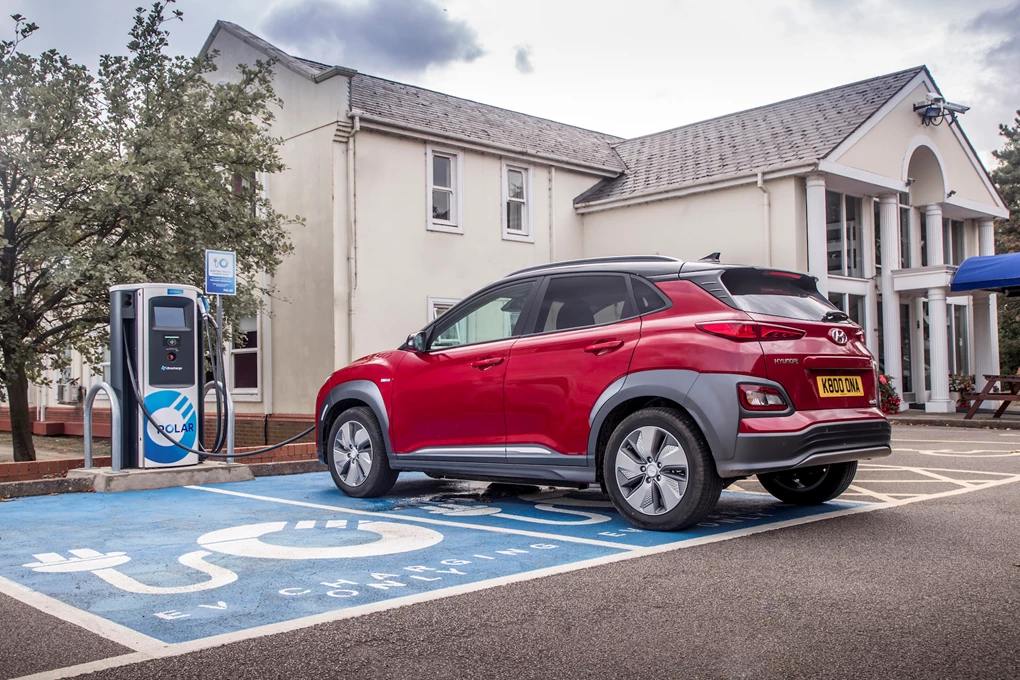 But it's 2020 that's expected to be the turning point with mainstream electric cars – such as the Vauxhall Corsa-e, Peugeot e-208 and upgraded Renault Zoe – coming to market.
Growth was also seen with traditional hybrids (up 34.2 per cent) and with the raft of new mild-hybrid diesel cars, which have risen by an astonishing 336.5 per cent.
It's less positive reading for plug-in hybrids, with sales falling by nearly 50 per cent. With an influx of PHEVs coming to market in the coming months, this is expected to be resolved.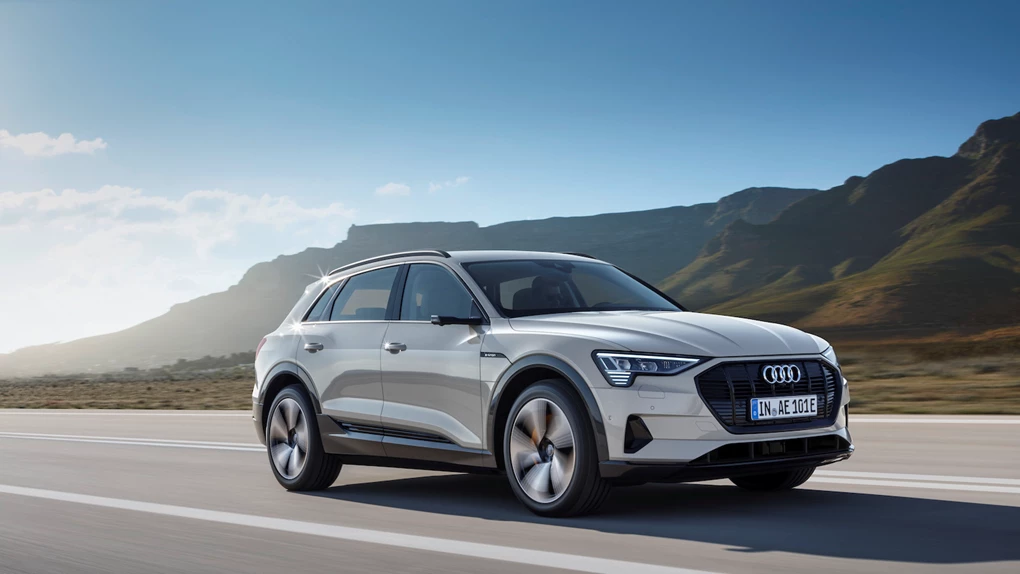 Mike Hawes, chief executive of the SMMT, said: "Despite yet another month of decline in the new car market, it's encouraging to see substantial growth in zero emission vehicles.
"Thanks to manufacturers' investment in these new technologies over many years, these cars are coming to market in greater numbers than ever before."