Electric car charging is set to become much simpler as part of a £400m funding boost, the Treasury has said.
This new fund will be invested into the infrastructure to support the growing number of EVs on the road. The first £70m is expected to be allocated to install 3,000 rapid charge points, which will more than double the number currently operating.
These 'rapid' units are often installed at motorway service stations, and provide faster charging times than conventional plug sockets and charge points.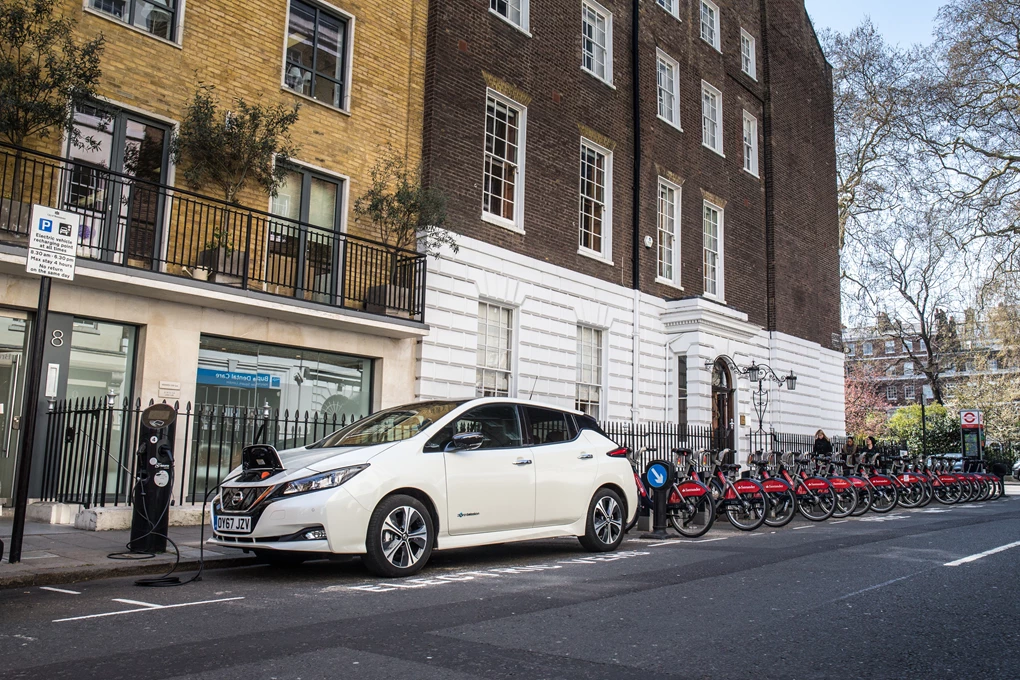 Transport Secretary Grant Shapps said: "It's fantastic that there is already a rapid charge point at almost every motorway service station, and now more charging stations than petrol stations.
"But I want to see thousands more charge points installed across the UK. This fund will help drum up further investment in charging infrastructure from the private sector, so charging an electric car becomes as easy as plugging in a smartphone."
The announcement has been acknowledged as a good step forward by experts and motoring organisations.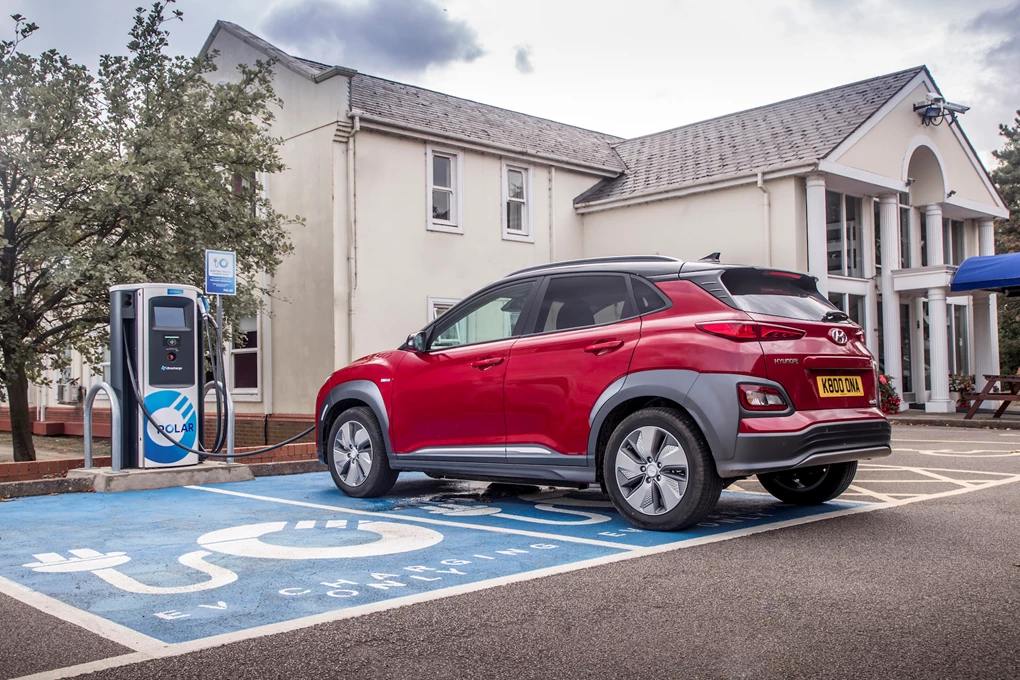 This boost will help support the rise of electric cars, with key firms such as Vauxhall, Mini, Honda and Porsche soon to be launching their first standalone EVs. Electric models also received a boost last month, with a Tesla Model 3 being the UK's third most popular new car in August 2019 – the first time an EV had ever been ranked within the top 10.