The government is announced that it's considering implementing a rule that would mean all newly-built homes have to come with EV chargers.
With the number of electric cars on Britain's roads constantly increasing, there is a need for infrastructure to improve so it can cope with more EVs, as most car charging takes place at home, rather than on the public network.
If this rule is brought into action, England could be the first country in the world to include electric charging points with all new-build homes.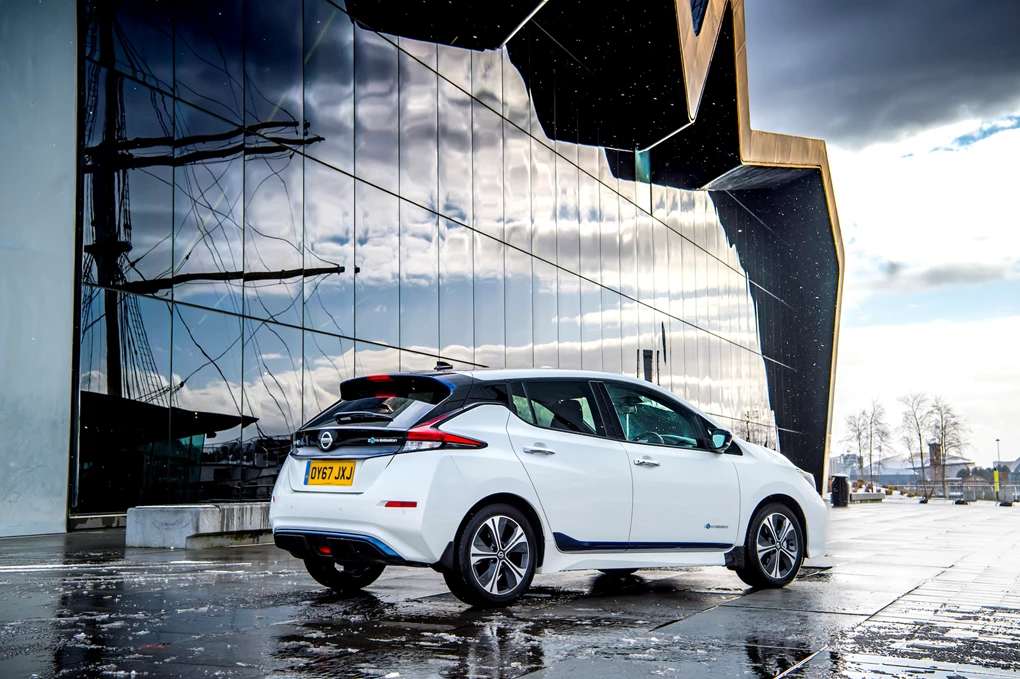 The government yesterday announced it was opening a public consultation looking into the matter.
Transport secretary Chris Grayling said: "With record levels of ultra-low emission vehicles on our roads, it is clear there is an appetite for cleaner, greener transport.
"Home charging provides the most convenient and low-cost option for consumers – you can simply plug your car in to charge overnight as you would a mobile phone."
Currently there are nearly 100,000 domestic charge points across the UK, with owners of electric cars eligible for a grant of up to £500 to put towards a home charger.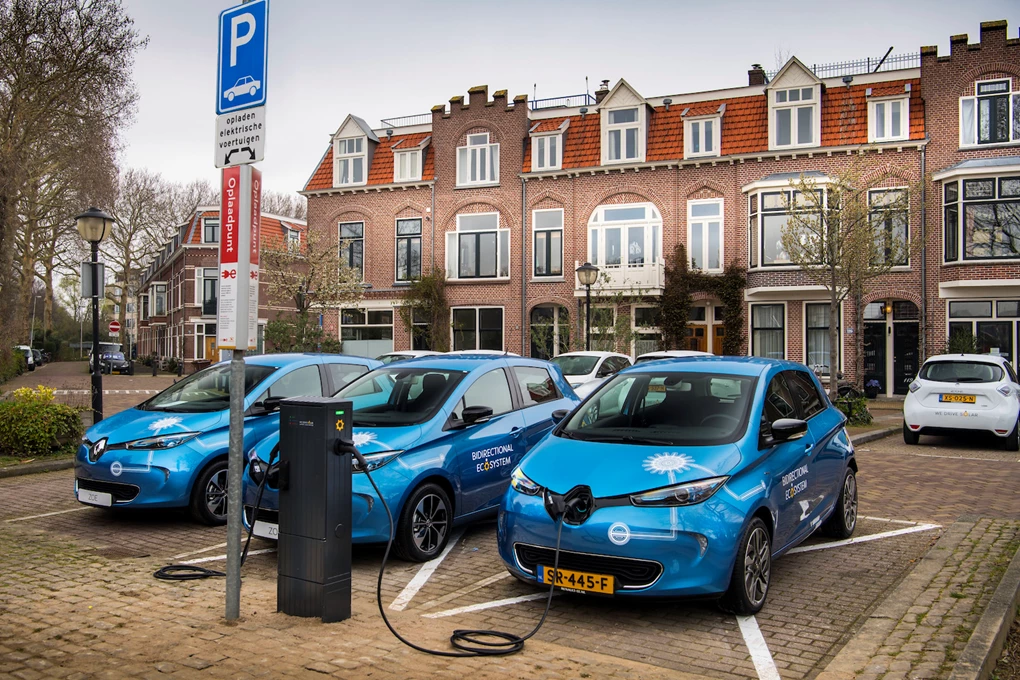 Elsewhere, the government announced it wanted to see all new public fast chargers accepting debit or credit card payment, which is one the current criticisms of the infrastructure in place at the moment.
'Smart' charging is also on the agenda, which is where electric cars would charge at different times of the day, so to not overload the system and encourage off-peak charging.