Ford has confirmed that its new electric Transit will debut on November 12. 
Joining the firm's Transit Custom Plug-in Hybrid, which is already available to buy, the E-Transit will be Ford's first electric commercial vehicle, becoming a battery-powered version of the hugely popular model that's solidified Ford as one of the leading van manufacturers. 
Limited details are known about the new model, with Ford just teasing the preview and release date of the new EV on social media with the caption "we're electrifying the future for business".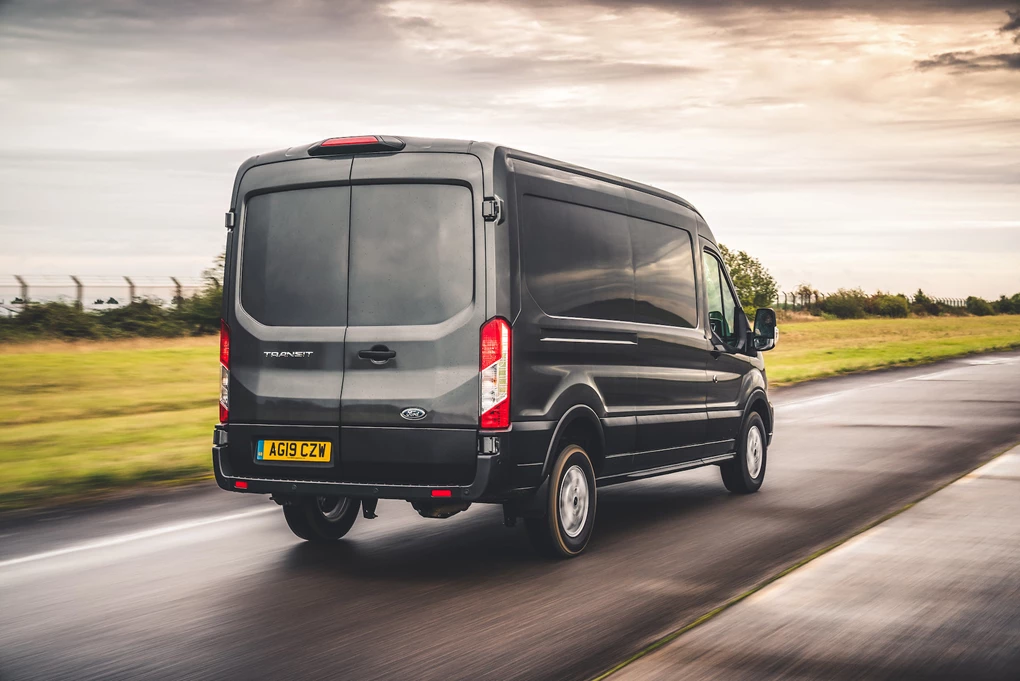 Set to retain the same profile as the diesel Transit, but with likely revised styling changes at the front, the new electric van is likely to be produced in the US, and will be available to buy there and in Canada before it comes to Europe. 
Ford has previously said it will be available in 'multiple body styles' – meaning a panel van, passenger model and chassis cab are all likely to be available – and that it will deliver the same capability and durability of the standard version .
The American firm has been accelerating its electric offensive, including rolling out various hybrid tech across its range and also introducing a new Mustang Mach-E electric SUV at the start of 2021, which aims to boast a range of up to 375 miles.
Enquire on a new Ford Transit