Jeep is a manufacturer known for producing brilliant 4x4s and SUVs, but one thing its cars are traditionally not known for is their low running costs. 
And as the world switches to wanting more electrified models, Jeep is embracing the challenge by introducing a range of hybrid models to offer low running costs and the capability to run on electricity. 
So if you're wanting a Jeep that's cheap to run and good for the environment, let's take a look at the electrified Jeep you can currently buy and the models that are on the way…
Renegade 4xe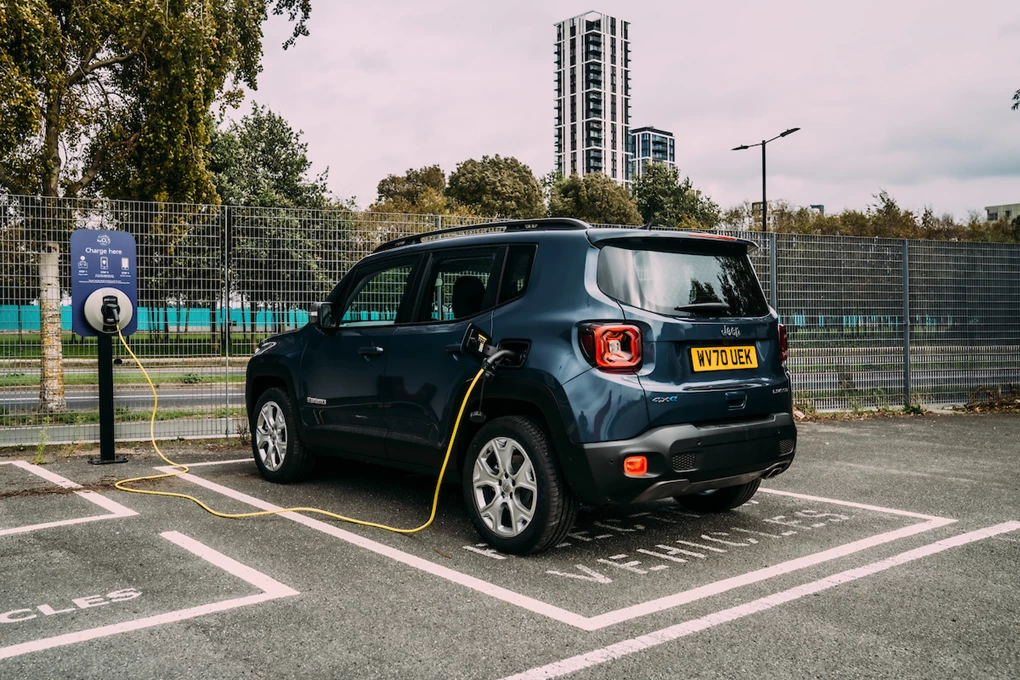 Currently the only electrified Jeep available to buy today, the Renegade 4xe is the first ever model from the firm that's able to run on electricity.  
It uses a plug-in hybrid powertrain, which Jeep calls '4xe', and is able to run for 26 miles just on electricity thanks to its 11.4kWh battery pack. This makes it the cheapest Jeep ever to run, because it returns a claimed 134mpg, with CO2 emissions of less than 50g/km. 
But Jeep's ensured this funky crossover is no less capable once it's electrified, with all 4xe versions coming with four-wheel-drive and proving even more capable off-road than the standard models – even more so in top-spec Trailrated trim. The new Renegade 4xe is now available in showrooms, with prices starting from £32,600.
Enquire on a new Jeep Renegade
Compass 4xe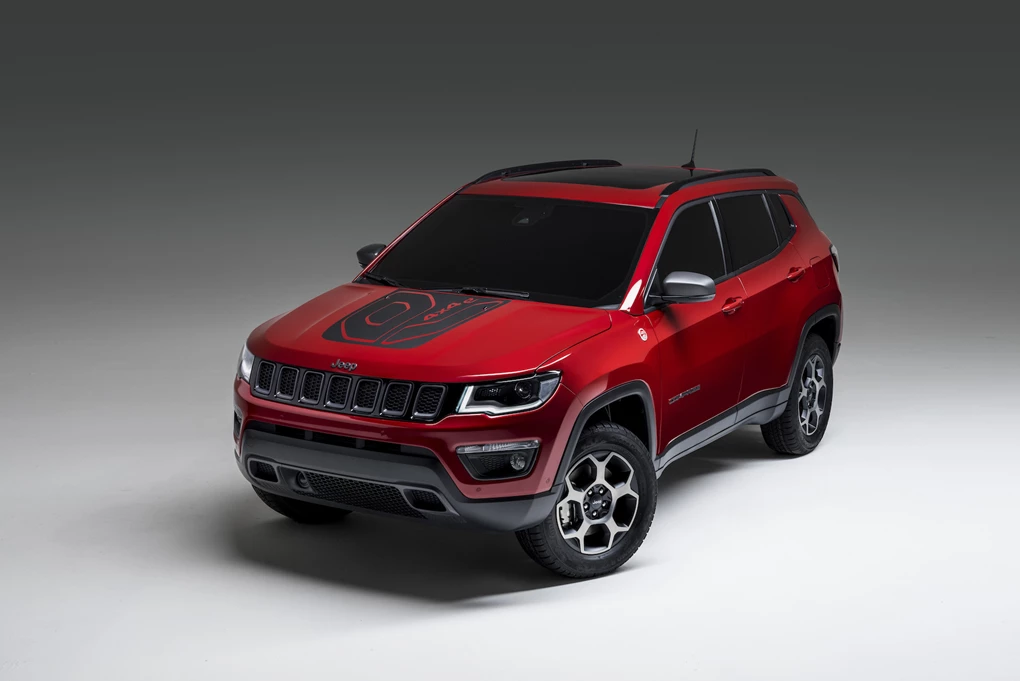 Originally set to launch at the same time as the Renegade 4xe, Jeep has pushed back the launch of its plug-in hybrid Compass until next year now. 
It features the same powertrain as the Renegade – mating together a turbocharged 1.3-litre petrol engine with an electric motor and battery to produce a combined 187bhp or 237bhp, depending on trim level. Expect an electric range of around 25 miles and a starting price of around £35,000. 
If you find the compact size of the Renegade just that bit too small, it could be worth waiting to get the larger Compass instead. 
Enquire on a new Jeep Compass
Wrangler 4xe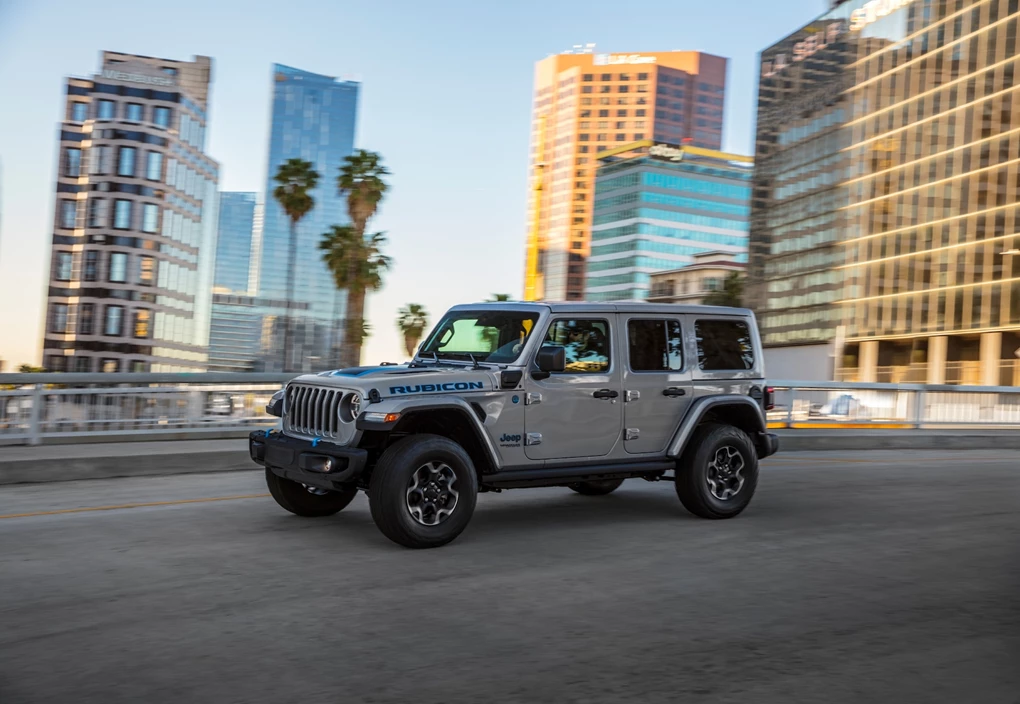 Undoubtedly Jeep's most legendary model available today, the Wrangler is a tough off-roader that gets closest to the firm's rugged past models. 
Yet even the Wrangler will soon be offered with hybrid power, but with no compromise on off-road ability – Jeep claiming the 4xe will still be able to wade at depths up to 76cm. 
Given the Wrangler's size, it uses a more powerful powertrain, which sees a 2.0-litre petrol engine mated to a large 17kWh battery and electric motor to produce an impressive 370bhp, while being able to travel for 25 miles just on electricity. 
Unfortunately, Jeep hasn't confirmed yet if it will come to the UK when it launches next year, though we're keeping our fingers crossed…
Enquire on a new Jeep Wrangler