MINI is one of Britain's best-known brands, and its range remains very popular with plenty of choice.
As the brand gears up for 2020, there will be a number of important new launches for the firm, along with the existing portfolio of models there is today.
If you're looking to buy a MINI in 2020, here's everything you need to know.
New Electric joins the line-up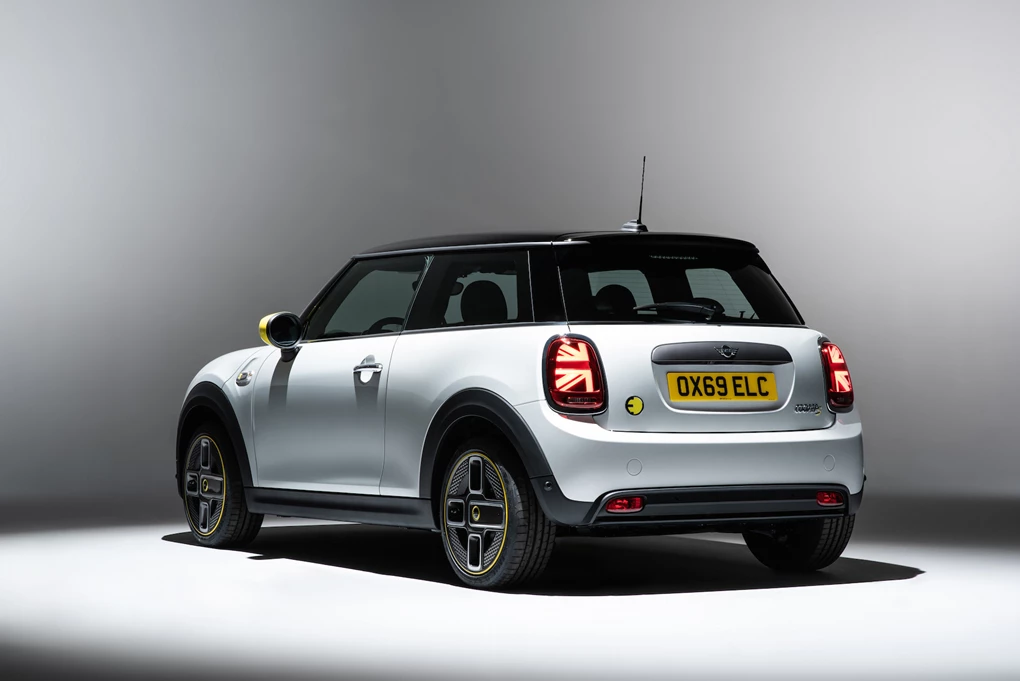 Easily one of MINI's most anticipated cars in years, the MINI Electric shows a big shift for this British brand as it gears up for a future of electrification.
The new MINI Electric is based on the three-door hatch and features a 32.6kWh lithium-ion battery, which allows for a range of 144 miles. That's far from being class-leading, but will offer more than enough range for the city users this car is aimed at.
Order books for the Electric are already open, with prices starting from £24,400. First deliveries are expected in March.
Hot new GP version on the way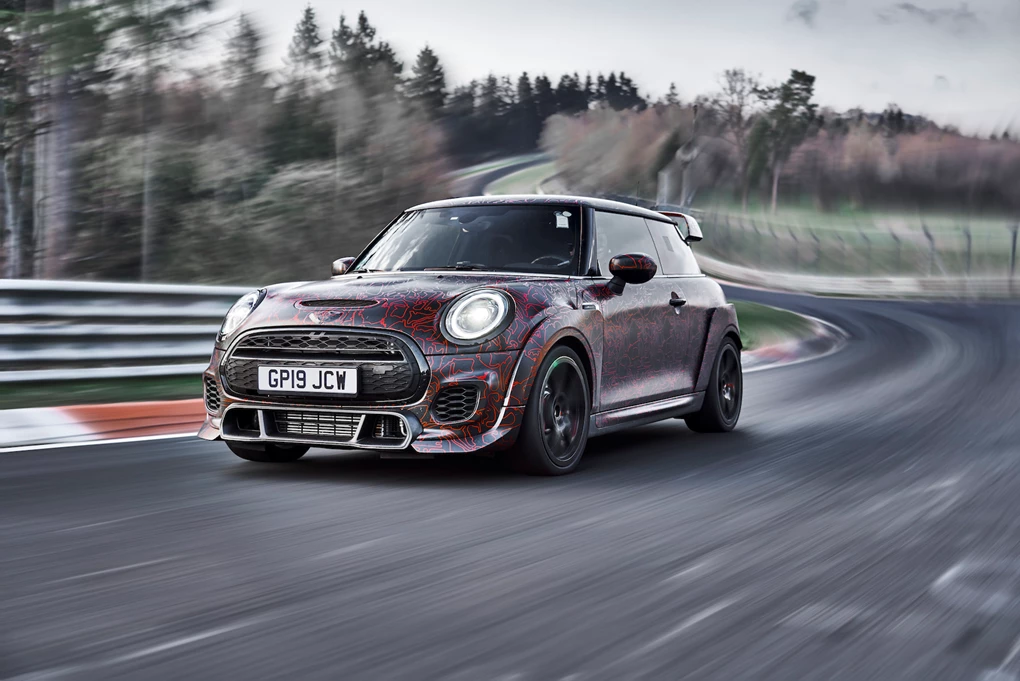 The 'GP' models are even more extreme versions of the John Cooper Works (JCW) Hatch models, and are stripped-out, beefed-up, limited-run versions of the standard three-door hatch.
MINI has teased the upcoming hot hatch on several occasions, and we'll see the production model going on sale in 2020. It's not yet clear when this 2,000-unit model will be unveiled, though.
Range-wide JCW models

MINI is known for offering hot JCW models across its range, and that's the same today. Though the Countryman and Clubman – MINI's two biggest models – have recently benefitted from a new powerful engine. This is a 302bhp 2.0-litre 'TwinPower Turbo' engine that's able to accelerate from 0-60mph in just 4.7 seconds and reach an electronically limited top speed of 155mph.
These versions are substantially quicker than the JCW models they replace, though prices have risen noticeably. This means a Clubman JCW starts from £34,250, and the Countryman JCW £35,550.
Best-selling three- and five-door MINI Hatch remains the range highlight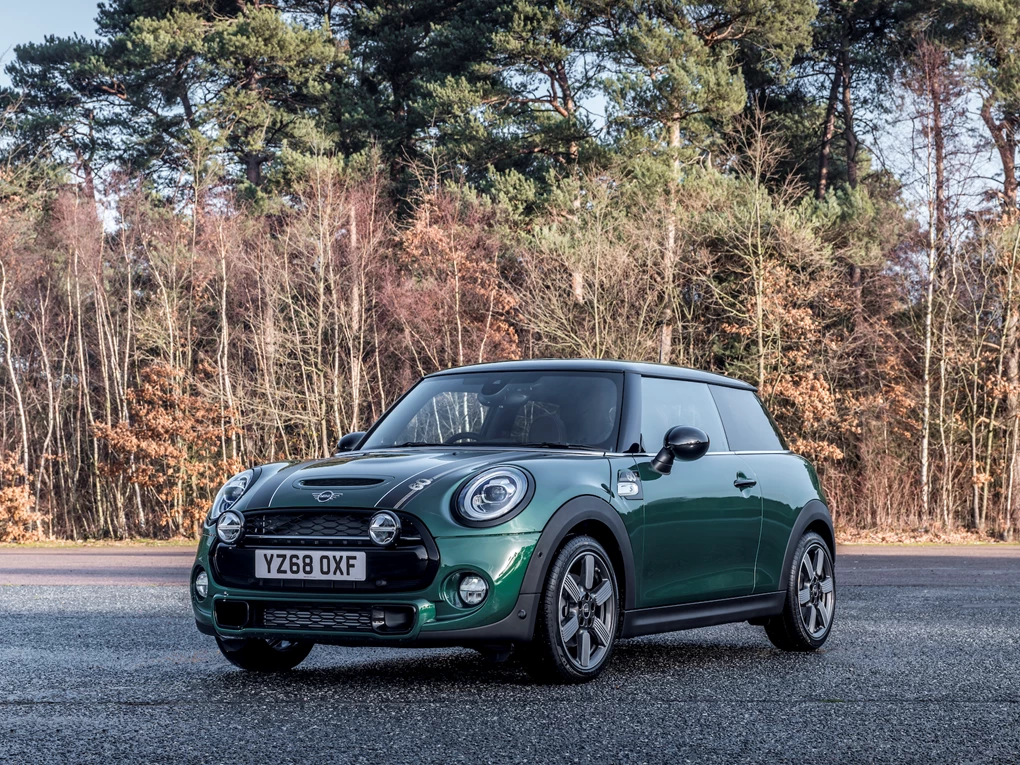 See Available Deals in the MINI Range
The trademark Hatch remains the key attraction in MINI's line-up, and accounts for a vast proportion of sales. As with each individual model, the Hatch is offered in three trim levels – Classic, Sport and Exclusive. Prices start from £16,195 for the three-door car, and an additional £700 for the more practical five-door version.
Since being facelifted in 2018, the Hatch is no longer offered with any diesel engines – instead you can pick from the One, Cooper and Cooper S petrol engines.
MINI Clubman freshly revised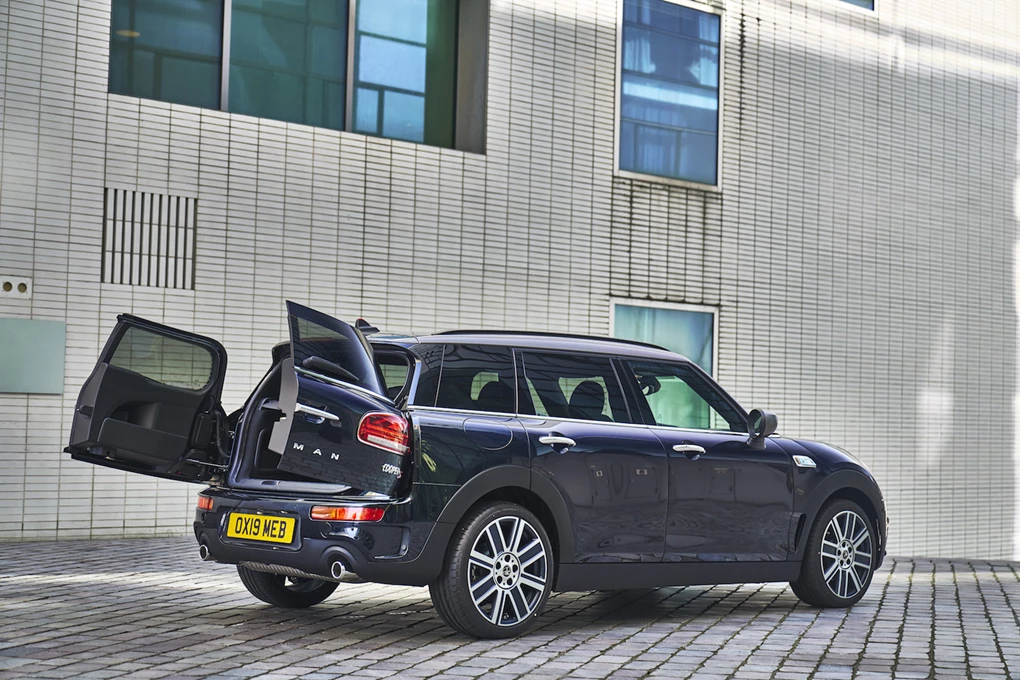 The Clubman is the most recent MINI to be facelifted, with this estate-like version introducing new styling tweaks (most noticeably the Union Jack-inspired rear lights), along with more technology and kit than before.
Prices for the Clubman start from £21,950, which is offered with Cooper, Cooper D and Cooper S models.
Convertible offers roof-down appeal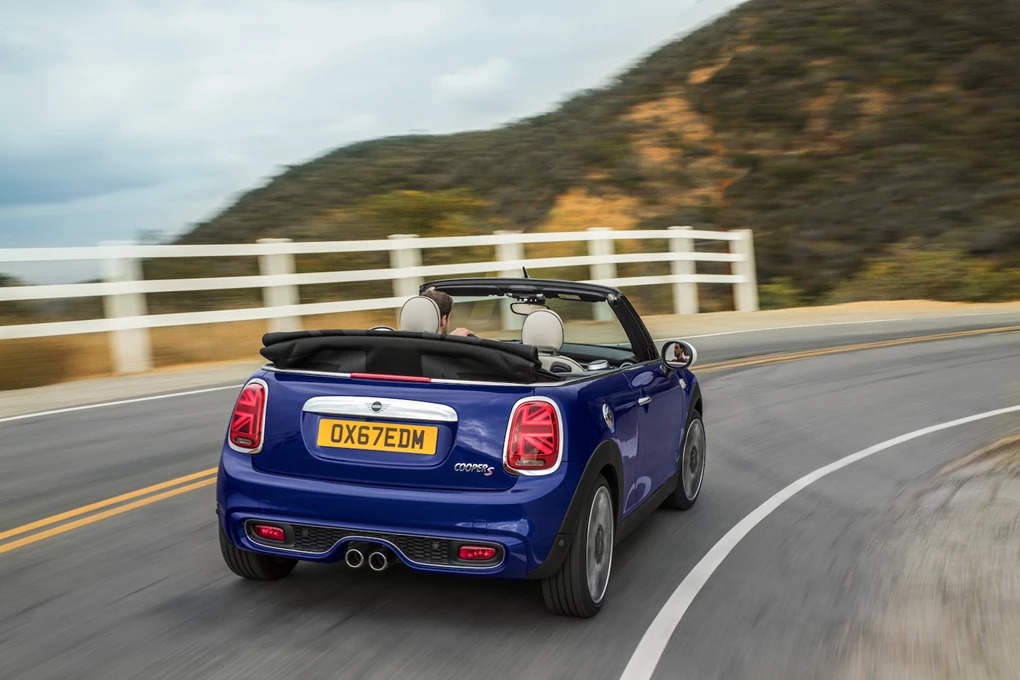 The Convertible has always been one of the best-loved versions of the MINI, and that has certainly never changed over the years.
Based on the best-selling hatch, the Convertible is a rare cabrio that can seat four adults (though admittedly the rear seats are rather cramped), and you also have the benefit of dropping the roof in 18 seconds, too. Prices for the Convertible start from £20,085, and it's offered in Cooper and Cooper S form.
Rugged Countryman is the most practical MINI on sale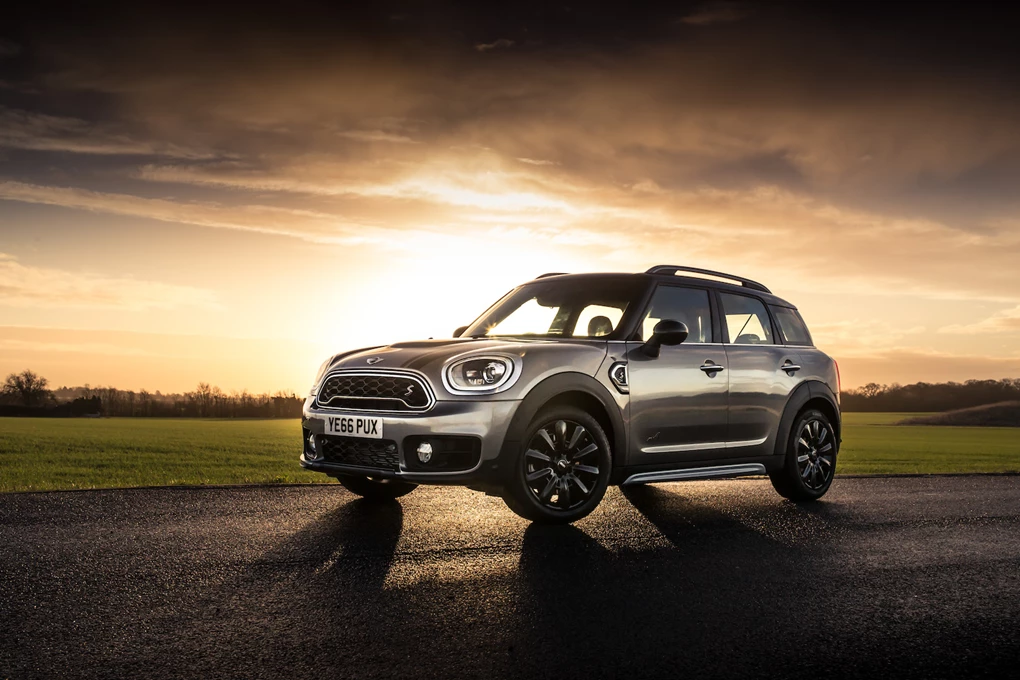 If you're looking for the largest and most spacious MINI in the range, the Countryman is your choice. Designed to be the most family-friendly model in MINI's comprehensive line-up, the Countryman's boot offers up to 450 litres of boot space.
Prices for the Countryman start from £23,990, while it's also one of the only standard MINIs offered with four-wheel-drive. An updated version of the plug-in hybrid will also arrive in 2020, with this model being particularly popular with business users.