The former director general of the BBC has said that losing ex-Top Gear presenter Jeremy Clarkson was a mistake, and that the BBC should have tried harder to keep hold of him.
Speaking to the Sunday Times, Mark Thompson said that while Clarkson could be "deeply objectionable", he brought in audiences who otherwise wouldn't have watched the BBC.
The broadcaster didn't renew the presenter's contract last March following the now infamous "fracas", where Clarkson physically hit producer Oisin Tymon during a dispute.
A talent the BBC couldn't afford to lose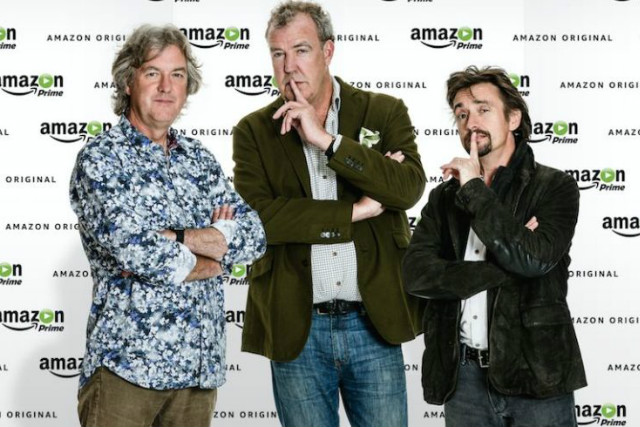 Thompson, who left the BBC in 2012 to work for the New York Times, said: "I don't think people should punch their colleagues. It's hard to keep them if they do.
"But I would say his pungent, transgressive, slightly out-of-control talent was something the BBC could ill afford to lose."
Clarkson's co-presenters Richard Hammond and James May quit in solidarity with Clarkson and the trio will launch their new show The Grand Tour this autumn on Amazon Prime.
Flop Gear?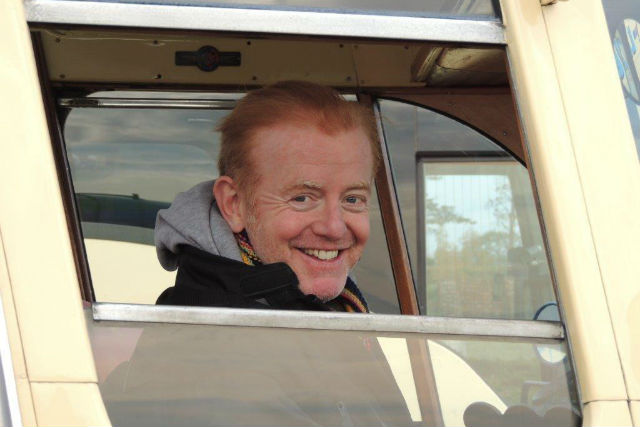 Top Gear, meanwhile, was rebooted with Radio 2 presenter Chris Evans at the helm, but flopped due largely to audiences' dislike of Evans, resulting in the DJ quitting at the end of the series.
Initially, the show attracted 4.4 million viewers but ratings plummeted to 2.8 million for the second episode and never went beyond that again, recording the worst Top Gear ratings in over a decade.
Thompson described co-host Matt LeBlanc's performance in the series as "promising", but said of Evans: "I couldn't work out why he didn't impersonate Chris Evans, rather than Jeremy Clarkson."
Find out all you need to know about The Grand Tour here