Abarth makes some very special vehicles — there's no doubting that.
Its Fiat 500-based series of 595 hot hatchbacks are some of the most impressive cars out there, delivering big on both performance and sheer fun.
Though it offers a number of variants in its standard line-up, customers wanting a little bit more exclusivity have had the choice of limited-edition 'Special Series' models over the years. These rare vehicles showcase the best of Abarth, and are restricted to very few numbers. We take a look at its creations…
695 Rivale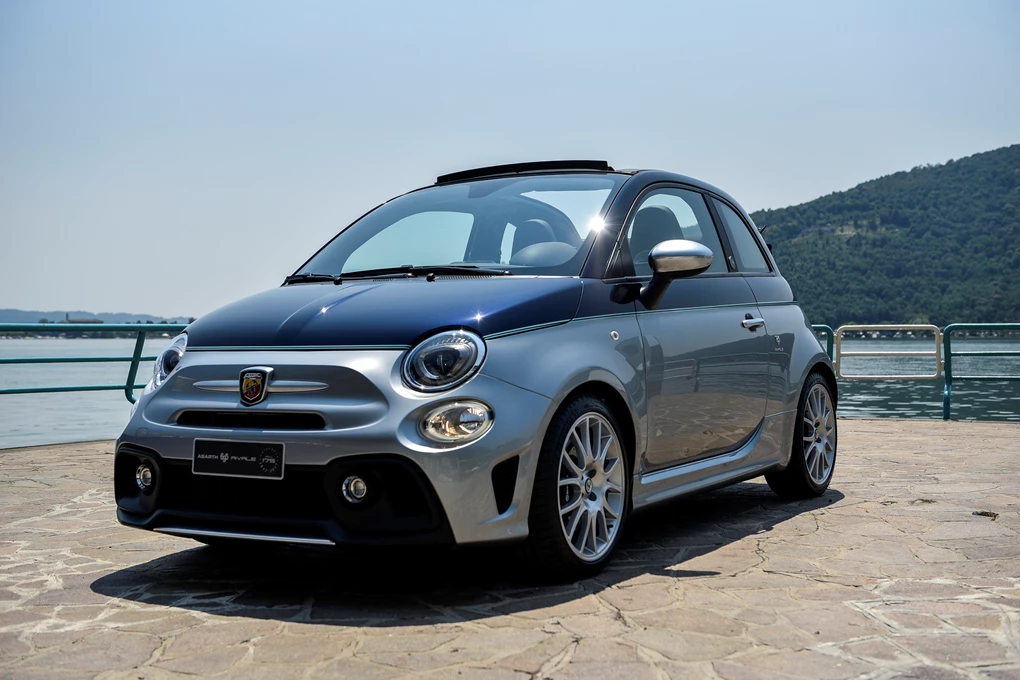 This special-edition 695 is the latest from the firm and takes inspiration from luxury yacht firm Riva. It sports an eye-catching two-tone livery and was available in both hatchback and soft-top convertible forms. Introduced in 2017, just 350 were built.
695 XSR Yamaha Edition
Built to celebrate the legendary Yamaha XSR, this special-edition 695 features an incredible Akrapovic exhaust system along with a special grey and red livery. Only 1,390 cars were built in its 2017 run.
695 Biposto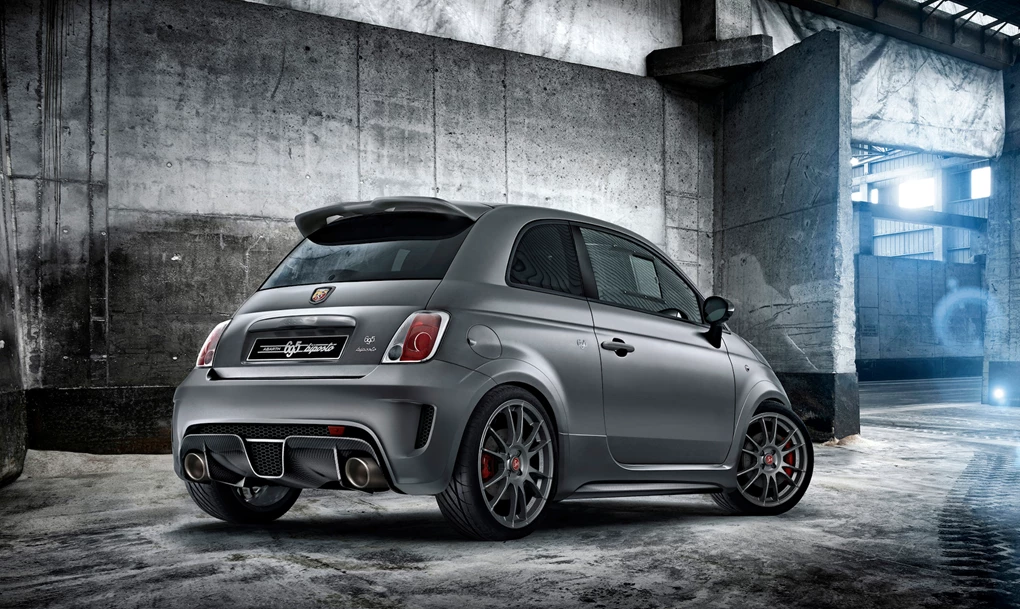 See Available 695 Deals
Abarth says this is the smallest supercar ever — delivering racetrack-ready performance in a compact, road-going form. Optionally available was a sought-after 'dogleg' gearbox, which showed off its track roots.
695 Biposto Record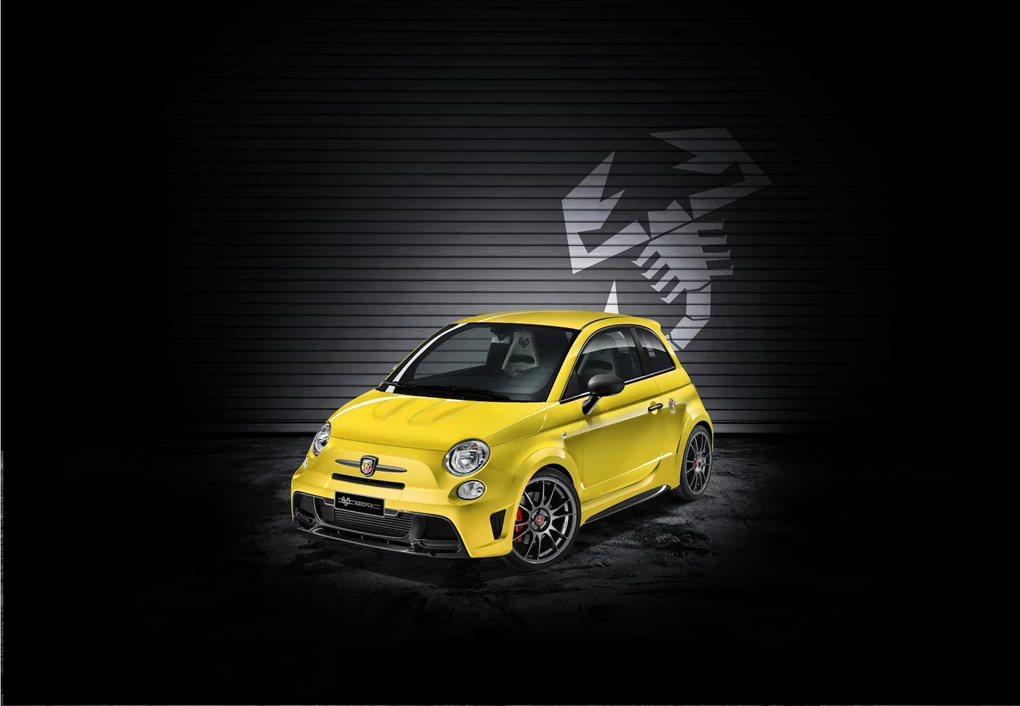 Abarth took the Biposto a step further with the Record, built to celebrate the 133 records the firm holds. Finished in a Modena yellow livery, it also features a mechanical limited-slip differential and an Akrapovic exhaust. Introduced In 2015, just 133 were built.
695 Maserati Edition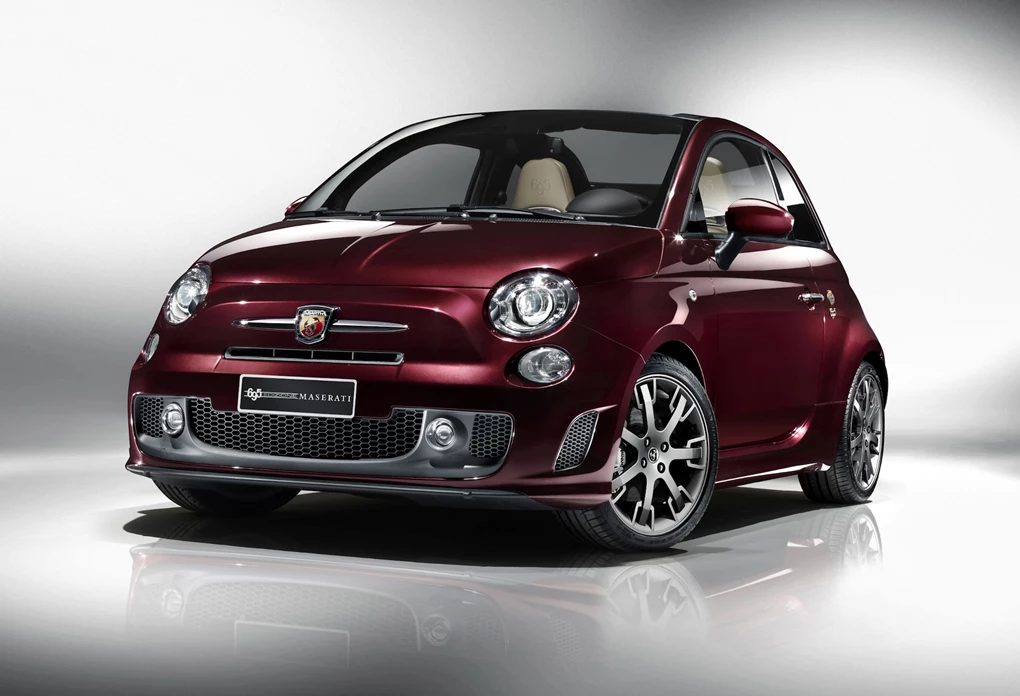 If you didn't know, Abarth is an Italian legend — and it paid honour to another one with the Maserati Edition. Designed to boast Maserati luxury in a small performance package, it had a stunning paint finish and a plush cabin. Only 480 exist, all built in 2012.
695 Tributo Ferrari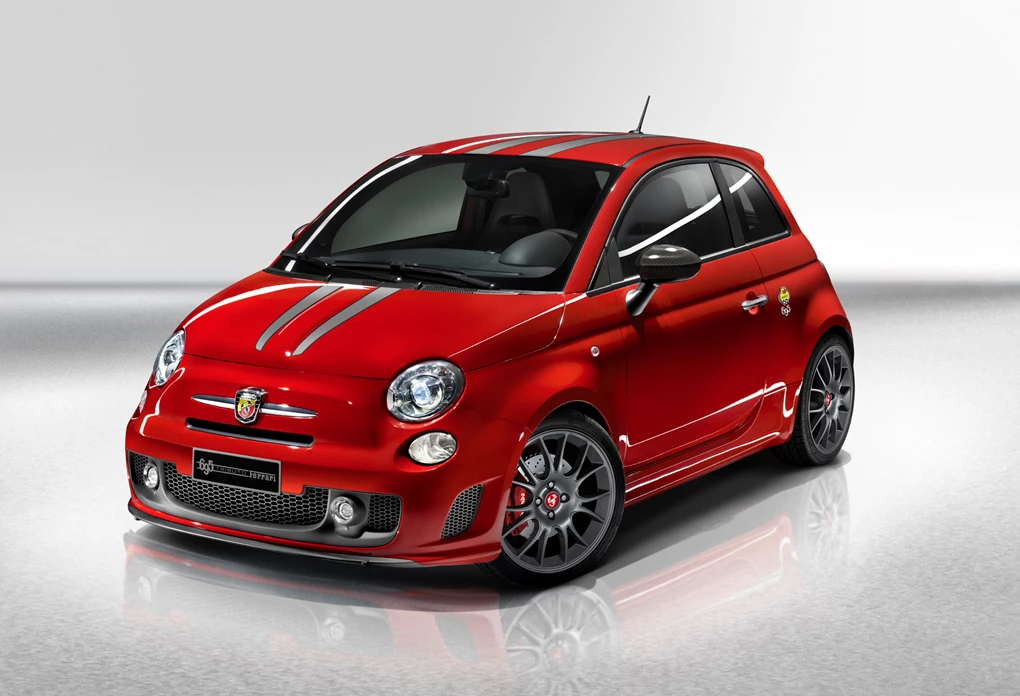 Before it paid tribute to Maserati, Abarth did the same for unarguably the biggest Italian icon — Ferrari. Finished in a stunning Rosso Corsa body colour with grey contrasting racing stripes, this brought Ferrari spirit to an everyday performance package. Just 1,649 were built.