Skoda has announced that its new facelifted Superb will the first model from the Czech manufacturer to feature Matrix LED lighting.
LED lighting is a feature already offered across most of the Skoda range, but the upgraded Superb will be the first to feature innovative full Matrix LED lighting.
As well as offering improved visibility, this new lighting is also safer for other road users, as the system tries to avoid dazzling other drivers. This new feature means that individual LEDs in the headlights automatically turn off and filter the light around oncoming traffic.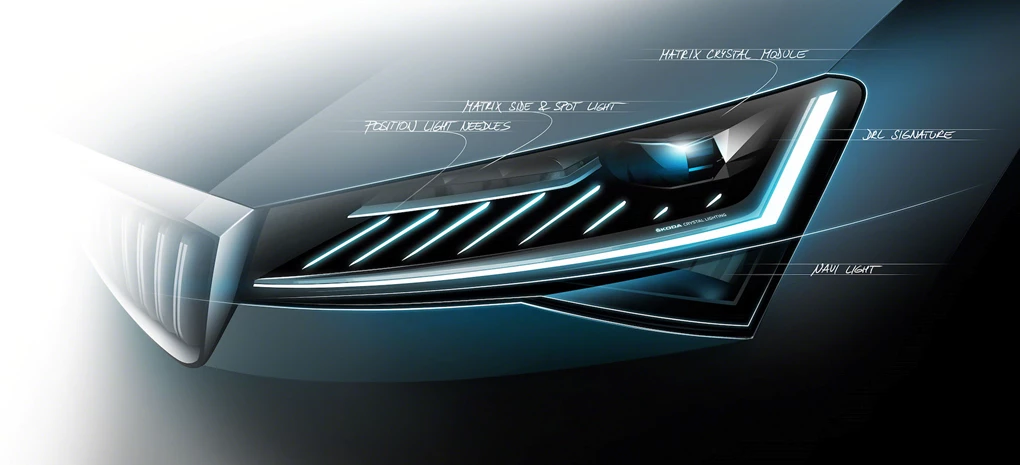 Find local Superb prices
A new 'coming/leaving home' function also features, which is where the lights turn on and off in a sequence when the driver is either moving towards or away from the vehicle.
Full LED fog lights and LED rear lights are also available, along with sweeping 'dynamic' indicators, which is another new feature for the Superb.
The revised Superb will be unveiled next week at the 2019 Ice Hockey World Championships in Bratislava, Slovakia, which Skoda is a lead sponsor of.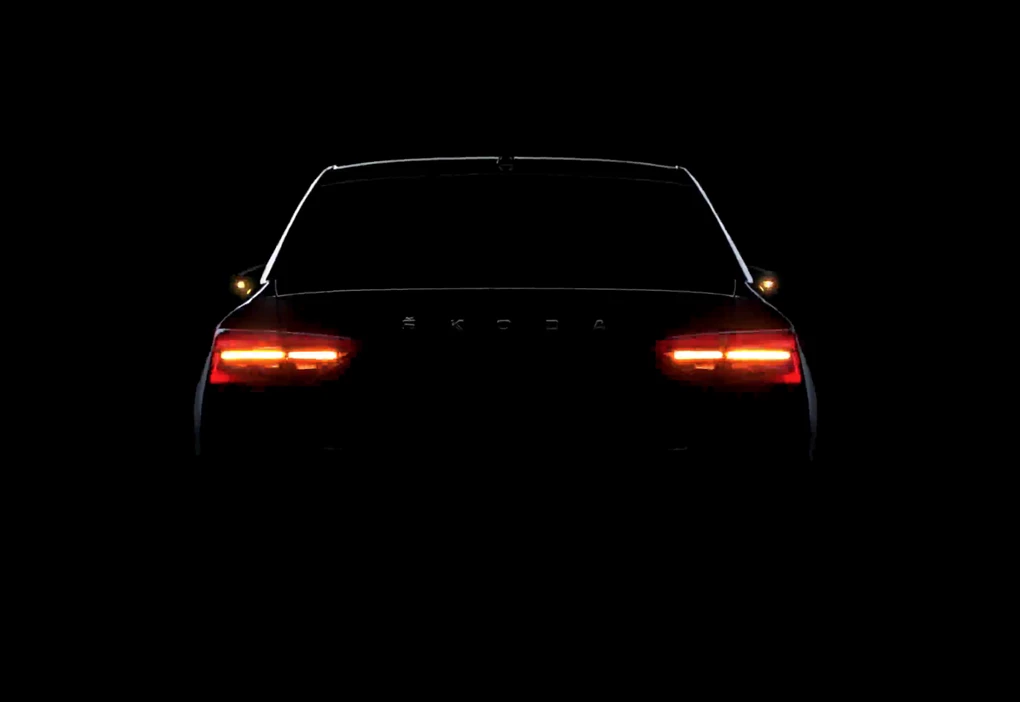 So far, all that Skoda has revealed is a design sketch and a teaser video of the new model, which doesn't show an outline too dissimilar from the current model.
However, one key difference will be underneath the surface, because the Superb is set to be offered with a plug-in hybrid option – a first for the Czech firm. The unit is excepted to be a 1.4 – or 1.5-litre petrol engine paired to an electric motor to produce over 200bhp, with a 30-mile electric range likely.
Looking for a new Skoda? We can help you find local prices.