Volkswagen has unveiled its facelifted Tiguan SUV, which sees a sporty R model and e-Hybrid PHEV join the line-up. 
Given the Tiguan is Volkswagen's most popular car around the world, it's a hugely important car for the brand, with more than six million being produced. 
It's now been given a sizable update, with new variants and fresh tech being introduced.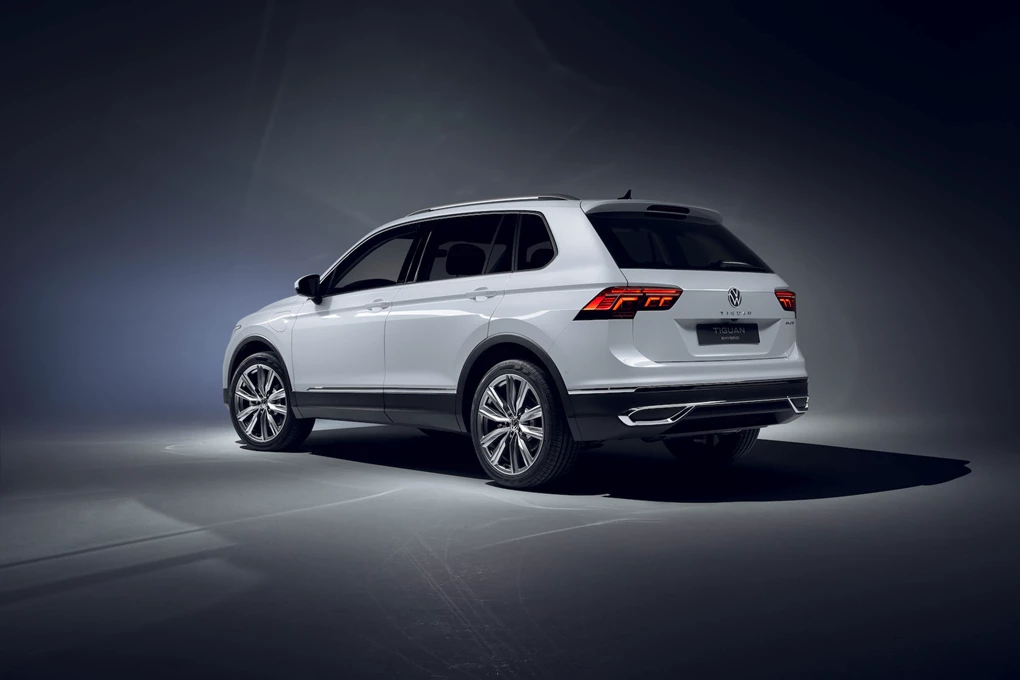 Key to this new model is the introduction of the first hot Tiguan ever, with a new 'R' variant. This features the same 316bhp 2.0-litre petrol engine as the recently-unveiled Arteon R, as well as all-wheel-drive and torque vectoring. Volkswagen hasn't announced full performance figures, but expect it to reach 60mph in around five seconds. 
A new  242bhp plug-in 'eHybrid' will also join the range – featuring a 1.4-litre petrol engine mated to an electric motor and battery. It's the same powertrain found in various Volkswagen Group PHEVs, and is capable of a 31-mile electric range, as well as traveling at speeds up to 81mph purely on electricity. 
Changes have also been made to the 2.0-litre diesel engines, with VW claiming they're "among the cleanest combustion engines in the world".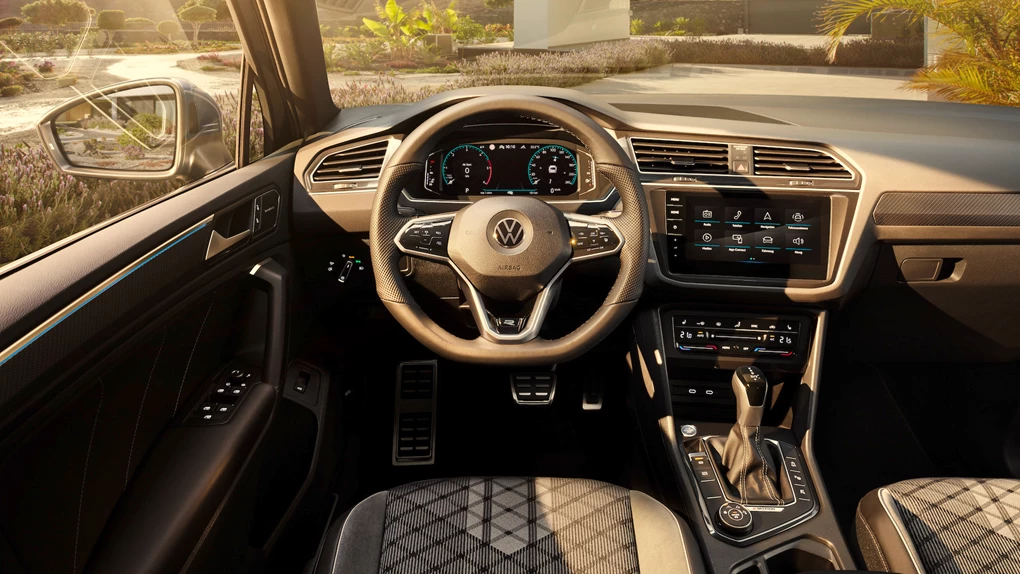 It's also been fitted with more tech than ever, with highlights including a new 'Travel Assist' semi-autonomous driver assistance feature, along with Matrix LED headlights. The interior also benefits from a new steering wheel, while the climate control system is operated using touch sliders as well. A new infotainment system is also fitted, which boasts new online connectivity features thanks to an integrated eSim. 
In terms of styling changes, it's quite a subtle update – this update incorporating cues from the larger Touareg. These include wider headlights and redesigned bumpers to give the Tiguan a bolder look. It also features a more prominent VW logo at the rear, while new 'TIGUAN' lettering appears at the rear. 
Full pricing and trim details are expected to be announced ahead of the revised Tiguan's launch in the autumn, with slight price increases expected over the current model's £24,555 starting price.
Enquire on a new Tiguan