When it comes to choosing a new fleet vehicle, you want it to be as affordable as possible. 
And that's why the FCA group – including Fiat, Jeep, Alfa Romeo and Abarth – is an ideal brand, with all of its models being well-priced next to competitors, and being something a little different from the norm. 
Through the firm's dedicated Fleet Hub, there are also plenty of offers always available to make things more affordable. To help with choosing, we've rounded up some of the best offers currently available…
Fiat 500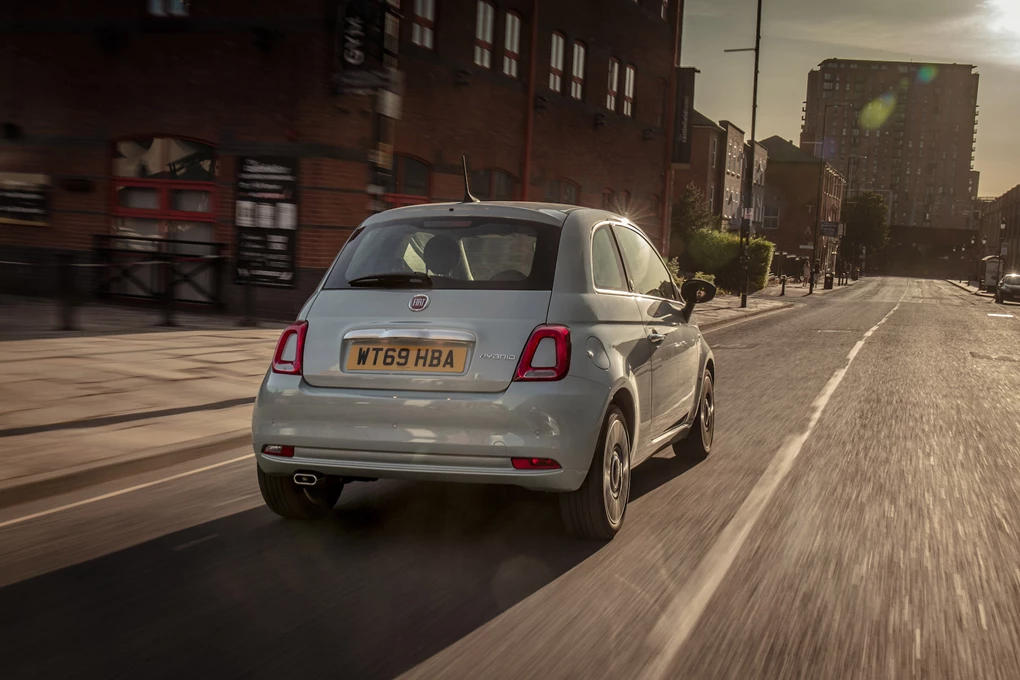 Fiat's 500 city car is a prime business tool, with its cool styling making it stand out from the crowd, while it's also easy to drive and fantastic around town. You can also now get it with a new mild-hybrid powertrain, which offers impressive efficiency – returning up to 53.3mpg, with CO2 emissions of 119g/km giving it a benefit-in-kind of 26 per cent. 
It's also tremendous value for money on business contract hire, with the 500 currently available from just £129 per month on a three-year arrangement. 
Monthly rentals: 35 x £126, excl VAT
Initial rental: £756
Mileage limit: 8,000
Enquire on a new Fiat 500
Fiat Tipo Station Wagon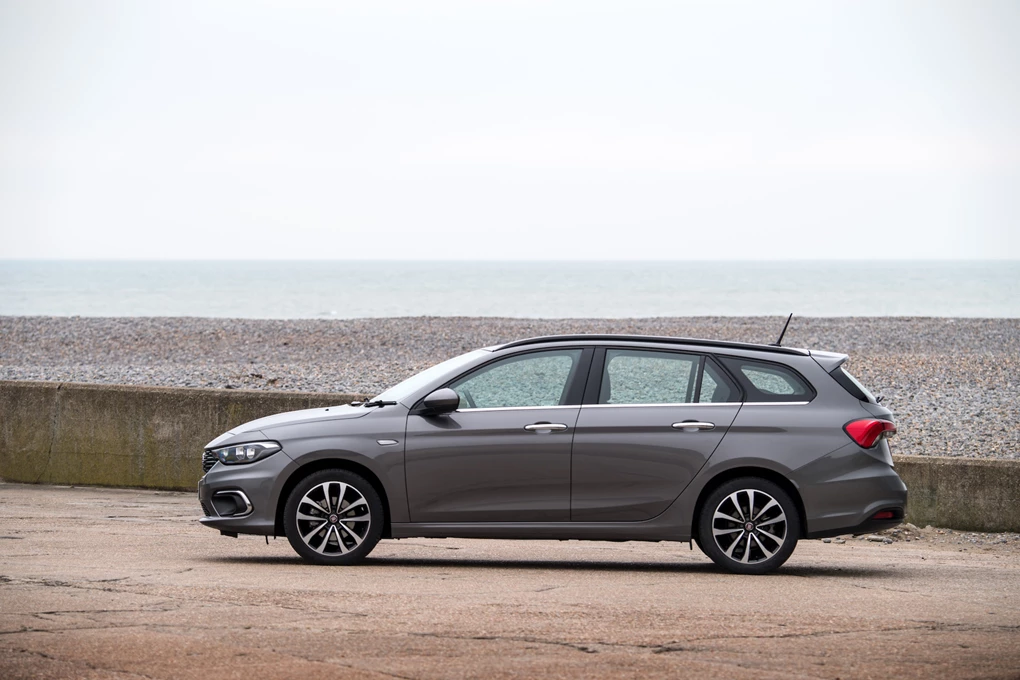 If you want a spacious estate car on a budget, there are few better options than the Fiat Tipo Station Wagon. It might not be at the top of buyers' shortlists, but with a large 550-litre boot, affordable pricing and plenty of standard kit, it's a brilliant value estate car. 
And even more so with Fiat's current offers, as you're able to pick one up from just £181 per month, which is substantially less than plenty of irs rivals. 
Monthly rentals: 35 x £181 
Initial rental: £1,086
Mileage limit: 8,000
Enquire on a new Fiat Tipo Station Wagon
Abarth 595
Think fleet cars can't be fun to drive? Let Abarth persuade you otherwise with its fantastic 595 that's an absolute hoot to drive, and will certainly bring some joy to your commute. Even with the 'entry-level' 143bhp 1.4-litre turbocharged petrol engine, this hot hatch is still really quick, while affordable pricing and surprisingly low running costs make it more convincing than you might expect as a company car. 
It's also great value on FCA's business contract hire, which could allow you to get behind the wheel from just £189 per month. 
Monthly rentals: 35 x £189, excl VAT
Initial rental: £1,134
Mileage limit: 8,000
Enquire on a New Abarth 595
Jeep Renegade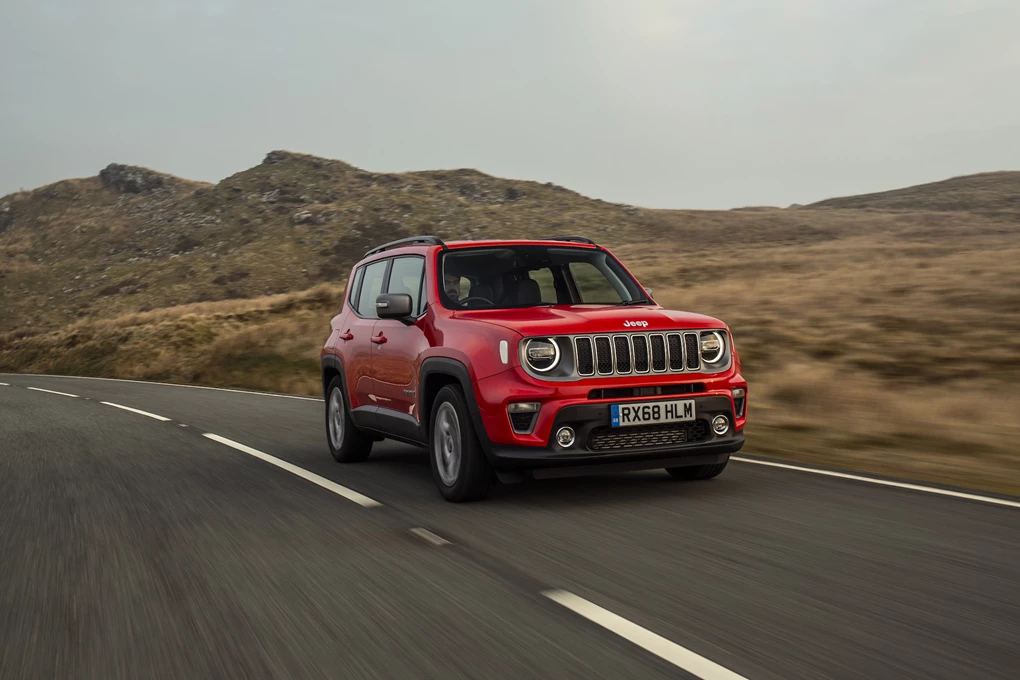 If you want a funky alternative to a regular crossover, then the Jeep Renegade is a model that should definitely be on your shortlist. With rugged off-road versions available, it's all but unique in this sector in offering genuine ability away from tarmac. Later this year Jeep will also introduce a very company car-friendly plug-in hybrid version,  but for the time being standard petrol and diesel models are still convincing options.
Standard equipment is generous as well, while current business contract hire offers let you get behind the wheel for just £224 per month. 
Monthly rentals: 35 x £224
Initial rental: £1,344
Mileage limit: 8,000
Enquire on a new Jeep Renegade
Alfa Romeo Giulia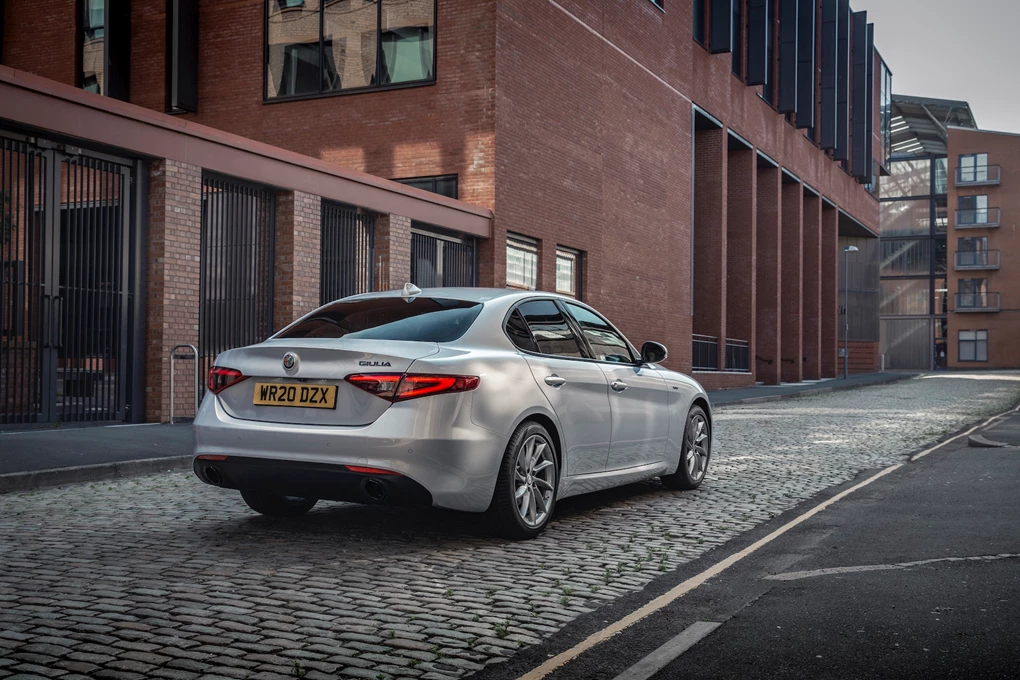 It's traditionally the likes of Audi, BMW and Mercedes that have dominated in the premium company car world, but if you want an interesting alternative to a regular saloon car, the Alfa Romeo Giulia is a car you should definitely consider. With its stunning design and brilliant drive, it's one of the most enjoyable company cars around. Recent model year updates also give the Giulia a higher-quality feel and additional driver assistance safety kit. 
While prices might seem steeper than other models on this list, it's worth remembering the Giulia is an upmarket product that comes with plenty of standard kit, and you're able to get behind the wheel of the Giulia as your company car from £372 per month.
Monthly rentals: 35 x £372
Initial rental: £2,232
Mileage limit: 8,000
Enquire on a new Alfa Romeo Giulia