Finding the right company or fleet cars is a challenge, with a whole variety of manufacturers to choose from, and deciding on the right car can be a challenge, especially if you just want to utilise one brand.
Many firms also have dedicated teams for business users, and one of the best available is Fiat Chrysler Automobiles (FCA). With lots of infrastructure in place, as well as a whole multitude of models to choose from under the group, it makes a compelling case for business users. 
So how can FCA help you? Here we take a look…
Great range of models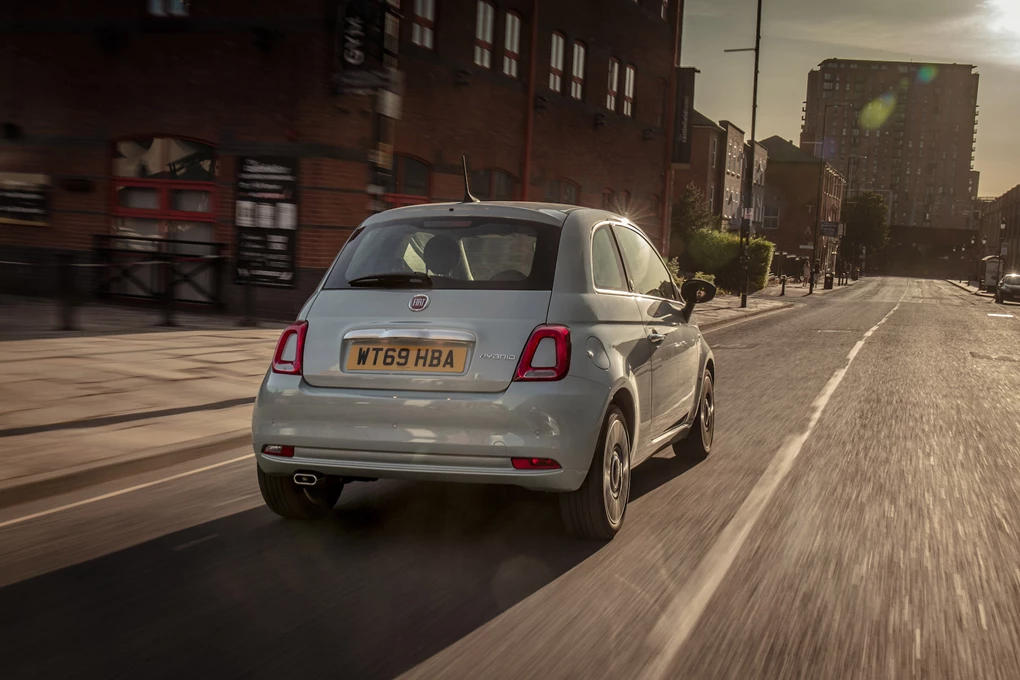 Enquire on a new Fiat
When you settle with one brand, you're often fairly limited with the type of cars you can have on your fleet. However, by going with FCA you have access to a whole variety of options from all of the manufacturers under its umbrella – including Abarth, Alfa Romeo, Fiat and Jeep. 
That gives you a multi-brand solution to address the needs of your business, and includes everything from small city cars to premium saloons and vans. By being able to choose from all these different brands, it gives you much more choice than what you'd normally get with a single firm. 
More electrified cars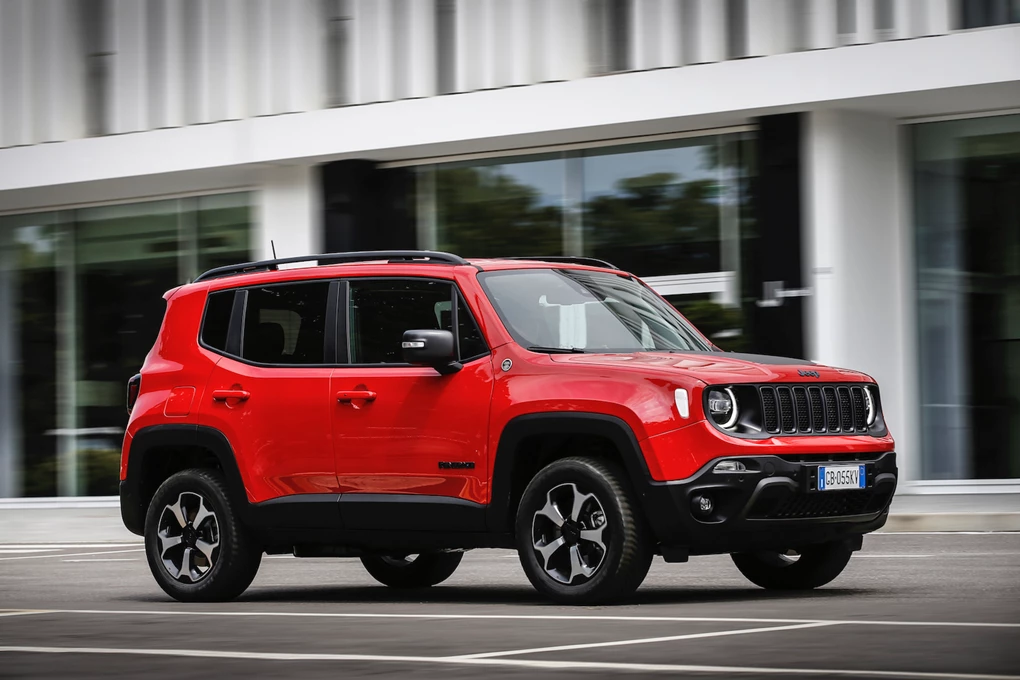 Enquire on a new Jeep
While FCA might have been slower than others to embrace electrification, the firm is quickly expanding its line-up of hybrids and EVs. 
You can already choose Fiat's 500 and Panda city cars with a new mild-hybrid powertrain, which helps to cut CO2 emissions and improve efficiency – meaning these cars have a benefit-in-kind of just 25 per cent. Later in 2020 Fiat is also introducing its electric 500, which is an all-new model offering a range of up to 199 miles. This is expected to be a big hit with fleets, as EVs attract exceptionally low company car tax bills (currently zero per cent, rising to one per cent in the 2021/22 financial year). 
Jeep has also started its first electrified model with a plug-in hybrid version of its Renegade – the 4xe. This will offer a 30-mile electric range and will be just as capable off-road as other Jeeps. 
Dedicated 'fleet hub'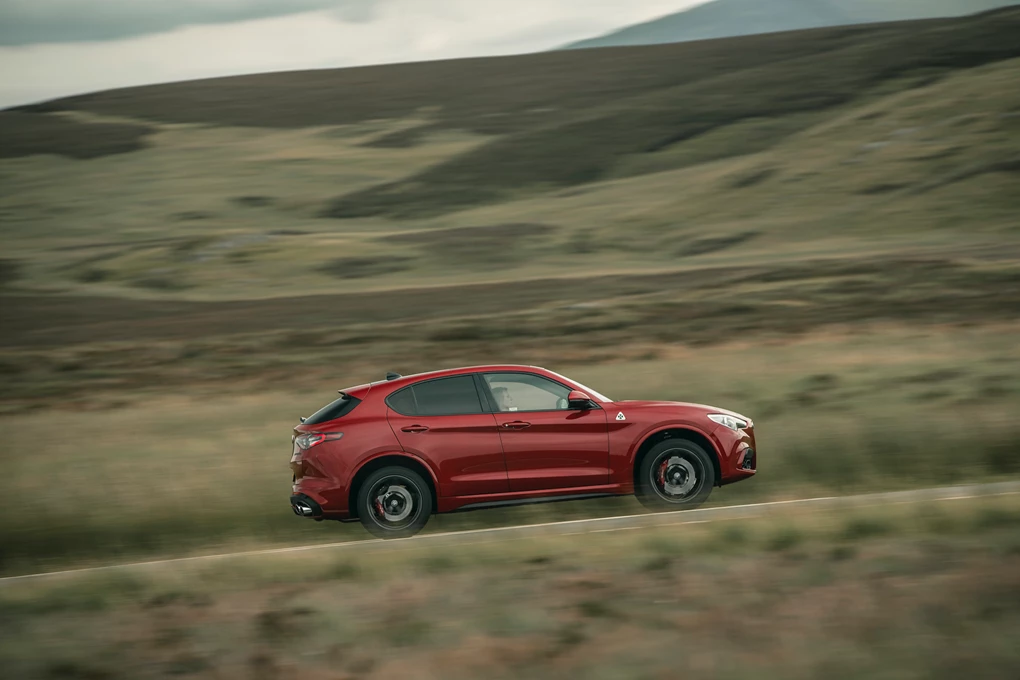 FCA already has a host of systems in place for company car drivers and fleets – such as solutions for businesses of all shapes and sizes, along with a business centre to look after your needs. 
But the firm has also recently launched a dedicated 'fleet hub'. This allows you to easily search for offers across the four FCA brands, along with allowing you to easily arrange test drives, calculate company car tax and more. With few manufacturers putting all this information you need in one place, FCA helps to make things simpler for you with this new fleet website.
Enquire on a new Alfa Romeo