Electrified options – whether that be hybrids or EVs – are quickly becoming very popular models with fleets and businesses. 
Whether that be to help the environmental footprint of your company or to save your employees money in terms of running costs and company car tax, these models are proving especially popular with fleets. 
And now FCA is ramping up its presence in this area by introducing new electrified versions of both Fiat and Jeep models. So if you're looking for an electrified fleet car, here's what FCA has to offer. 
Fiat 500 Hybrid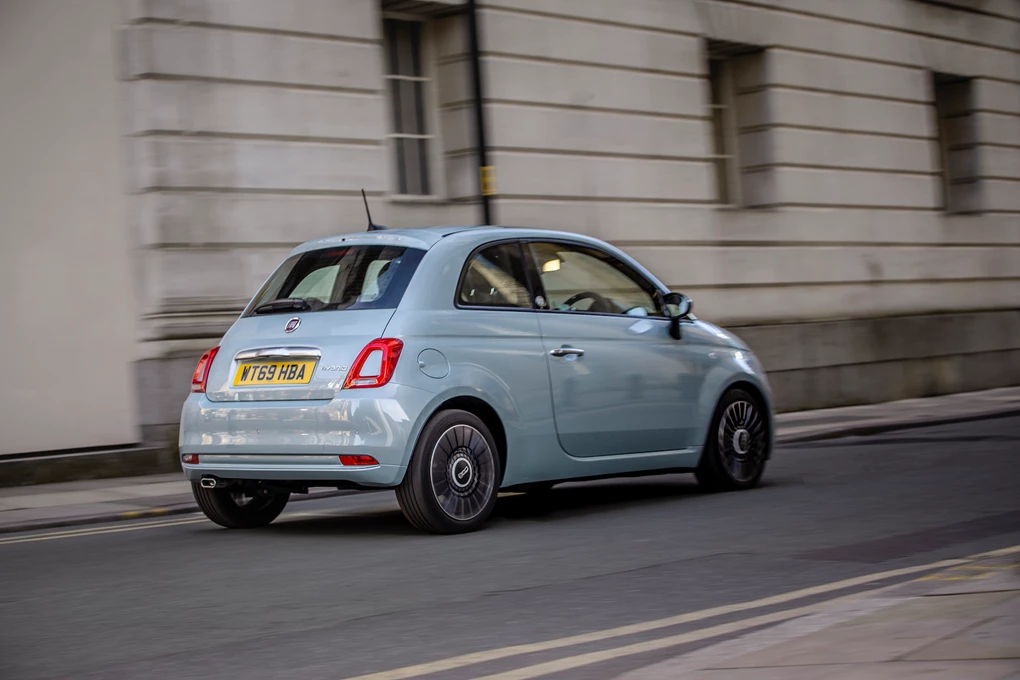 While not a fully-fledged hybrid model, Fiat introduced a new electrified mild-hybrid powertrain onto its popular 500 city car earlier this year. Combining a new 1.0-litre petrol engine with a belt-starter generator and small battery, it helps to bring additional efficiency and performance benefits to this city car.
Thanks to the new engine, Fiat claims it'll return 53.3mpg, with CO2 emissions of 119g/km. A 26 per cent benefit-in-kind (BIK) and affordable starting prices also means it costs from just £55 per month in company car tax. The Fiat 500 will get even more appealing next year when the firm introduces a new electric model, too.
Enquire on a new Fiat 500
Jeep Renegade 4xe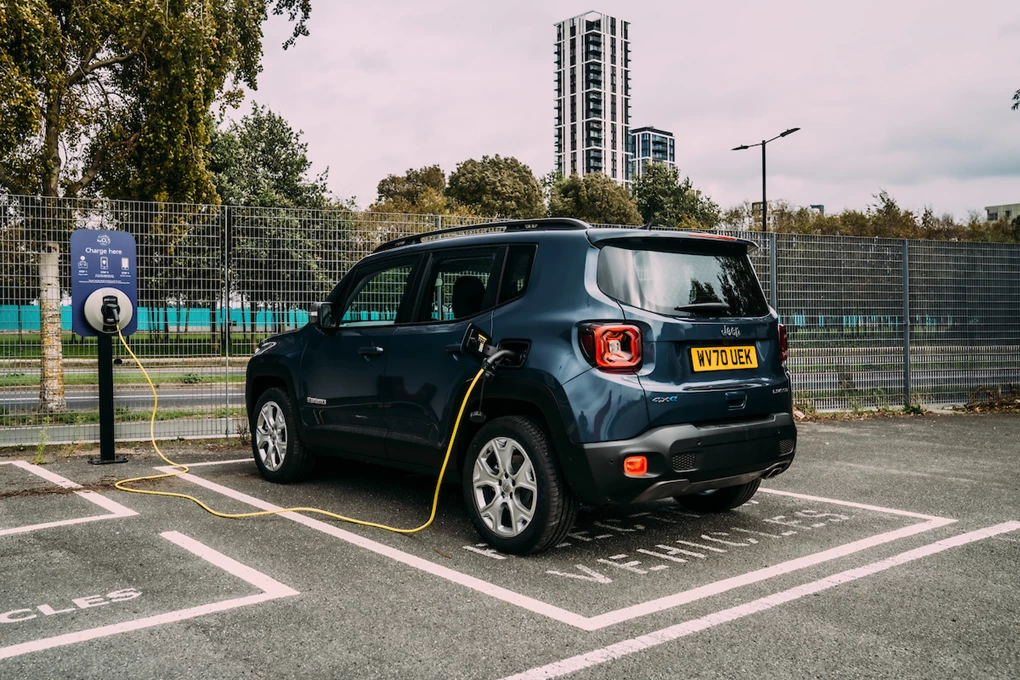 Jeep's first electrified model arrives in showrooms this month in the form of the Renegade 4xe – a plug-in hybrid version of the firm's funky crossover. Bringing cool styling, the ability to run on electricity for 30 miles and a smooth powertrain, it's a very appealing prospect, and potentially the first time many businesses will have considered a Jeep.
It's also really quite cheap to run, with Jeep claiming it'll return up to 133mpg, with CO2 emissions of just 49g/km meaning it has a BIK of just 12 per cent.
Enquire on a new Jeep Renegade 4xe
Fiat E-Ducato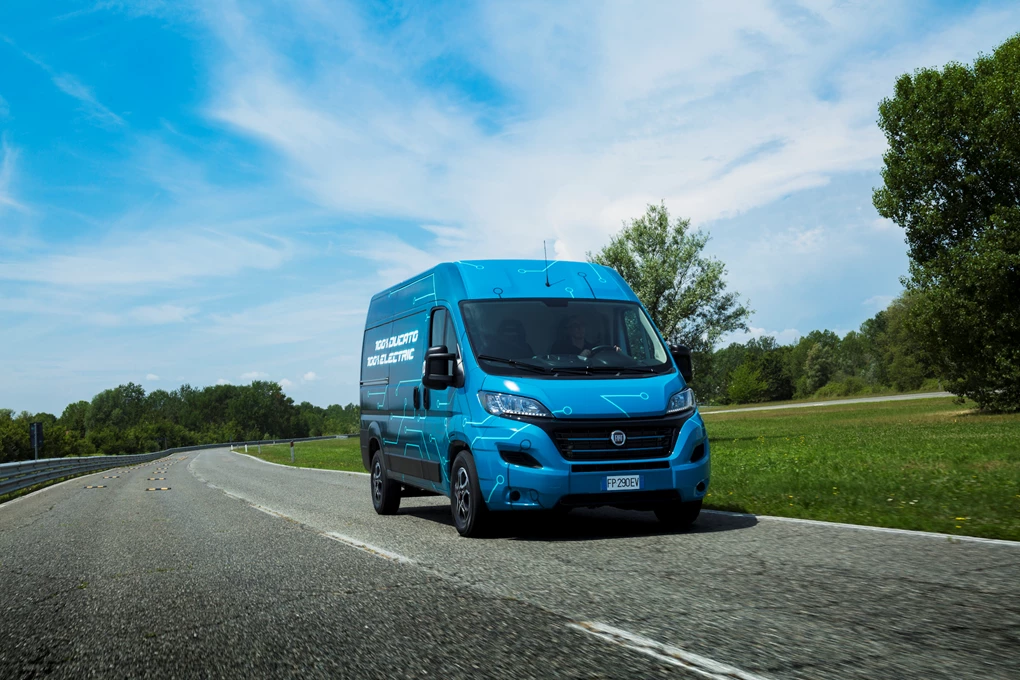 Electric vans are increasingly becoming a popular choice for businesses wanting to reduce their running costs – especially those based in city centres. So Fiat Professional's new E-Ducato is a very appealing option. 
It's a large electric van that retains all the practicality and flexibility of the standard van – helped by the batteries being kept under the floor. Two battery options are available – a 47kWh one and a 79kWh one, which offer ranges of 99 and 192 miles, respectively.
Enquire on a new Fiat
Fiat Panda Hybrid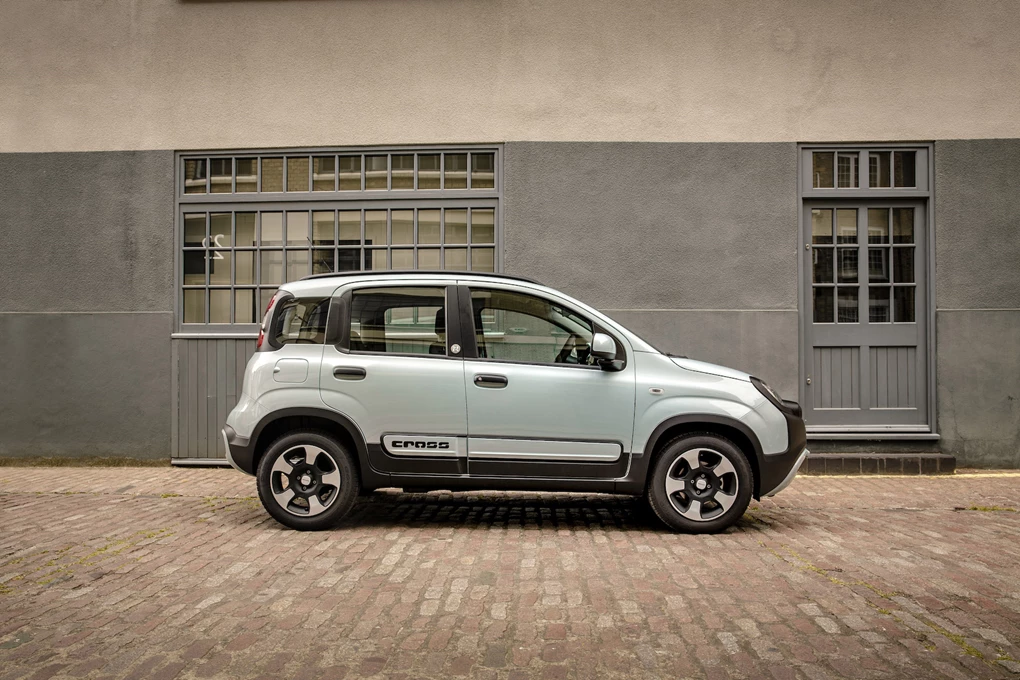 At the same time as Fiat introduced a mild-hybrid option to the 500, it did the same on the similarly-sized Panda as well. This funky little city car offers slightly more practicality than the 500, while the 'CityCross' specification that the hybrid option comes in looks cool with its chunky and rugged styling. 
With CO2 emissions of 127g/km and a claimed fuel economy figure of 50.4mpg, it has a BIK of 27 per cent, meaning as little as £52 per month could be paid in company car tax. 
Enquire on a new Fiat Panda