Fiat Chrysler Automobiles (FCA) has launched a new 'Fleet Hub' that aims to make it easier for businesses to find the information they need about its cars. 
FCA, which in the UK sells Abarth, Alfa Romeo, Fiat, Fiat Professional (vans) and Jeep models, offers a fantastic range of models – from city cars through to premium saloons, rugged off-roaders and vans. With such a comprehensive line-up for fleets to choose, Fiat is hoping to promote these models further through its new website, accessed at www.fcafleethub.co.uk. 
The Hub offers clear finance and fleet offers, simple benefit-in-kind company car tax and online quotations for businesses of all shapes and sizes. You can also find the latest emission data and easy access to FCA's business centres, which are dotted across the UK. Through the launch of the site, the firm is hoping to build its presence in the fleet market.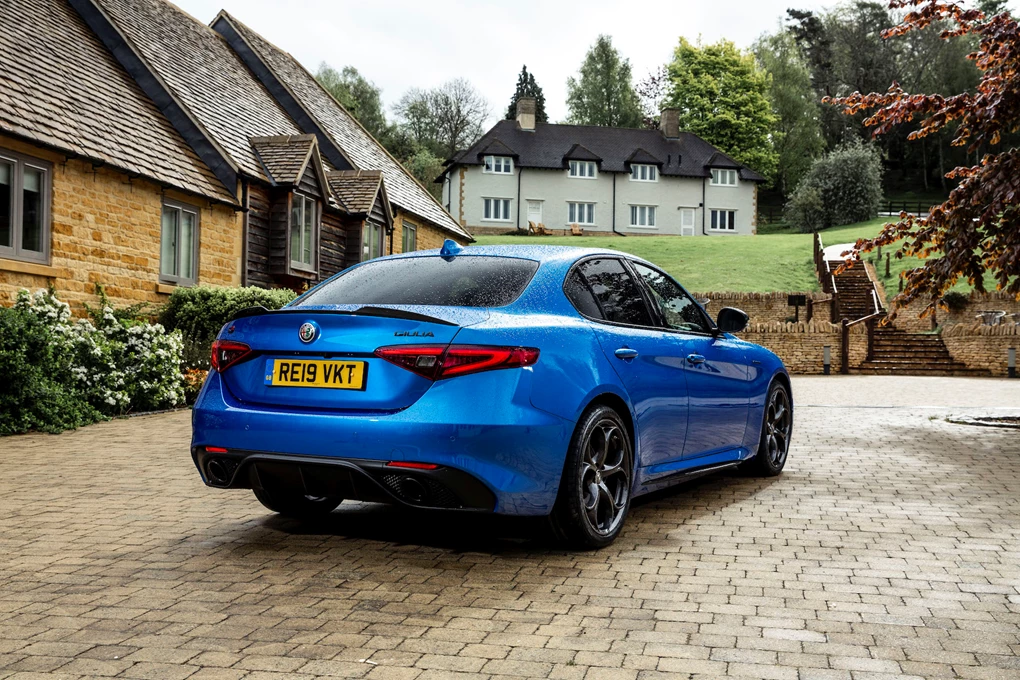 Iain Montgomery, fleet and remarketing director at FCA UK, said: "The launch of the new FCA Fleet Hub represents a major step forward in our plans to firmly establish ourselves as one of the country's leading fleet manufacturers.
"Between them, our brands offer a phenomenal strength in depth that few can match and we want to ensure we have the right support in place to capitalise on that.
"We recognise that setting up a vehicle fleet operation that suits everyone in a diverse business can be challenging, so the new FCA Fleet Hub will help businesses and fleet operators with answers to all of their questions, as well as access a range of support and exclusive offers they'll really appreciate."
Enquire on a new Alfa Romeo