When Ferrari unveiled the LaFerrari, its latest and arguably greatest hypercar to date, it vowed that it would build only 499 models.
However, the company's boss Sergio Marchionne announced that Ferrari will break its own rule just once to build a special 500th LaFerrari to aid the victims of the earthquake that hit central Italy last month.
The 6.2-magnitude earthquake has so far claimed the lives of nearly 250 people, and the 500th car will be auctioned off to raise funds for the ongoing recovery efforts.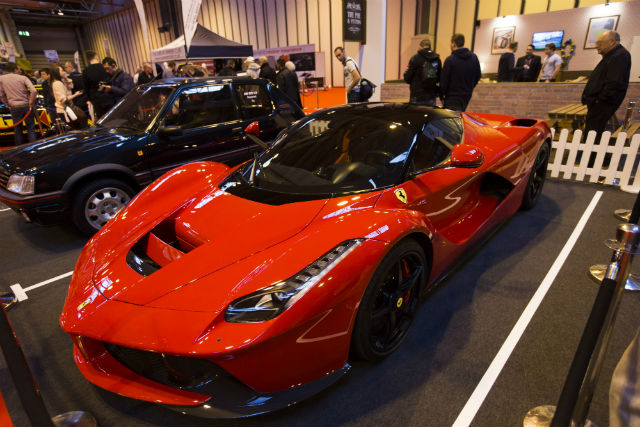 It's still unclear when the car will be finished or when it will be sold, but given the circumstances and the rarity of the car there's little doubt in anybody's mind that the car will fetch a high price.
Earlier this year, Ferrari also unveiled the first look at its upcoming LaFerrari Spider, a convertible version of the hybrid hypercar with the same 950bhp power output.
While Ferrari's latest announcement will put the total number of LaFerrari coupes made at 500, it's expected that only 150 LaFerrari Spiders will be built.
Read more about Ferrari here