To celebrate the 10th anniversary of special edition models, Fiat has released details of the 500 Collezione that was revealed at the 2018 Geneva Motor Show.
Prices for this special series model start from £13,875 and is available as both a hatchback and convertible model.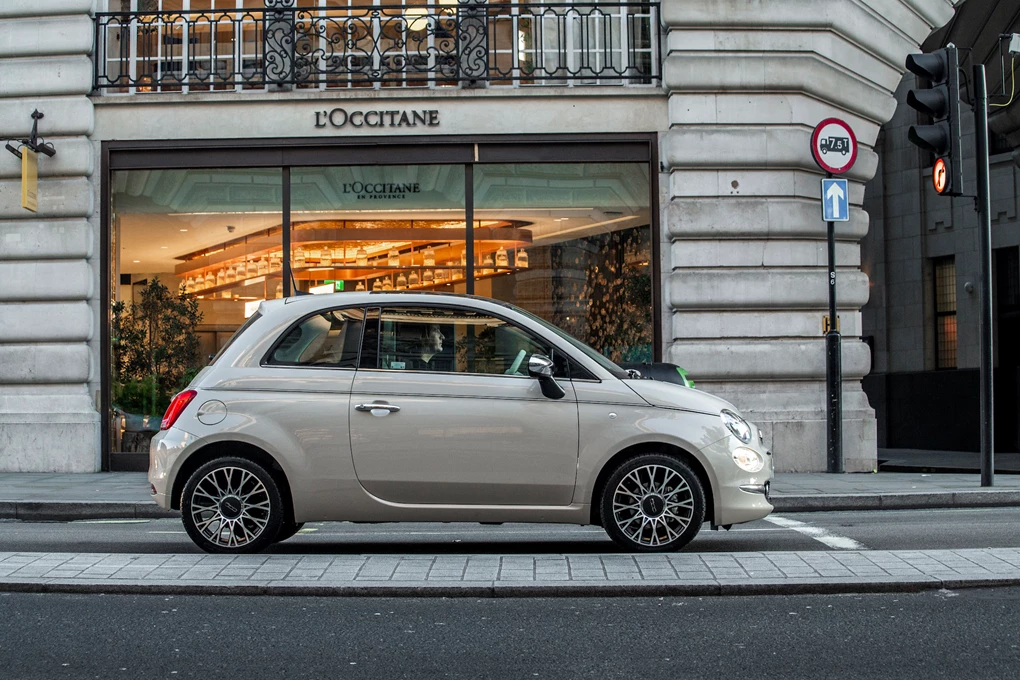 Enquire Now on a New Fiat 500
This is the 30th limited-run 500 to go on sale. The current incarnation of the stylish city car went on sale in 2007, and the first special edition models broke cover in 2008 – with Fiat collaborating with fashion houses and other brands since then.
The special-edition was on display in London at a special event. The British capital is the largest market for the supermini outside of Italy and managing director of Fiat UK, Arnaud Leclerc, emphasised the importance of the British market for the model.
Leclerc said: "London has embraced the Fiat 500 like no other city outside of Italy.
"The Fiat 500 is not just a passing trend, it's a car that does, and has proven, to adapt to suit the times."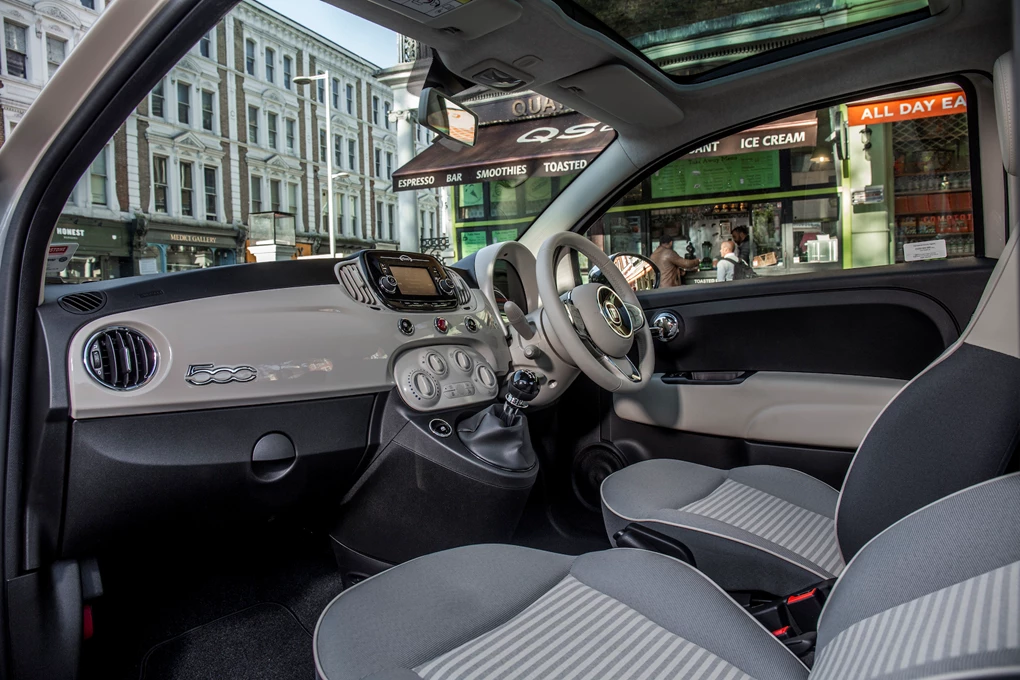 Subscribe to our Newsletter
Fiat has fitted the Collezione with a 1.2-litre 69bhp petrol engine – which accounts for 95 per cent of UK 500 sales – that can be paired with either a five-speed manual or Fiat's Dualogic automatic transmission.
Standard features include chrome plating on the bumper, bonnet and wing mirrors, chromed 'Collezione' branding, 16-inch alloy wheels and the option of five body colours – including two dual-tone options.
The designer feel of the exterior continues inside, as you get two-tone seats and a bright dashboard that sit alongside a seven-inch UConnect touchscreen infotainment system that is Apple CarPlay and Android Auto compatible.