Fiat has revealed details for its upcoming Ducato Electric — the firm's first commercial EV.
Announced last month, the Italian machine will be capable of up to 223 miles between charges, depending on its specification.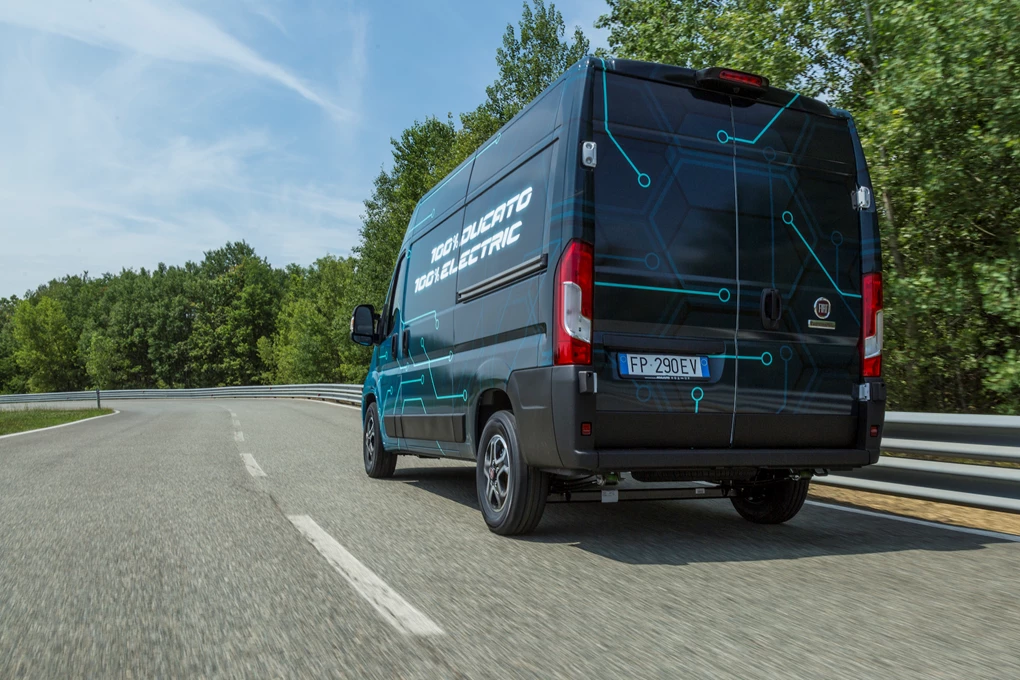 It will be propelled by a 90kW powertrain, delivering 280Nm of torque — with its top speed limited to 62mph in a bid to maximise its efficiency. Despite the introduction of batteries, Fiat says its 'best-in-class' load capacities have not been affected — ranging from 10 to 17m3 — as well as retaining a 1,950kg weight limit.
Pricing and specifications for the UK market have not yet been detailed for the Ducato Electric, though it's set to hit the market in 2020. Fiat says it is heavily focusing on the total cost of ownership for customers, so expect competitive pricing.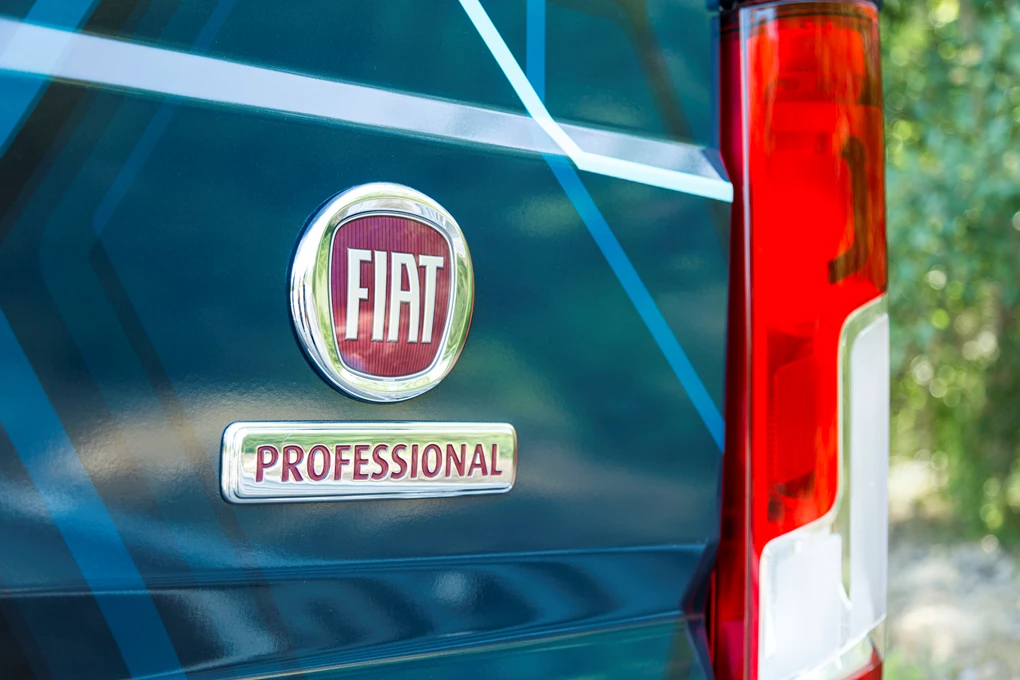 First trials of the Ducato Electric will be undertaken by select companies in an effort to optimise development of the vehicle before it goes on sale.
The market of 'last-mile' electric vans is fast-growing. Volkswagen introduced the e-Crafter last year, while Ford has since gone on to reveal plans for a BEV Transit. The Ducato Electric is set to come up against stiff competition, then.