It might be the likes of Ford and Volkswagen that dominate in the van segment, but there are plenty of other manufacturers that have plenty to offer. 
One such is Fiat Professional, which has a great line-up of affordable commercials, ranging from small city vans through to much larger models. 
So if you're looking at a Fiat van, what's available? Let's take a look.
Fiorino – from £14,715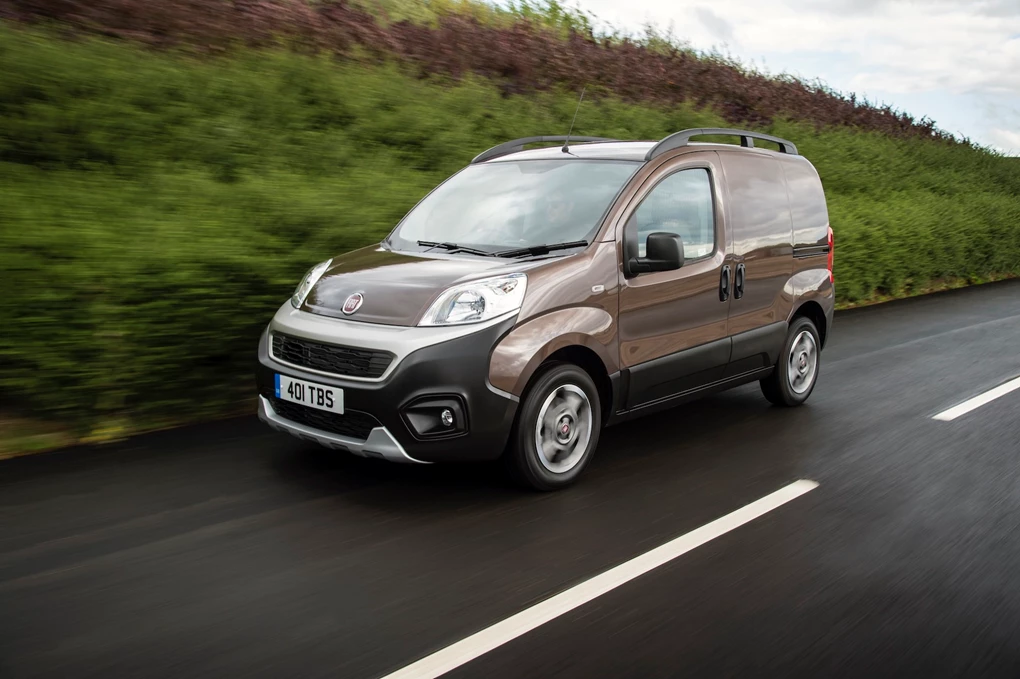 Fiat's smallest van helped to create the compact van segment, with the Fiorino being compact yet surprisingly roomy and ideal around towns and cities, or where space is at a premium – thanks to similar dimensions to the average supermini. 
It's also pleasant to drive, comes with a range of efficient engines and with prices starting from £14,715, it's also great value for money. 
Enquire on a new Fiat Fiorino
Doblo – from £16,725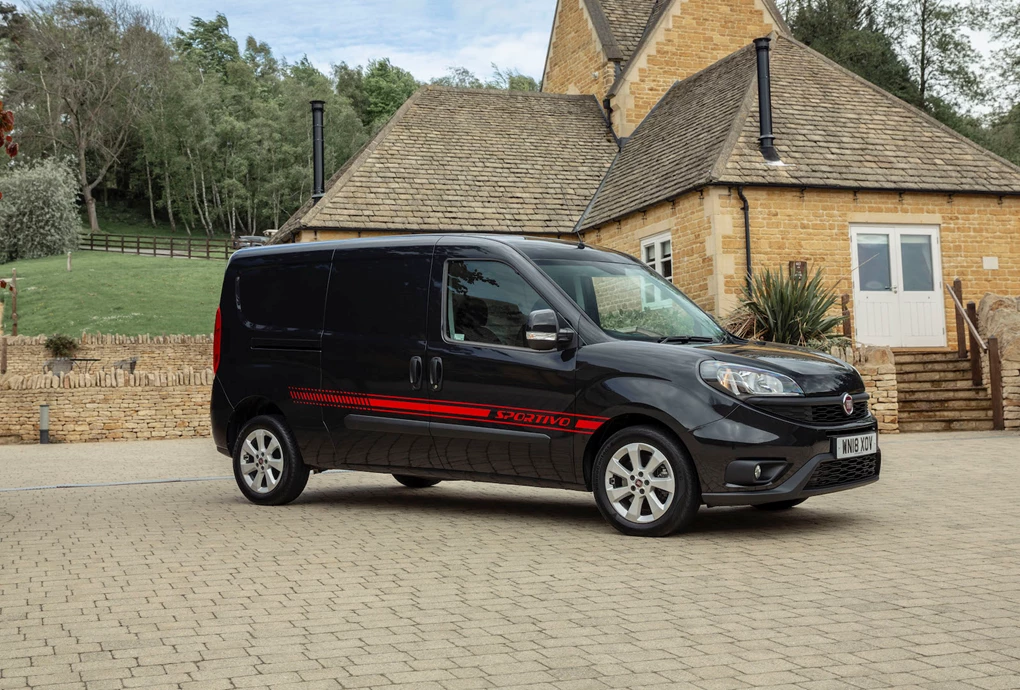 If you're looking for a more compact but seriously spacious van, one of the best options is the Fiat Doblo. And while it might have been around for the best part of a decade, it's still able to hold its own next to a multitude of more mainstream rivals. 
Key to its appeal are its efficient diesel engines and also the fact it has one of the largest payloads of any car in this class – the long-wheelbase and high-roof model proving to be the most spacious.
Enquire on a new Fiat Doblo
Talento – from £23,495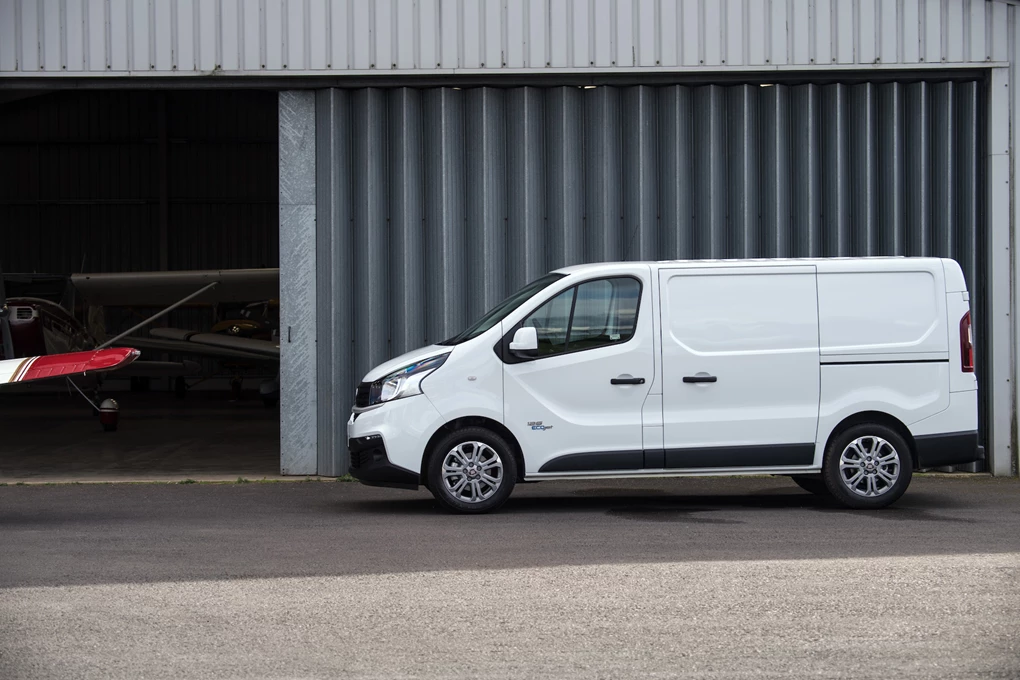 If you need something a bit larger and more practical, it's worth having a look at the Fiat Talento, which is based on the same platform as the Renault Trafic and Vauxhall Vivaro. 
The Talento is a surprisingly stylish choice for a van, while it's also very pleasant to drive and comfortable. It's also recently benefited from a more efficient 2.0-litre diesel engine, along with enhanced connectivity and an updated interior.
Enquire on a new Fiat Talento
Ducato – from £25,655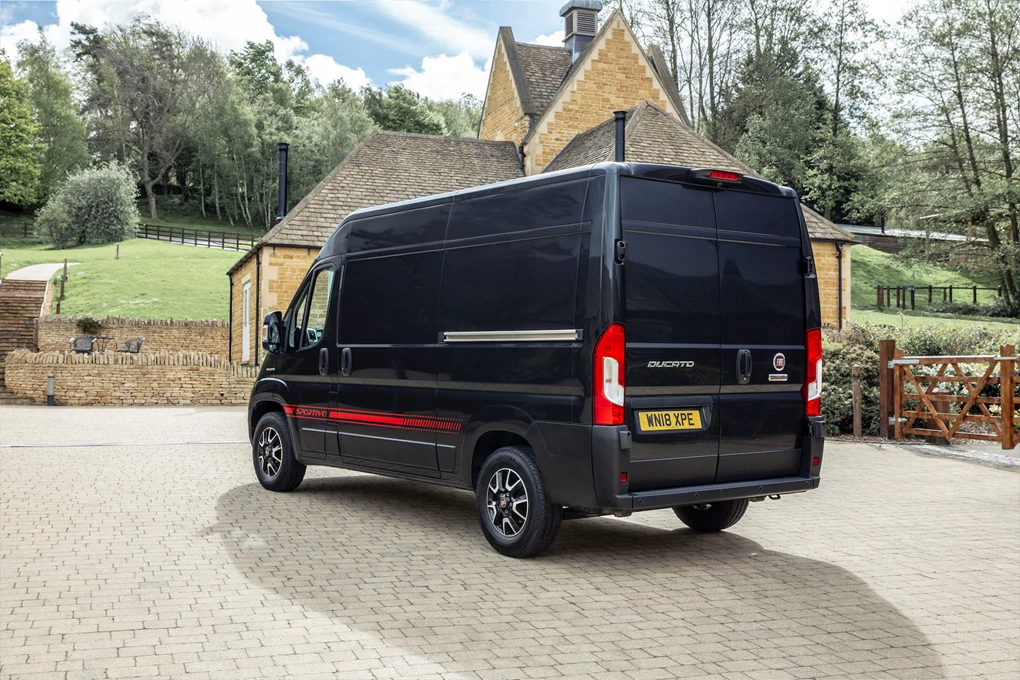 The Ducato is a hugely popular model for camper van conversions, but even on its own accord it's an impressive large van, being the most spacious of all Fiat models available. 
Sharing an architecture with the Citroen Relay and Peugeot Boxer, it's available with a great range of engines and has an excellent payload, which is ideal if you need a van capable of carrying loads of stuff. As with all Fiat vans, you also benefit from an excellent five-year warranty. 
Enquire on a new Fiat Ducato
E-Ducato – from £47,674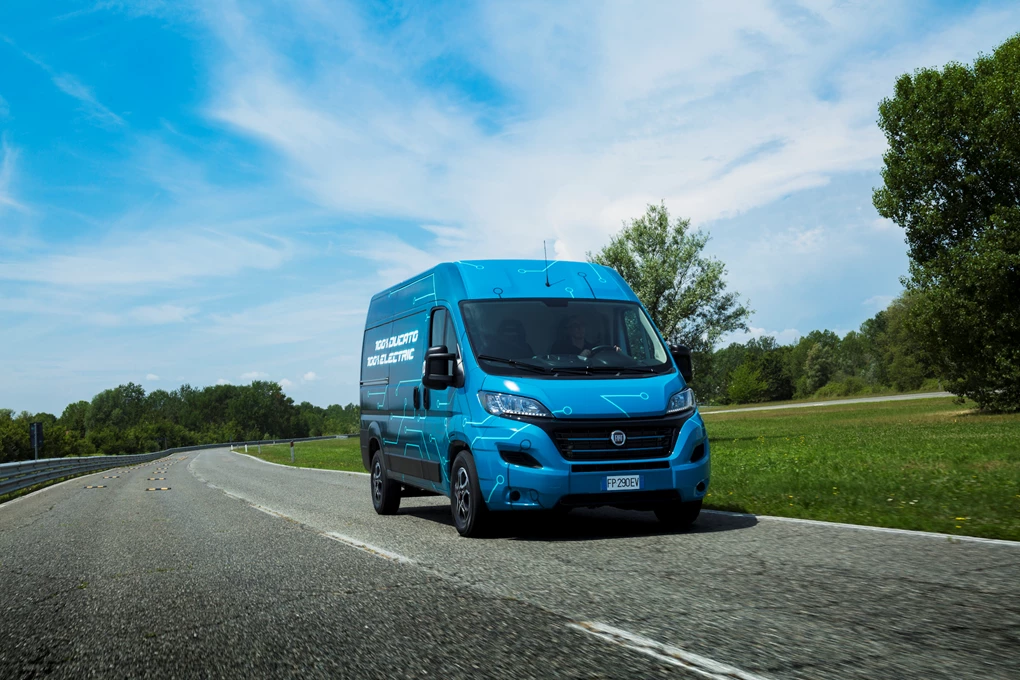 Fiat's newest van of them all is the new E-Ducato – the brand's first EV based on the large Ducato van. Retaining all the same flexibility as the standard diesel model, it can handle a payload of up to 1,950kg and retains the same best-in-class load volume. 
It's available with a choice of powertrains, with the model equipped with a 79kWh battery offering up to 192 miles of electric range – making it suited to a whole variety of driving. 
* All prices exclude VAT *
Enquire on a new Fiat E-Ducato