Fiat has revealed an updated version of its Tipo hatchback and estate, which gains more tech and trims to enhance its appeal. 
Key to this revision is a new 'Cross' model, which brings more rugged looks to the Tipo in a similar way to Ford's 'Active' trim level. 
Cross models gain underbody protection, plastic cladding and a  revised grille. Available on both the Tipo hatchback and Station Wagon (estate), Cross versions also sit 7cm higher than the standard car, and also come with roof bars, aluminium-effect side skirts and larger tyres.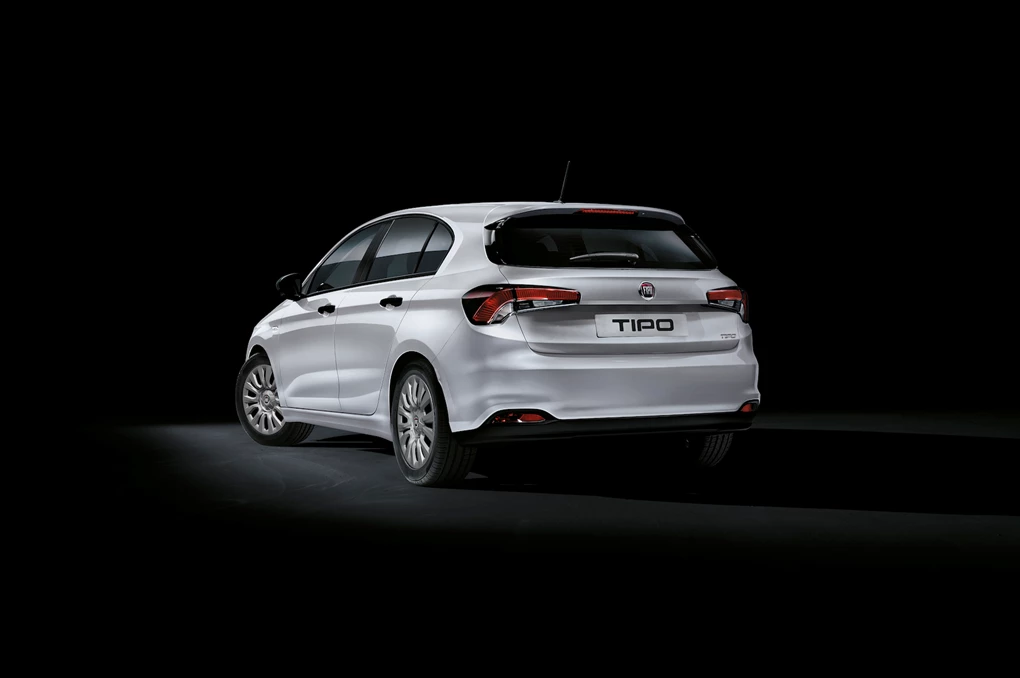 The rest of the Tipo range has also been updated, too, with LED headlights now standard on all models. It also comes with a new 'FIAT' lettering on the front grille, replacing a more traditional logo. 
In the cabin, tweaks to the Tipo include the introduction of a more ergonomic steering wheel, which is said to offer greater visibility, as well as revised air-con controls and updated quality throughout. A new seven-inch TFT digital instrument cluster will also feature. 
The Tipo arrived in 2016, and has since been available as a hatchback, estate or saloon. While not a huge seller in the UK, it's popular elsewhere, with nearly 700,000 sold in that time, and 70 per cent of those going to countries outside of Italy.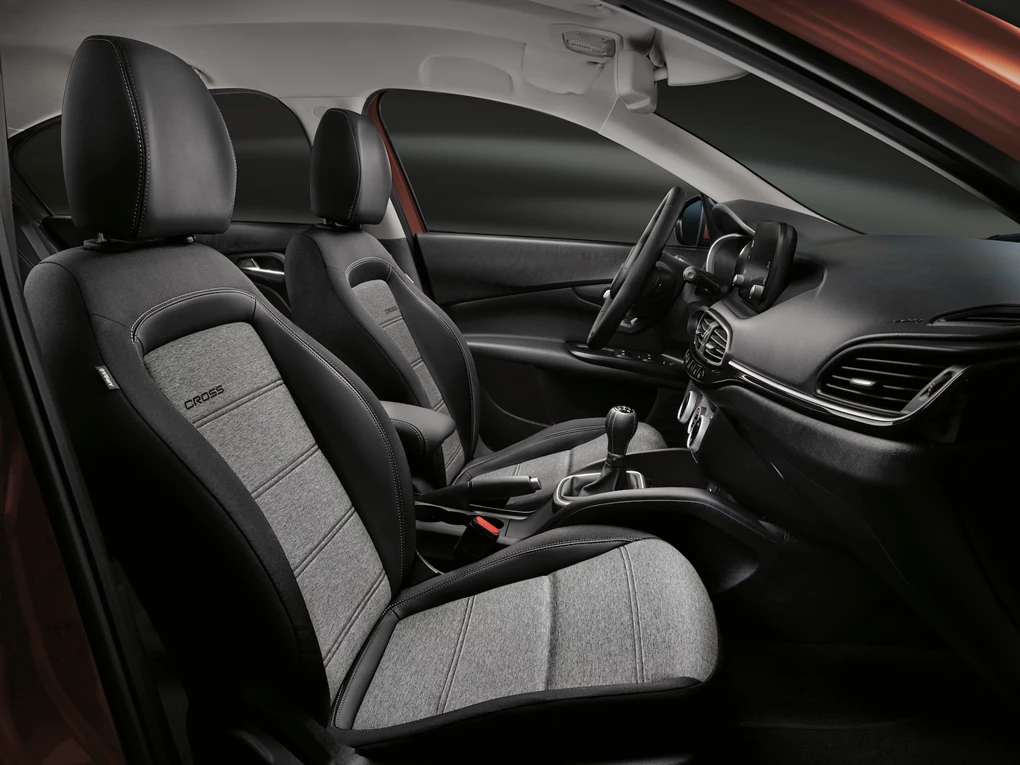 Further information about the updated Tipo and Tipo Cross is expected next month.
Enquire on a new Fiat Tipo