Volkswagen has announced that production of the e-Golf electric hatchback has ended.
Launching at a similar time to the e-Up!, the e-Golf was one of Volkswagen's first battery-powered models, being based on the seventh-generation version of the brand's best-selling Golf. 
While debuting at a time when EVs were in their infancy, the e-Golf continued to rise in popularity year after year, even with a comparatively short 144-mile electric range.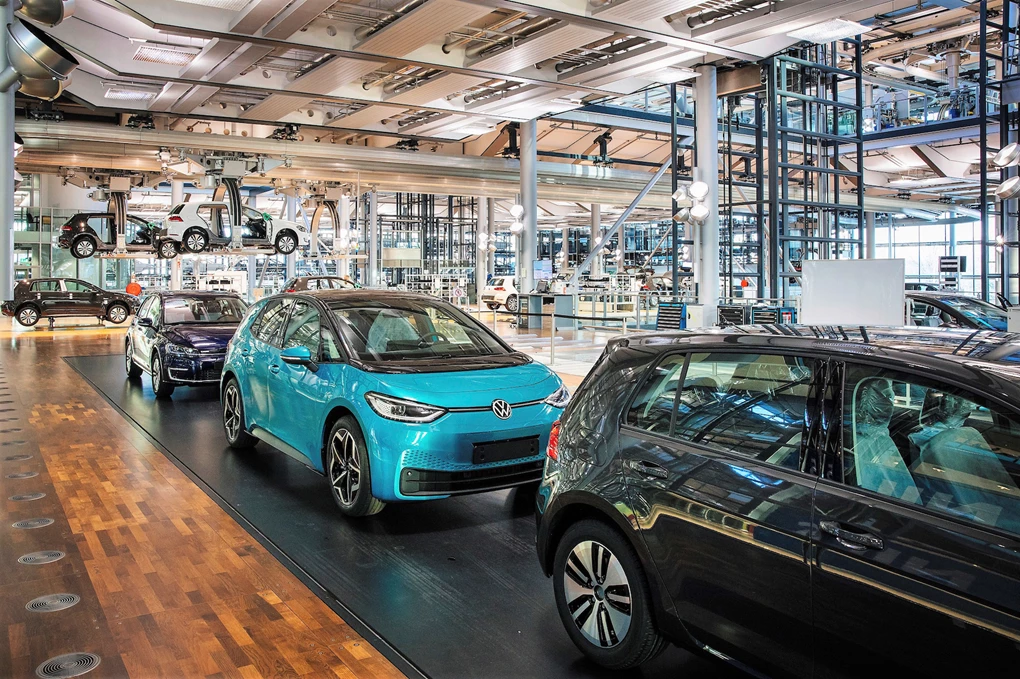 Manufactured at Volkswagen's home of Wolfsburg and in Dresden (both in Germany), the final e-Golf rolled off the production line of the latter factory yesterday, with a total of 145,561 being produced at the two facilities. 
The Dresden factory is now preparing to produce the firm's new ID.3 hatchback – the first in a range of new 'ID'-badged electric models coming to market in the next few years, all underpinned by the firm's new MEB platform, which has been specifically designed for EVs. 
While the ID.3 is already in production in Zwickau, Germany, Volkswagen has said it will spend the first three weeks of January readying the Dresden factory to produce the ID.3, which is already one of Europe's most popular EVs, despite only arriving in showrooms a few months ago.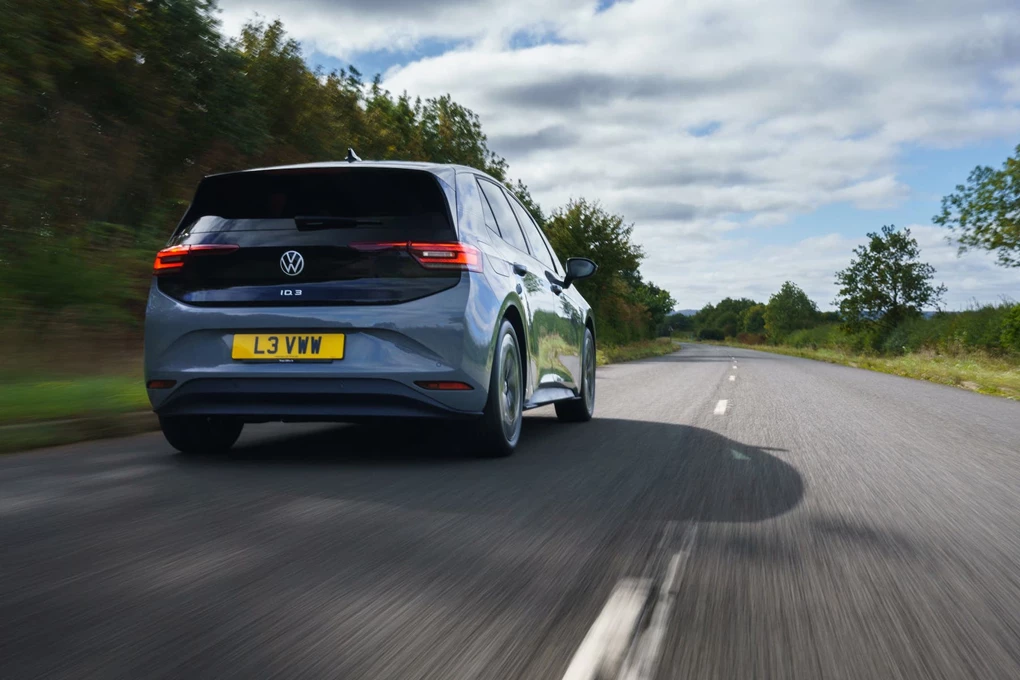 The ID.3 is available in a range of derivatives and battery packs, with an electric range of up to 336 miles on offer. It's available now, with prices starting from £29,990.
Enquire on a new Volkswagen