Hyundai has announced a number of revisions for its upgraded KONA Electric, which is set to be available by the end of 2019.
Huge popularity for the electric model is prolonging waiting times, with prospective buyers now able to register their interest in the next batch of the vehicle.
But despite this popularity, Hyundai has already announced changes to the KONA Electric, which has been on sale for less than a year.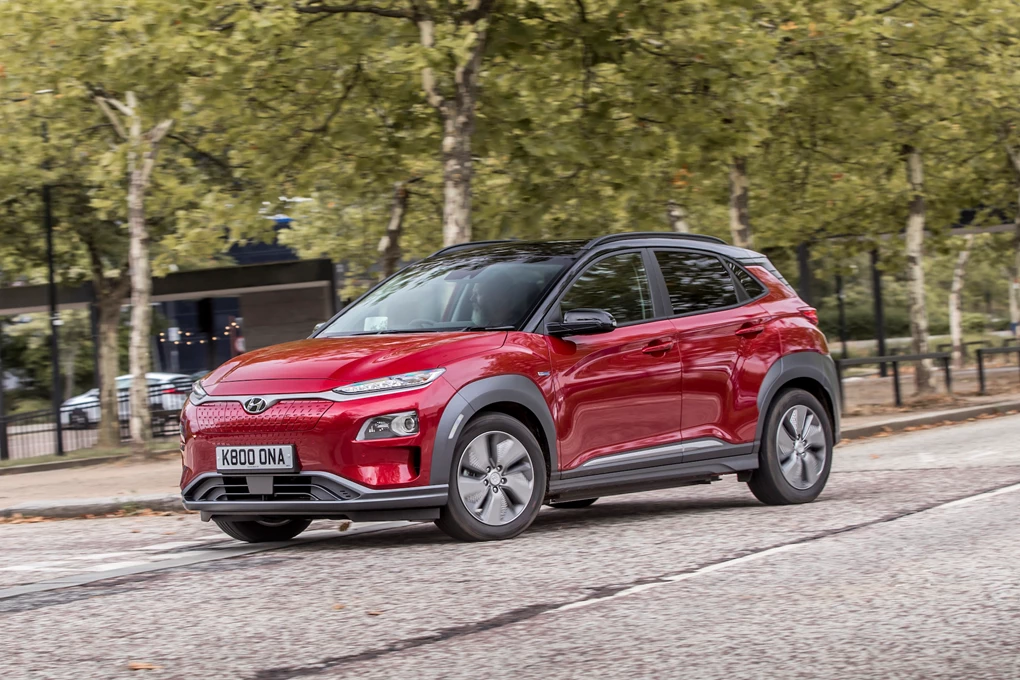 A key benefit of the updated model will be its charging capabilities, with the new model coming with a three-phase onboard charger up to 11kW. This means it can be charged in a shorter period of time at both public AC chargers and wall boxes.
An optional 10.25-inch satellite navigation system will also be introduced, that also comes with new 'eCall' services, which were announced on the revised IONIQ and IONIQ Electric last week.
The new tech gives drivers better information for charging – such as expected charge times, and they can also programme their car to start or stop charging at a service. The system can be managed using the new Blue Link smartphone app, which is the same as that seen on the new IONIQ. These remote services can also allow for the car's air conditioning to pre-warm and pre-cool remotely.
See Available KONA deals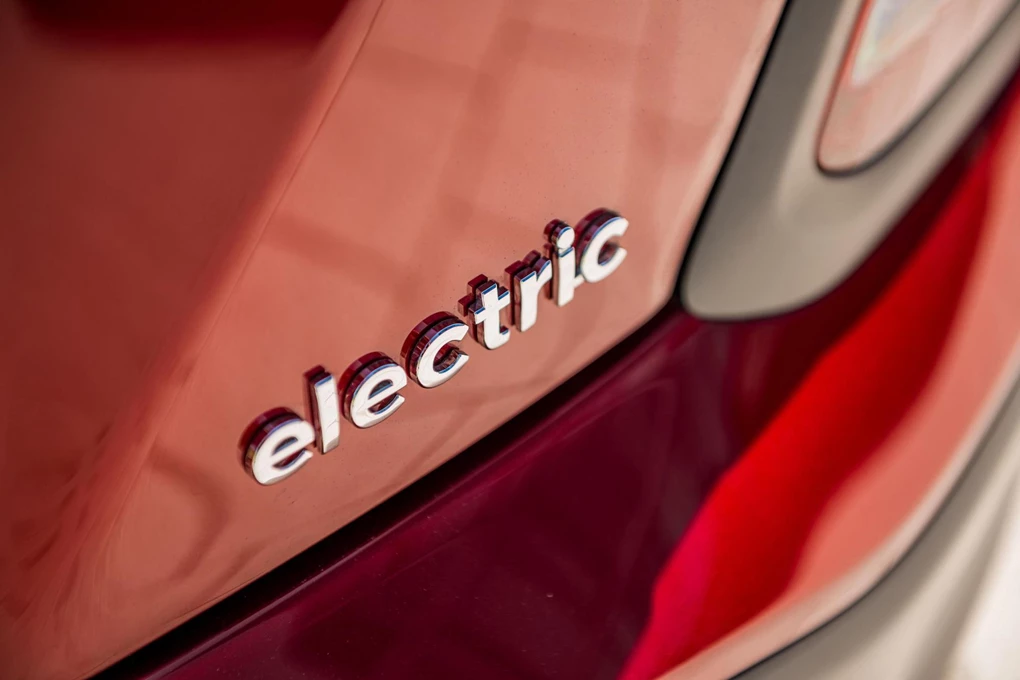 Further details on the upgraded KONA Electric are expected later in 2019.