Audi has announced that five examples of its sought-after e-trons are joining Addison Lee's fleet as part of a project to see how electric cars work for the taxi firm.
The brand new models are becoming chauffeur cars, with each painted in Mythos Black – the chosen colour for such markets – and will be transporting the taxi firm's corporate customers around London for the next six months.
The partnership has been announced as the Addison Lee Group looks to move to a 100 per cent low-emission fleet, and will be closely watching how the e-trons are used to allow the Group to establish how EVs will work on its vast fleet.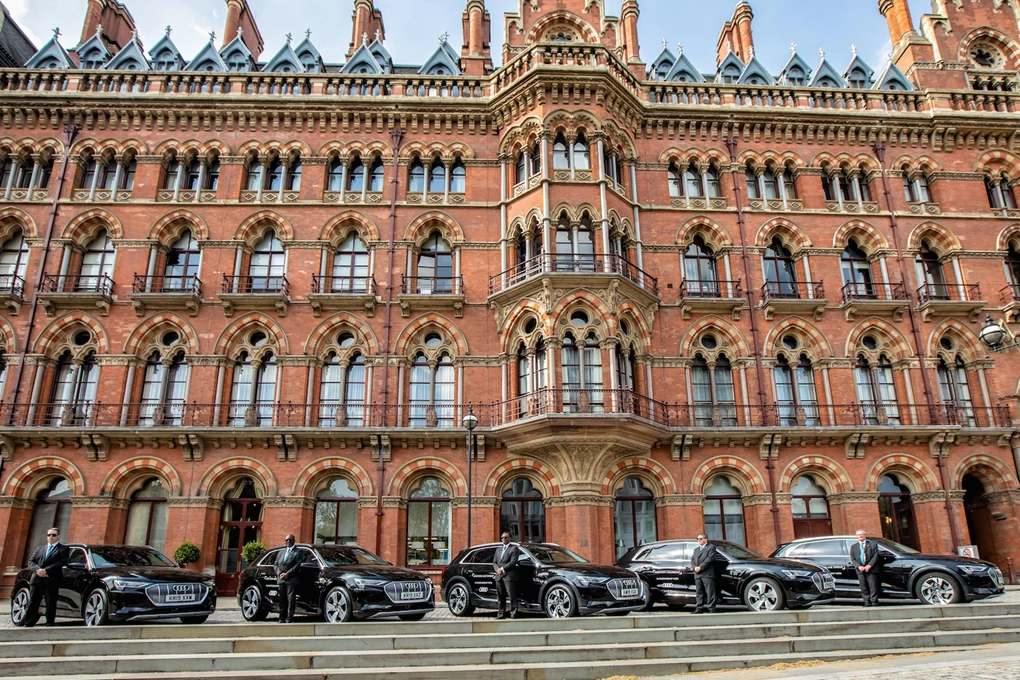 Its current fleet comprises of 4,800 models in the UK alone, which provide up to 30,000 journeys around London each day.
Each e-tron is highly specified, with optional extras such as four-zone climate control, acoustic glazing and soft-close doors.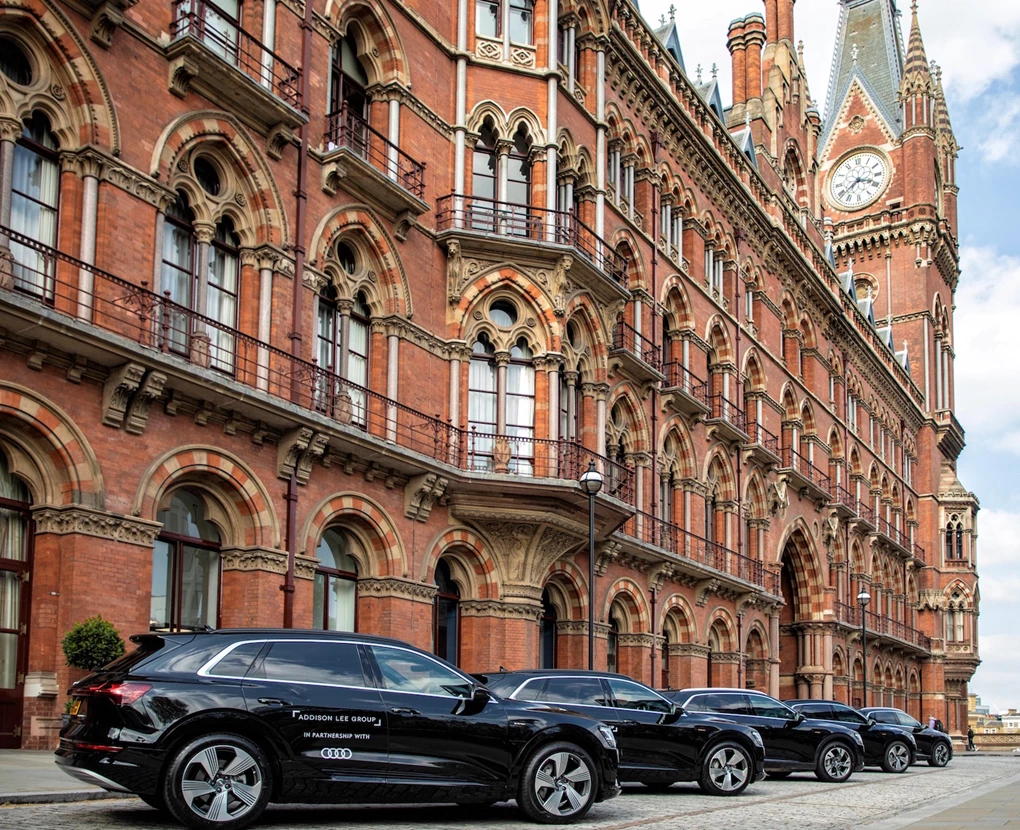 Andrew Doyle, director of Audi UK, said: "The e-tron is the perfect catalyst for the transition into electrification for a global ground transportation business like Addison Lee Group.
"The e-tron's incredible refinement and performance suggest that it is something out of the ordinary, but in terms of usability, quality, design and engineering it will be a home-from-home for anyone familiar with a modern day Audi.
"I am confident that it will slot seamlessly into the chauffeur transport role for drivers and passengers alike."
See Available Audi deals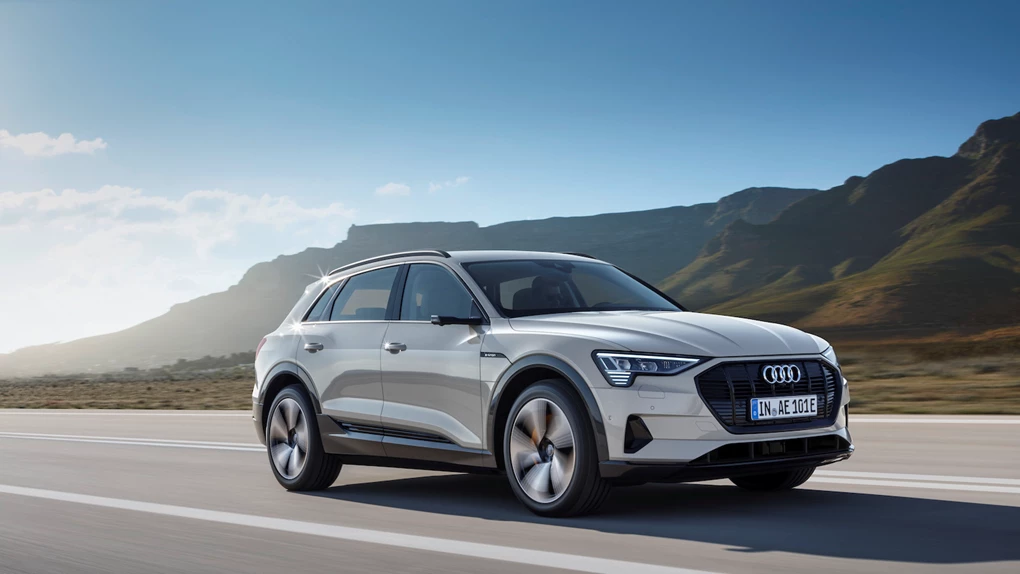 The stylish e-tron is Audi's first entry into the EV world, with the large SUV offering a 241-mile electric range, along with innovative features such as digital door mirrors. The model is on sale now, priced from £71,520.