Jaguar has built some of the world's most iconic cars that have been enjoyed the world over for the last 80 years.
But there are some limited run models that aren't seen as much on the road and can be classed amongst the brand's best cars. Here are five of our favourites…
F-Type Project 7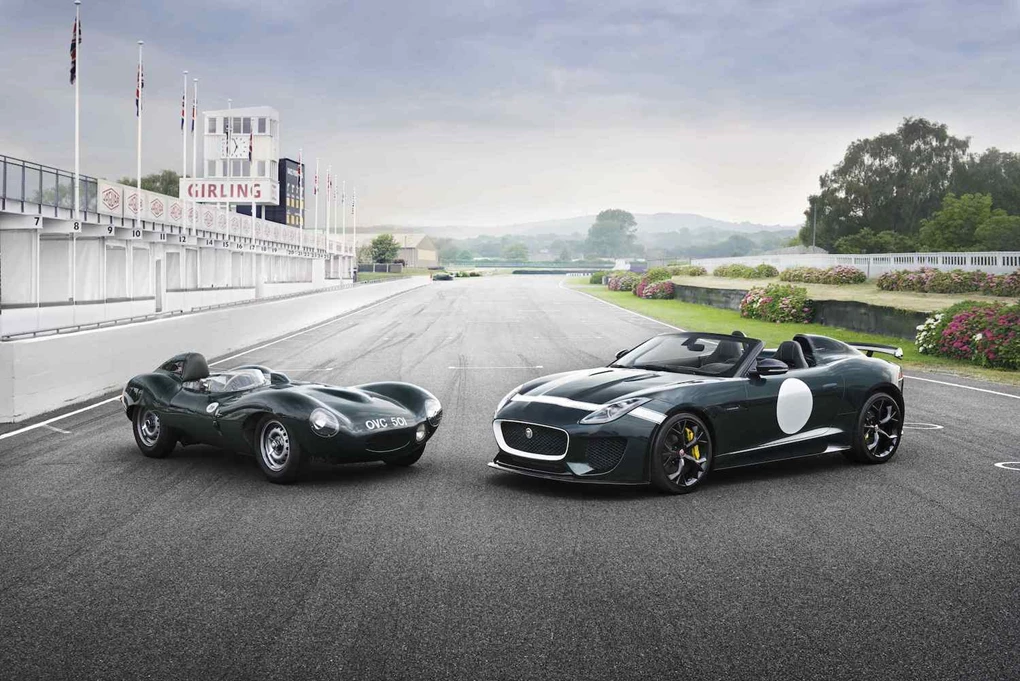 See Available F-Type deals
Back in 2013, Jaguar decided to take its then-new F-Type and give a makeover reminiscent of the famous D-Type racer from the 1950s. Originally a design concept, the brand decided to bring the bespoke model to the road – with only 250 road legal units built. Coming with a bulge mounted behind the driver seat to recall the Le Mans-winning D-Type, the Project 7 also came with exclusive design touches and a supercharged 5.0-litre V8 under the bonnet.
XE Project 8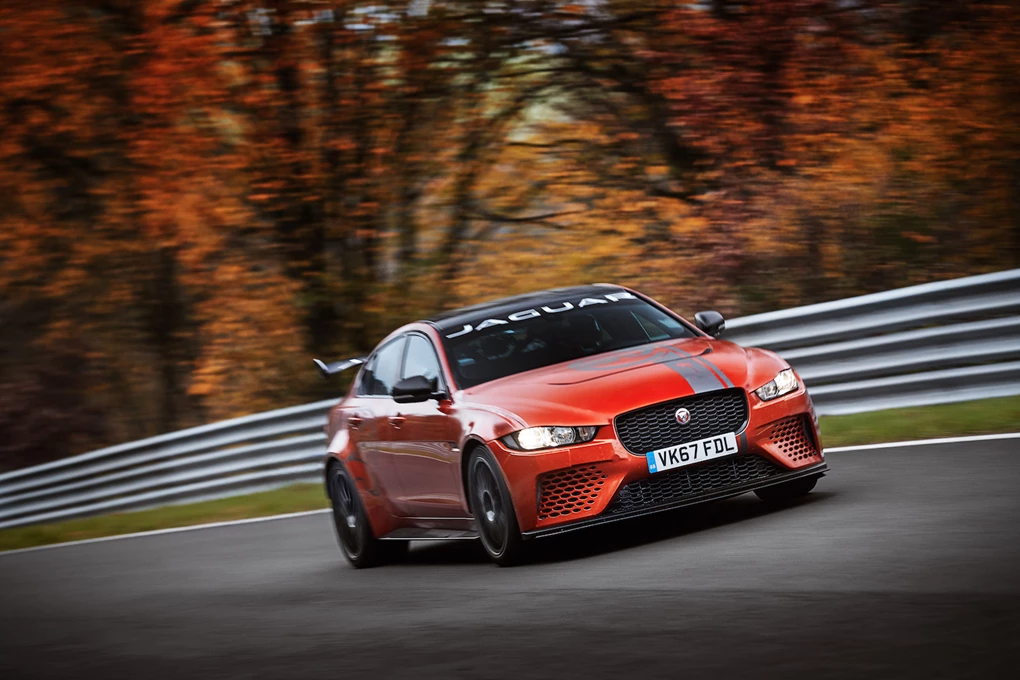 See Available XE Deals
Based on the popular executive saloon, the Project 8 features Jaguar Land Rover's Special Vehicles Operations-tuned 5.0-litre, supercharged V8 that develops 592bhp and supercar technology. The Project 8 could reach 200mph and comes with exclusive kit, such as carbon fibre bodywork, 20-inch alloy wheels, carbon ceramic brakes and improved suspension – and don't forget the massive rear wing too.
XKSS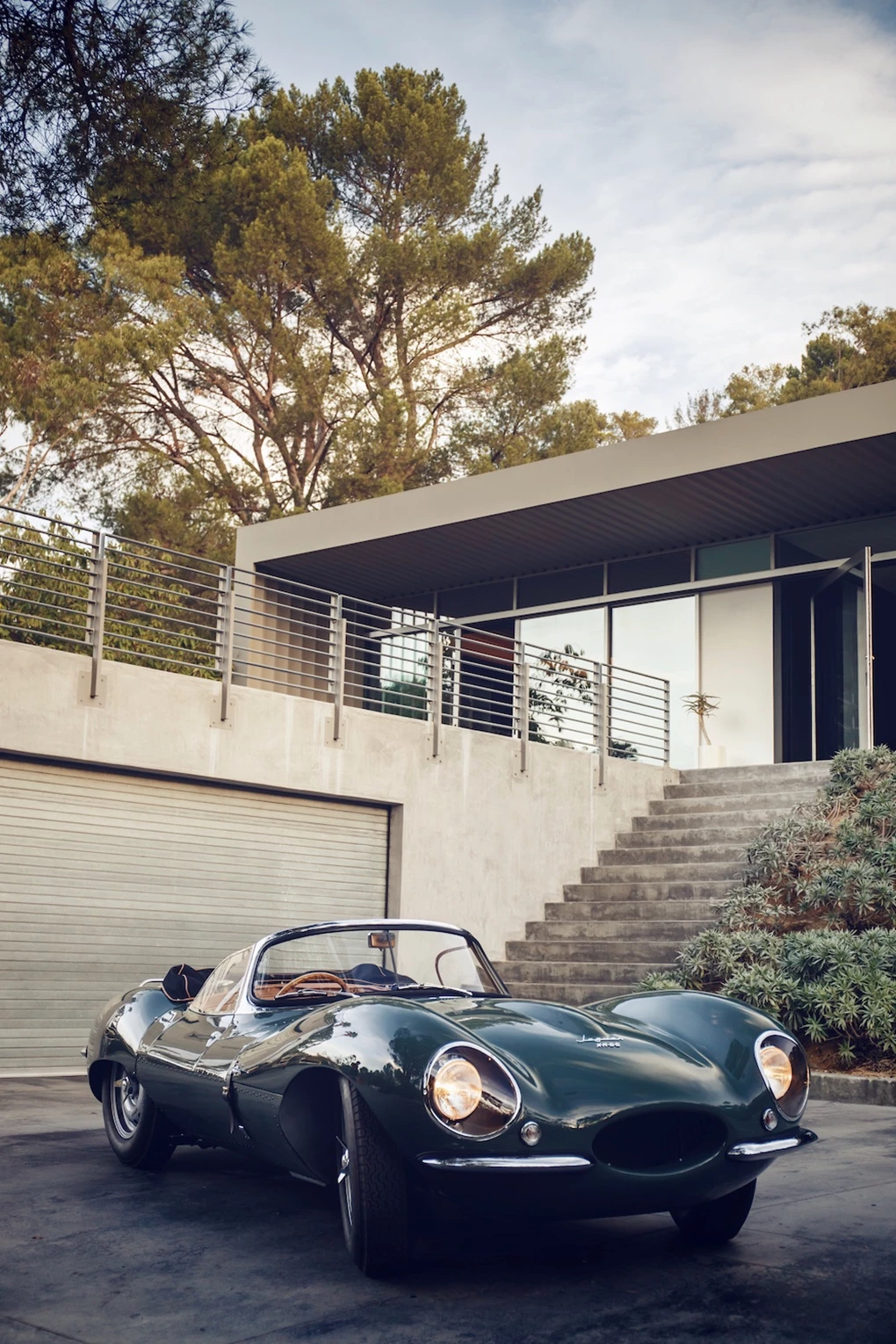 Following on from the success of the D-Type at the 1955, 1956 and 1957 Le Mans races, 25 of the original versions built were turned into road-going sports cars – called the XKSS. The iconic driver-side wing was taken away and the partition in the cabin was also removed to allow for a passenger to come along for the ride. But following a factory fire, nine of the D-Types set to be converted were lost. So in 2017, Jaguar resurrected the project and built the lost nine as continuation models – each being hand-built for collectors and select customers.
XJR575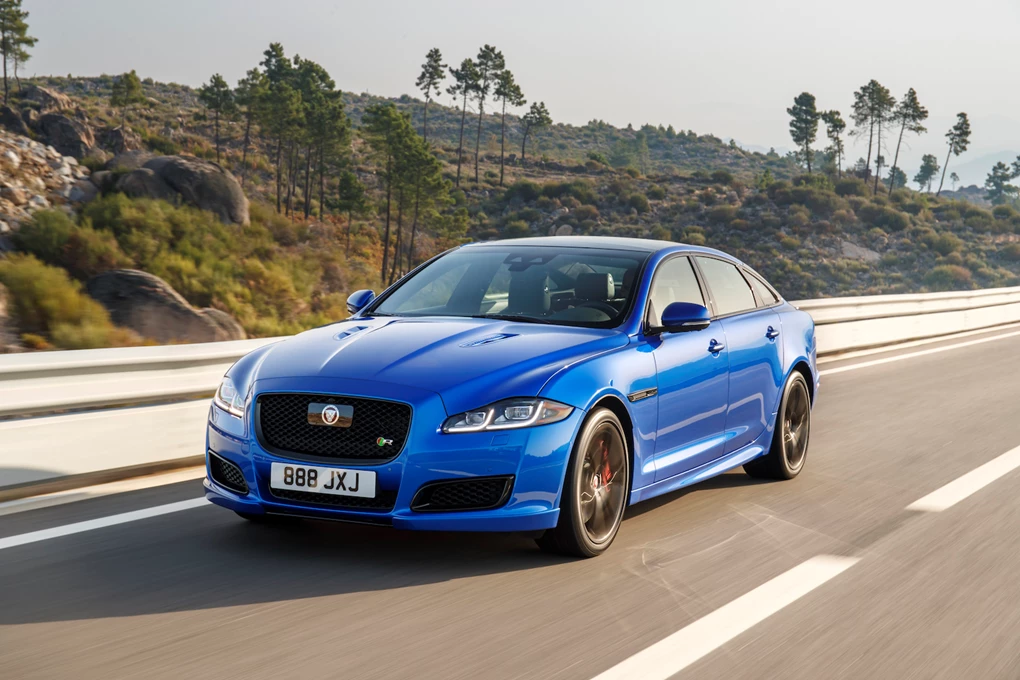 See Available XJ Deals
The XJR575 was developed by SVO and fitted with its 5.0-litre, Supercharged V8 that in this instance developed 568bhp – allowing it to get from 0-60mph in 4.2 seconds and reach a top speed of 186mph. Coming with exclusive design touches, the XJR575 still had a high-end finish despite its excellent performance.
XJ220 S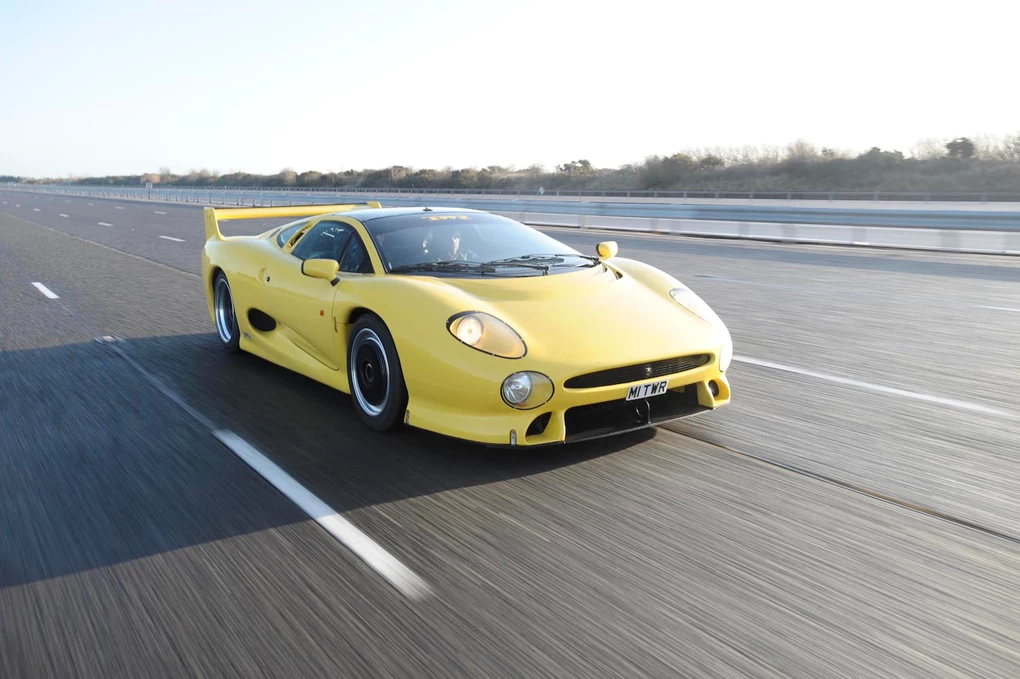 Did you know that Jaguar, at one point, built the fastest car in the world? Well, this was it – the XJ220. Capable of 213mph in 1992, the XJ220 was ahead of its time, coming with a super-sleek shell and an aluminium honeycomb structure. Only 275 units were made, but an even more exclusive version, called the XJ220 S, was built just six times. Using the race-going XJ220-C as its base, the S came with more power and a race-orientated interior and is still the fastest Jaguar to this date.