You don't need us to tell you how topical electric cars are for manufacturers. Every week there seems to be another announcement from a car company saying it will have X number of electric vehicles on sale by a certain date.
One manufacturer that had yet to announce any plans, though, was Vauxhall - until now.
At its new research and development (R&D) centre in Russelsheim, near Frankfurt, Germany, the firm announced its future electric plans. This R&D centre will become an "integral" part of Vauxhall and Opel, as well as the PSA Groupe, as it's where the next-generation petrol engines will be developed for starters. The firm also stressed that all of its new models would be developed here, too.
Here's the top five things we've learnt from the event.
1. There will be four new electrified models by 2020
The firm announced that by 2020 it will have four electrified cars on sale. This includes hybrids and fully-electric options.
The first of these will be a plug-in hybrid of the Grandland X, built on the same platform as the standard car, which promises no limitation on practicality, and a 0-60mph time of less than seven seconds.
The second is an all-electric Corsa which will be based on the firm's new supermini. While no more details on the actual car were given, Vauxhall did confirm that the name for this car will be the 'eCorsa'.
There's also the Ampera-e, a fully-electric hatchback available in certain countries in mainland Europe where it's badged as an Opel, and will potentially be brought over to the UK.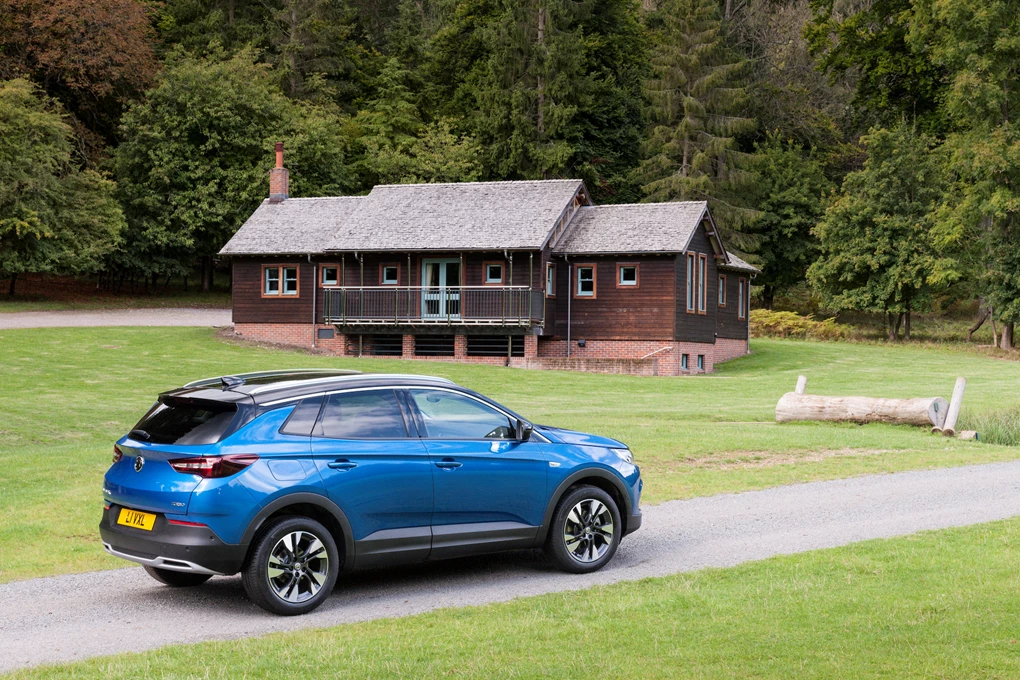 2. All of its car and van models will be available with an electrified option by 2024
Vauxhall has said that "every vehicle in its portfolio" will be available with an electrified option by 2024. This also includes its commercial vehicles, as it will start developing electrified versions of its vans from 2020. This is particularly important for the British motor industry, as the Vivaro van is a UK-built product.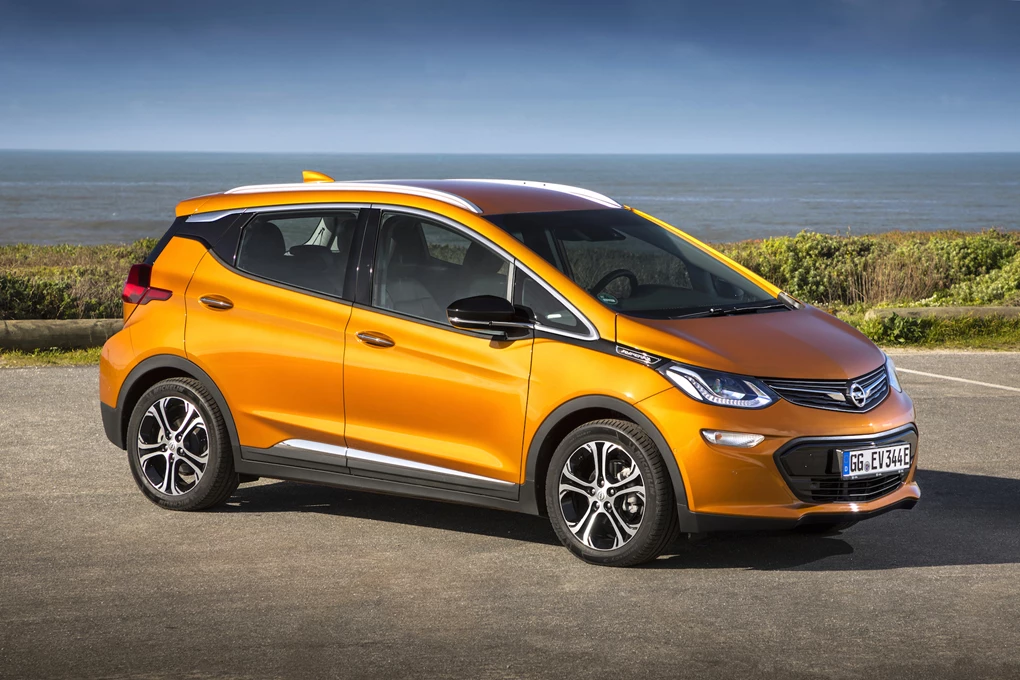 3. Opel set to reveal a new GT as a design concept
Vauxhall and Opel were clear to point out that it wanted its design language to be different to those of the French brands - Peugeot, Citroen and DS.
As part of this, Mark Adams, vice president of design at the firm, said about the 2016 Opel GT concept: "The GT concept was really an expression of our core values and this pureness of design that we wanted to capture, but done in a very progressive and bold way. And that was something that we still want to build on." He added that a new design GT concept would be revealed in the coming months.
Enquire Now on a new Vauxhall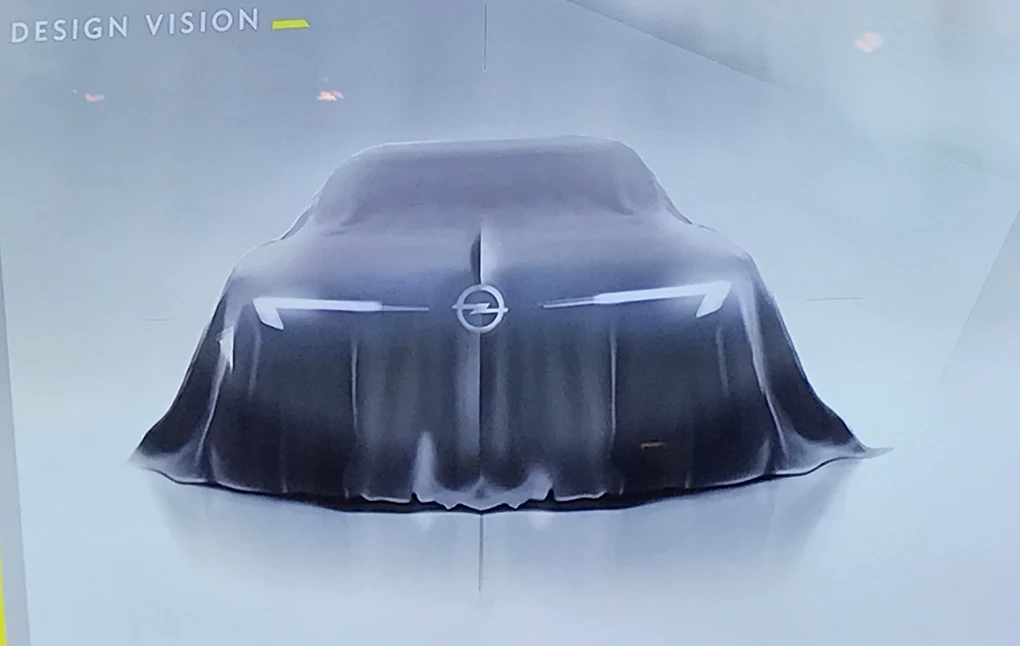 4. All Vauxhalls will be built on two modular platforms
As manufacturers increasingly are trying to cut costs, there is a reliance on less platforms to be built, and for them to be shared between various models.
Sharing platforms can reduce costs by between 20-50 per cent on the development of each car. There will be a CMP platform – designed for smaller cars such as the new Corsa  - as well as the EMP2 platform, which larger cars such as the Grandland X and Combo will be built on.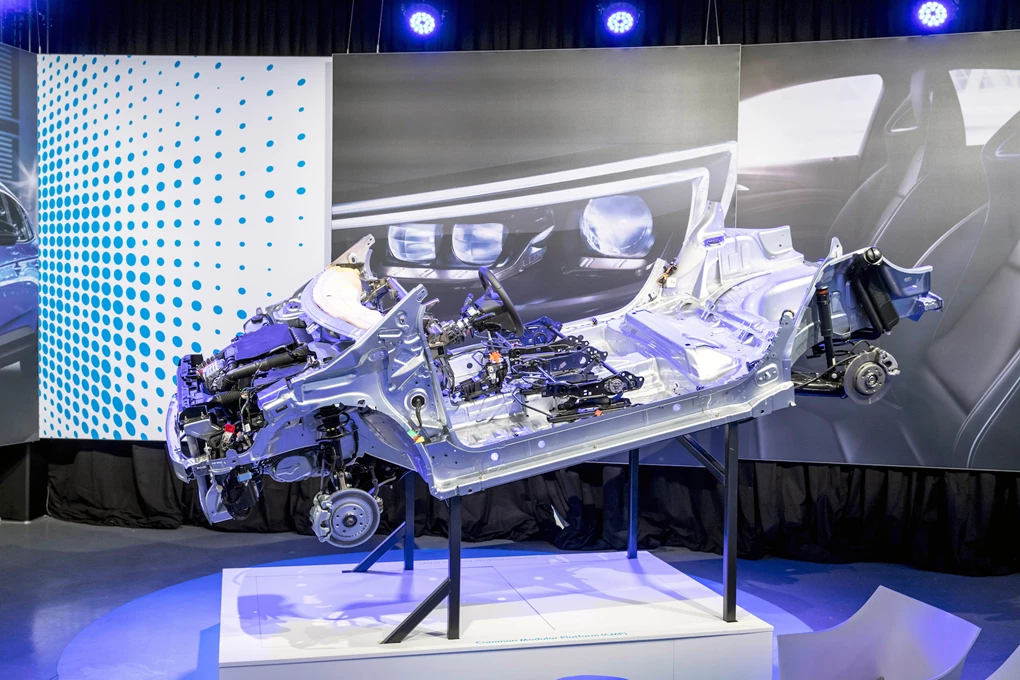 5. There will be mild-hybrid Vauxhalls by 2022
Vauxhall is a touch behind the curve with this one, as mild-hybrids are something manufacturers such as Audi, Suzuki and Renault are already offering. The manufacturer has said that there will be a mild-hybrid with a dual-clutch gearbox available in its cars by 2022. The tech will use a 48V electric motor to help deliver improved efficiency, and help Vauxhall reach lower CO2 targets.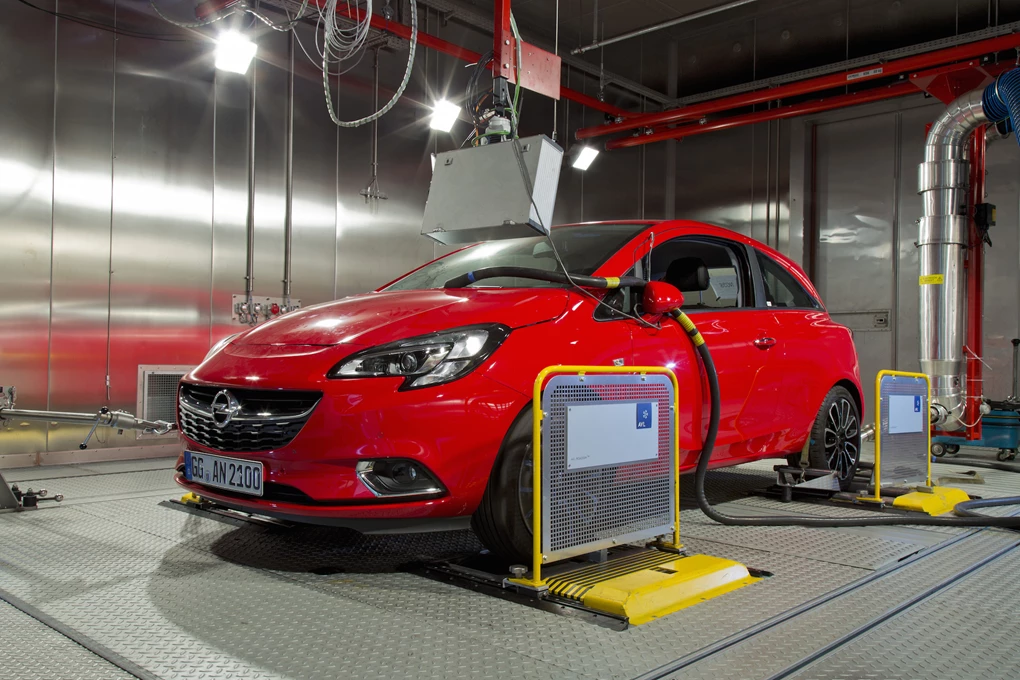 Test drive a new Vauxhall