As a rival to the popular BMW X3, Audi Q5 and Mercedes-Benz GLC, the Volvo XC60 needs to have features that impress.
Fortunately, it does — and plenty, too. Here are some unusual ones you may not know about…
T8 Twin Engine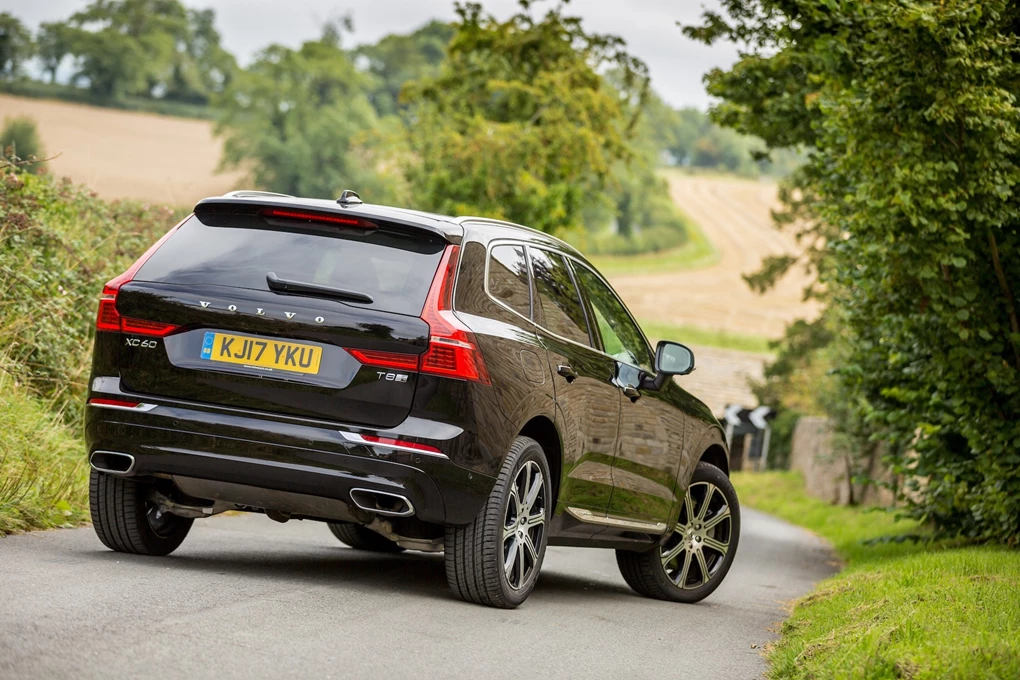 For the second, current generation model, Volvo gave the XC60 its rather fascinating 'T8 Twin Engine'. It's comprised of a turbocharged and supercharged 2.0-litre four-cylinder and an electric motor – the former driving the front wheels and the latter the back.
These combine to allow for an impressive 0-60mph time of 5.3 seconds. Although the T8's purpose isn't solely to be fast, but rather economical too. And with a claimed 94.2-122.8mpg and 52g/km of CO2, it certainly delivers.
Platform and suspension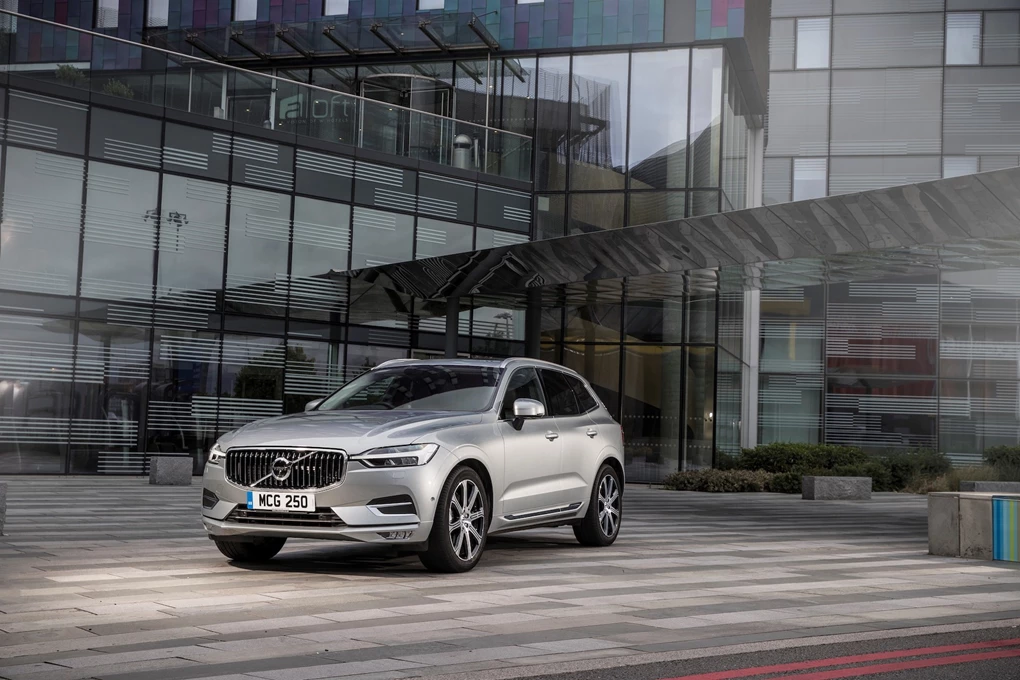 See Available XC60 Deals
The XC60 utilises the identical platform as it's bigger, pricier sibling, the XC90. Not only that, but it also shares the same suspension and some other parts too. This allows the car to provide a luxurious ride that's on par with the XC90 – a model heavily praised for offering surprising levels of comfort. 
So, if you like the XC90 but want a slightly smaller and more cost-effective option, this should come as good news – meaning the XC60 can act as a viable and intriguing alternative to its flagship counterpart.
Safety systems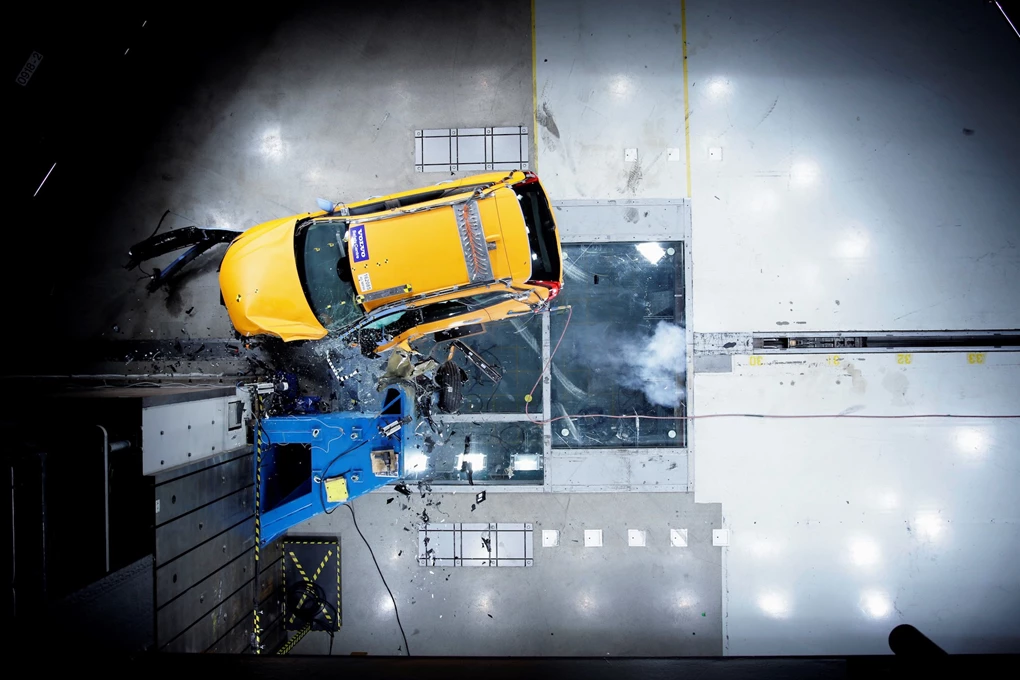 Volvo is currently one of the brands at the forefront of developing new safety tech – and the XC60 is packed full of great features with regards to this. Now, while this in itself is not unusual or surprising, some of the tech is really quite advanced and unexpected on a car like this.
For example, one of the systems works by, if the car notices an obstacle, it will help you steer out of the way, instead of simply stopping. Furthermore, this is in addition to other systems that help steer the car away from oncoming traffic and running off the road.
As a quick side note, the XC60 achieved a brilliant 98 per cent adult occupant safety score and 95 per cent for safety assistance during Euro NCAP testing.
Parking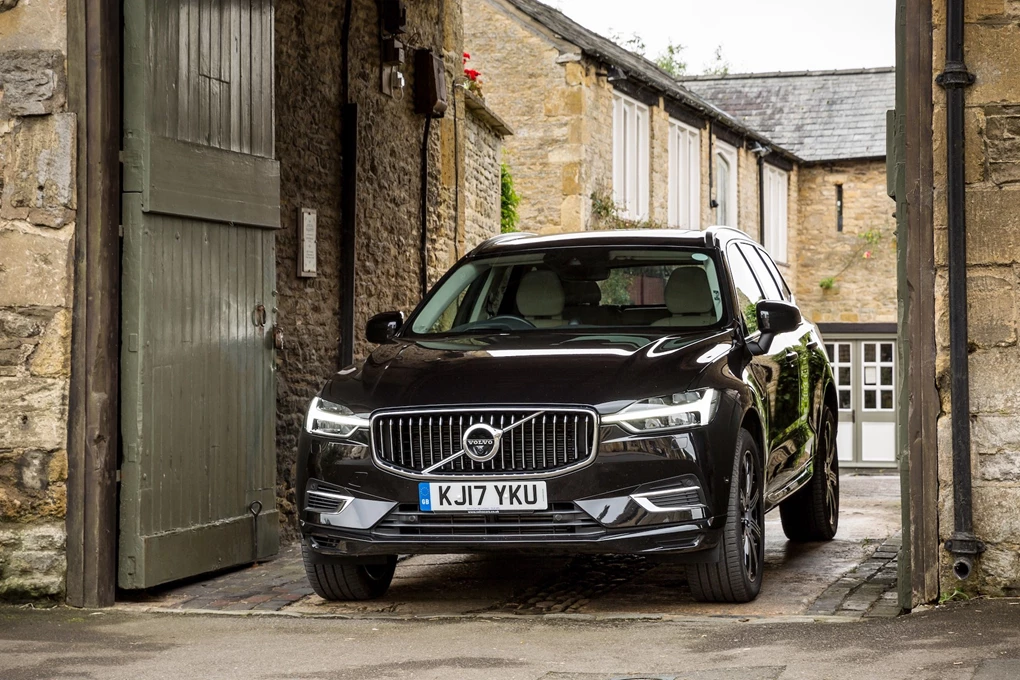 Parking in the XC60 is one of the easiest things you'll ever have to do – or rather the car will ever have to do. That's right, the model comes full of assistance tech that'll make putting the car in any space a doddle.
First of all, there's a 360-degree bird's eye-view camera (available as an optional extra), as well as a system called Pilot Assist. This system can semi-autonomously perform parallel parking or back you into a space.
Price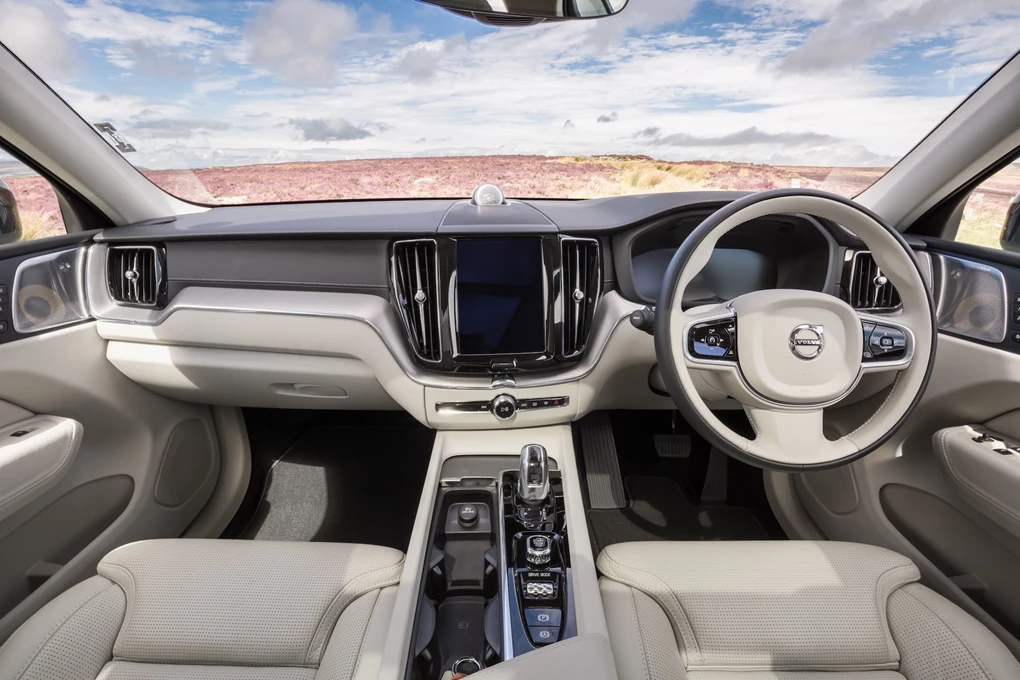 Reading this, you may be convinced the XC60 is an expensive, premium, family SUV. And while it's definitely a luxury and family focused, the starting price is actually a rather reasonable £38,715. That's less than all its rivals – bar the GLC – making it very good value for money.
For all the surprising amounts luxury, refinement and all-round capability, maybe the most surprising part is actually the price you can get it all for.