The innovative four-wheel drive system created by Ford for its new Focus RS mega-hatch will trickle down into other models in the marque's range, according to Ford top brass.
Speaking to Car and Driver, Ford Europe's vice president of product development Joe Bakaj said that the massive investment poured into creating the system would see it used on various other cars.
He said: "If you look at the thread of the presentation and what we've used these fast Fords for in the past, a lot of mainstream technologies that we use today came from these vehicles. And I can see this as one of those technologies of the future."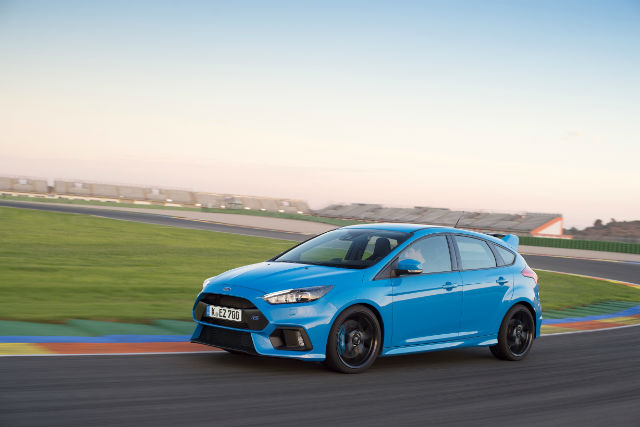 Bespoke four-wheel drive system
Whereas the overwhelming majority of the RS' rivals use a standard Haldex four-wheel drive system, Ford considered this too limited in how much torque it can distribute among the wheels.
As a response, the carmaker developed a completely bespoke system that can divert as much as 70 per cent of the engine power to the rear wheels unlike the more front-biased Haldex.
Making use of a unique pair of clutch packs on the rear axle, Ford's system allows the car to send as much as 100 per cent of the power to just one of the individual wheels.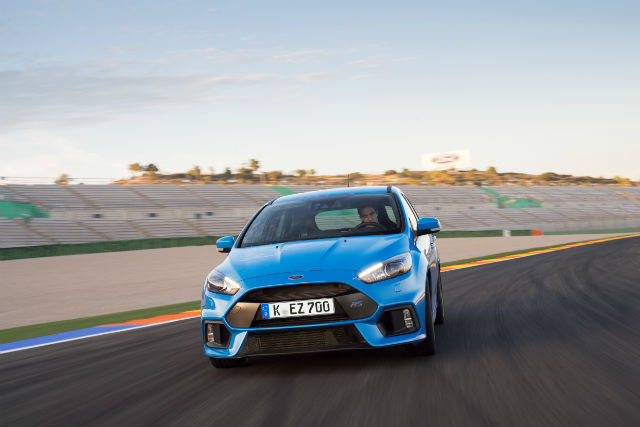 Near limitless programming potential
It's this which is responsible for the new Focus RS' tyre-shredding Drift Mode, but given the system's potential to be programmed to behave in all sorts of ways, it could prove useful for other models.
As well as powering upcoming performance cars, an SUV or crossover that makes use of the four-wheel drive system could have huge advantages in its ability to find traction in low-grip situations.
There's no word on what the system could be put in next, but given that Ford is currently putting out some of the most exciting cars in recent years it's likely it'll be good.