Ford's scrappage schemes are some of the most successful of those offered by any manufacturer.
It certainly helps when Ford is Britain's most popular car manufacturer, with past offers leading to a huge number of dirty and higher polluting vehicles being taken off the road. The last scheme between 2017 and 2018 took an impressive 25,500 vehicles off the road.
Ford is now relaunching its latest scheme, which targets both cars and vans.
See Available Ford Commercial deals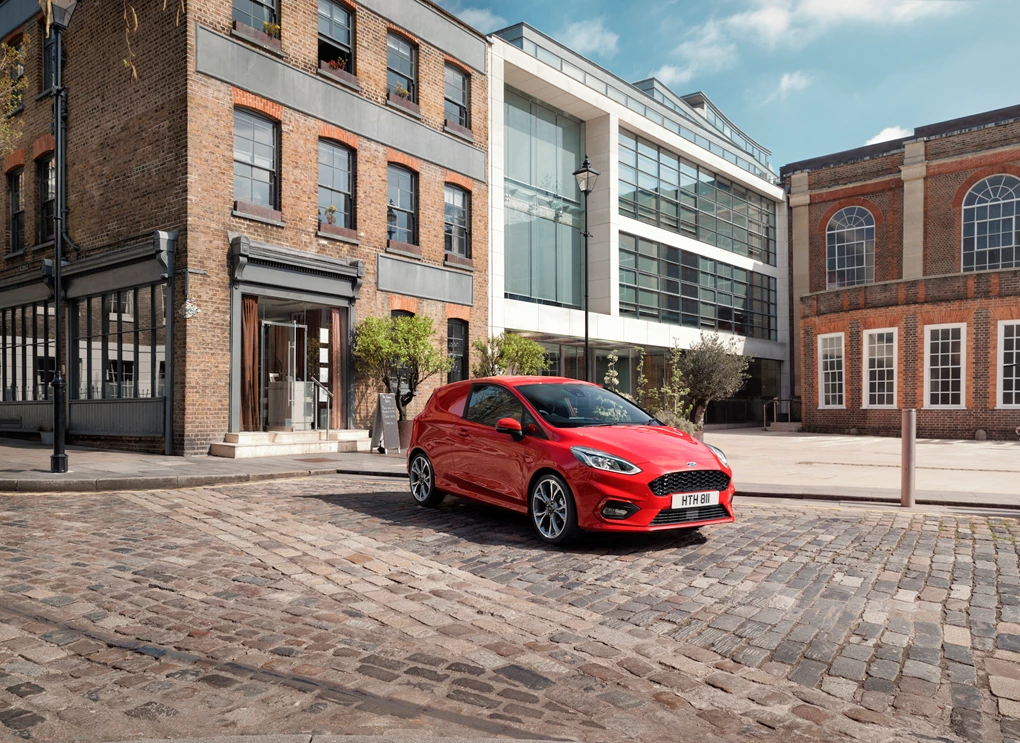 What new commercial vehicles can you buy?
The firm's latest offers extend across its entire commercial vehicle line-up, with the exception of the Transit Connect and Ranger Raptor. This gives buyers access to a wide range of vans and pick-ups.
From the small and fun Fiesta van, through to the standard Ranger and even the Transit Chassis cab, and the best-selling standard Transit, meaning the choice is vast.  This is an ideal opportunity to help smaller business users switch out of their old polluting vehicles and into something cleaner and cheaper to run.
The discount means buyers can save up to £6,750 (excluding VAT), while, unlike other schemes, the Ford vehicle is scrapped and a Certificate of Destruction issued.
Ford Scrappage Deals 2019
Details of the Commercial Vehicles available in the Ford Scrappage Scheme are outlined below, the links will allow you to Compare Ford Prices of specific models. 
So what are the restrictions?
Well, to qualify for the discount, the order for a new Ford commercial vehicle must be placed by end of September 2019. The van or pick-up must then be registered come the end of March 2020.
The vehicle being scrapped must have also been registered by December 31, 2012, and it also needs to have been owned for a minimum of 90 days by the owner to qualify for the scrappage scheme in 2019