Ford has joined forces with Britain's smallest town as it aims to encourage more people in rural communities to make the switch to electric cars. 
Fordwich, which has just 380 residents, is going to be the centre of the launch of Ford's first bespoke electric car – the Mustang Mach-E. That's because all residents of the Kentish town are going to be some of the first to experience the new model just as it launches in the UK.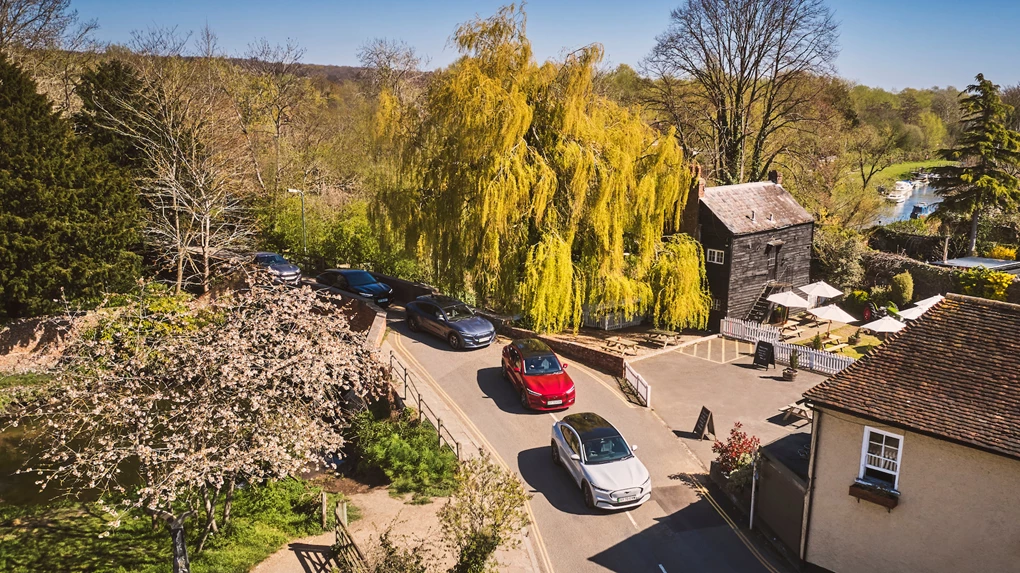 The residents will take part in a unique three-day test drive around the local area, which comes as a new survey from Ford finds that many in rural communities are not yet sure about choosing an EV as their next car. The study of 2,000 people found that 82 per cent in the countryside aren't confident about electric models yet, with those in small towns (79 per cent) and villages (76 per cent) also quite reluctant. 
Lisa Brankin, managing director of Ford of Britain and Ireland, said: "We are incredibly excited to introduce our all-electric Ford Mustang Mach-E. Ford is committed to helping our current and future customers to go all-in on the road to a fully electric future by supporting them on that journey. Over the next few days, we want to show how even the smallest town can make the electric switch!"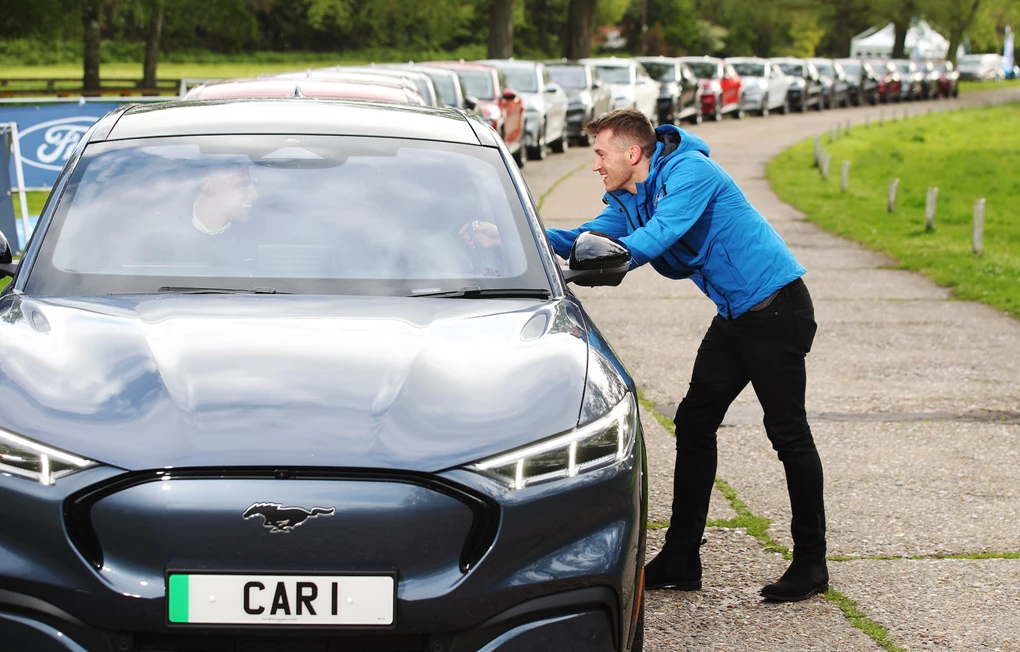 Ford has also joined forces with British Gas to install a public charging point within the town to help alleviate any charging concerns locals might have, with smaller towns and rural areas usually being less likely to have any electric car charging infrastructure. 
The Mustang Mach-E is Ford's new electric SUV, which is on sale now and priced from £41,330. It offers a spacious tech-laden interior, sporty driving experience and an impressive electric range of up to 379 miles.
Enquire on a new Ford Mustang Mach-E