Ford is enhancing the security on its commercial vehicles with a new 'Guard Mode' that can notify owners if vans are started or unlocked. 
Through a dedicated FordPass Pro smartphone app, van owners, operators or drivers can be alerted if there is a breach of security – such as someone entering the vehicle, opening the bonnet, unlocking the load compartment and starting the engine.
A conventional alarm would not be triggered if someone unlocked or started the van with a key, with the service aiming to improve security – particularly on a weekend or overnight when the van is likely parked up and not being used.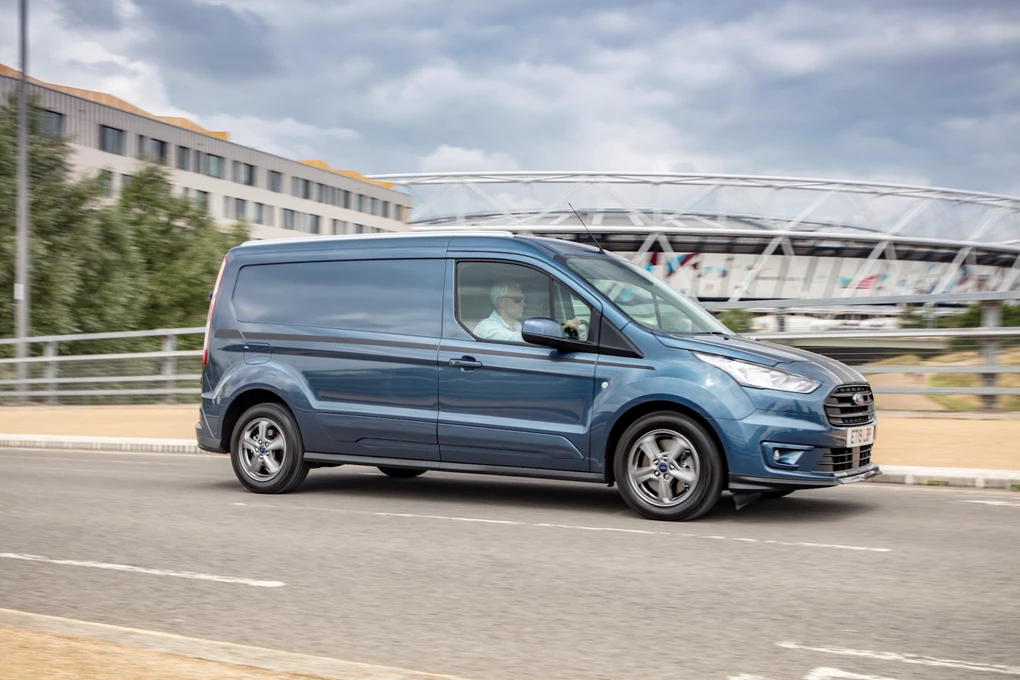 Users will soon be able to schedule when Guard Mode is activated, while the function already shows when the vehicle was accessed, the reason for the alarm and the vehicle's last-known location.
Mark Harvey, director of Enterprise Connectivity at Ford of Europe, said: ""Our vans help keep our customers moving and the tools inside keep them working. "FordPass Pro and Guard Mode help owners protect their vehicles – and their businesses – by keeping them one step ahead of the criminals. And this is just the start. As all new vehicles now come connected, we see huge potential in developing additional security features to help our customers' businesses thrive."
The function will be offered on the brand's range of vans, including the best-selling Transit Custom, as well as the big Transit and more compact Courier and Connect models.
Enquire on a new Ford commercial vehicle