Ford has showcased the abilities of its V8-powered Mustang Bullitt on one of the world's most iconic motorcycle courses – the Isle of Man' 'Mountain Course'.
Famed for its annual TT motorbike racing festival which attracts thousands of people and millions of viewers worldwide, the Isle of Man isn't just renowned for its racing but also for the number of public roads that aren't covered by speed limits, although laws to prohibit dangerous driving are still in force.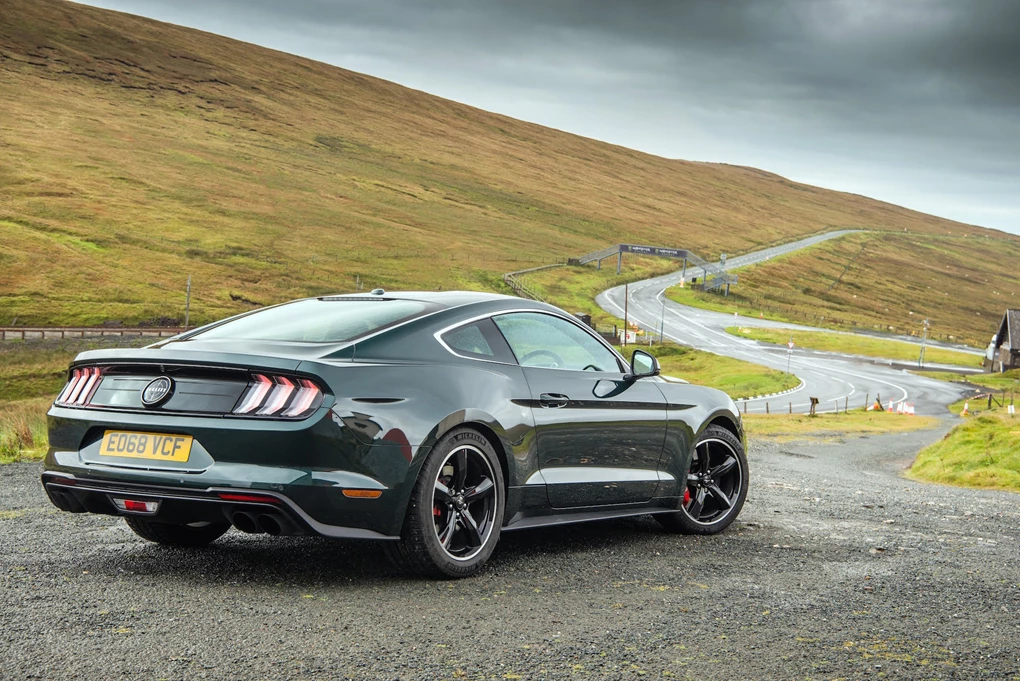 Find local Ford Mustang Prices
In a series from Ford which aims to show off some of the best roads for drivers and travellers around Europe, the manufacturer took its latest performance model – the Mustang Bullitt – to the home of the TT.
The video is the ninth in the series, with past driving roads including the stunning Atlantic Ocean Road in Norway with the Ford GT.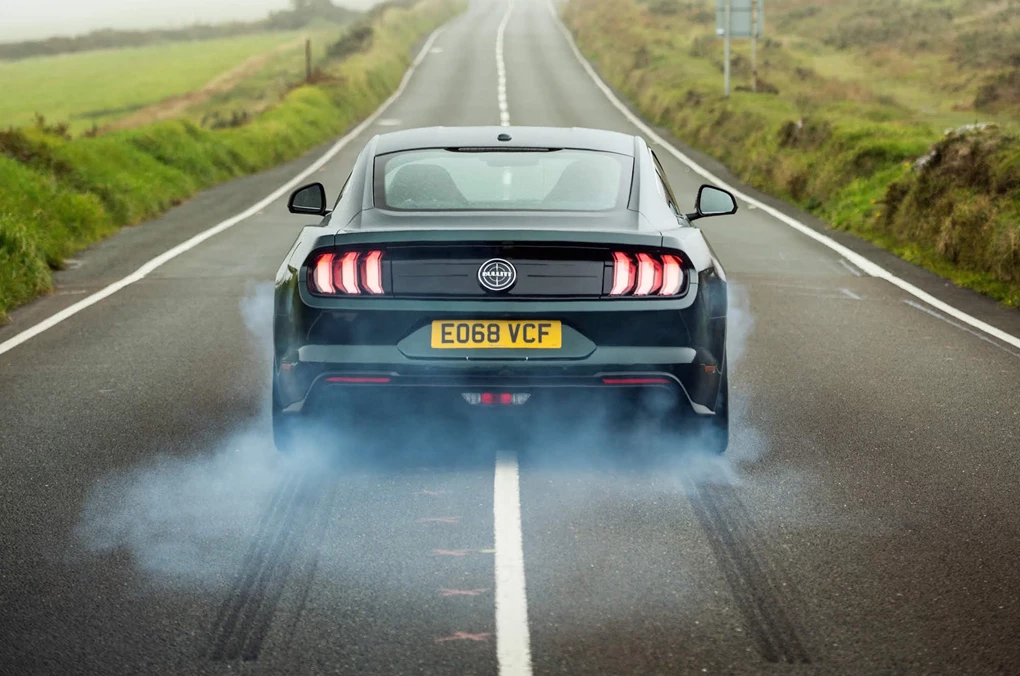 Steve Sutcliffe, the journalist responsible for piloting the Mustang around the fantastic course, said: "Imagine German autobahns, then add hills and twists, and shrink it to a single carriageway with incredible views, and what you have are these utterly fantastic, and dramatic, roads.
"The Mountain Road feels – and is – an utterly dramatic place to drive. It's epic, and quite unlike anywhere else".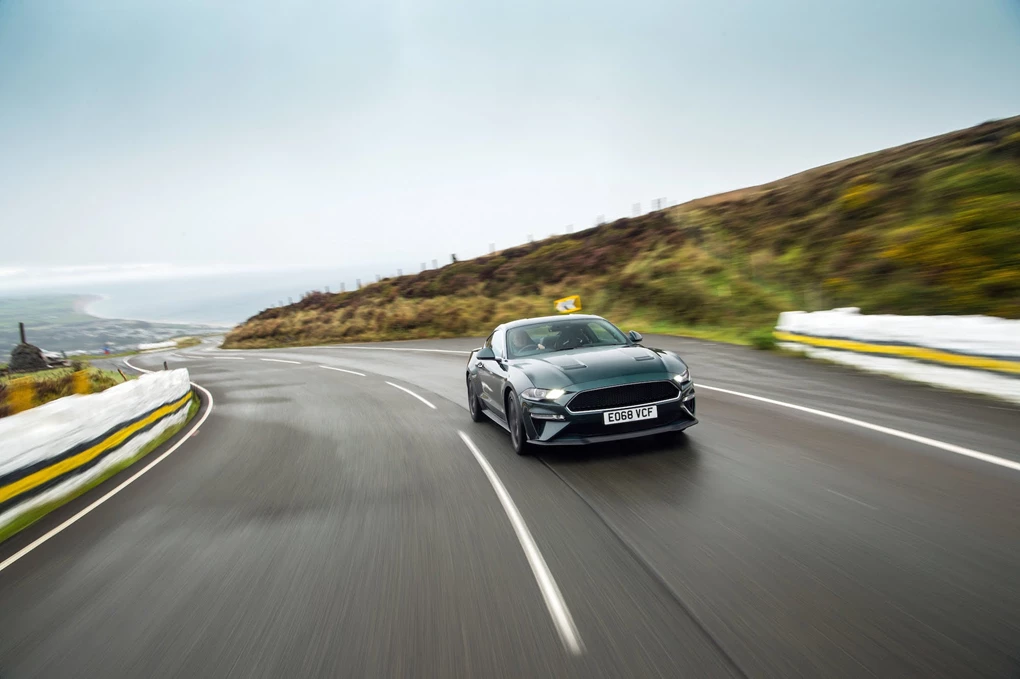 Find local Ford prices
The Mustang Bullitt is Ford's latest reincarnation of the iconic stunt car which starred in the film of the same name. It's powered by a 5.0-litre V8 producing 454bhp, and comes with unique styling as well as a fantastic shade of Dark Highland Green on the exterior. It's on sale now, with prices starting from £47,145, with the producing run ending in June 2019.
Please note the video was shot on closed roads and with professional drivers.