For many manufacturers, SUVs and crossovers are now their bread and butter models. 
That's certainly the case for Ford, with both its Kuga and Ecosport models being hugely popular, while sales for the new Puma are also building too. 
But on top of these models, Ford has introduced a new 'Active' series, which adds more rugged styling to some of Ford's existing models. They'll appeal if you like chunky looks, but prefer a conventional body style. 
Here's a look at what's available…
Ford Fiesta Active – from £20,480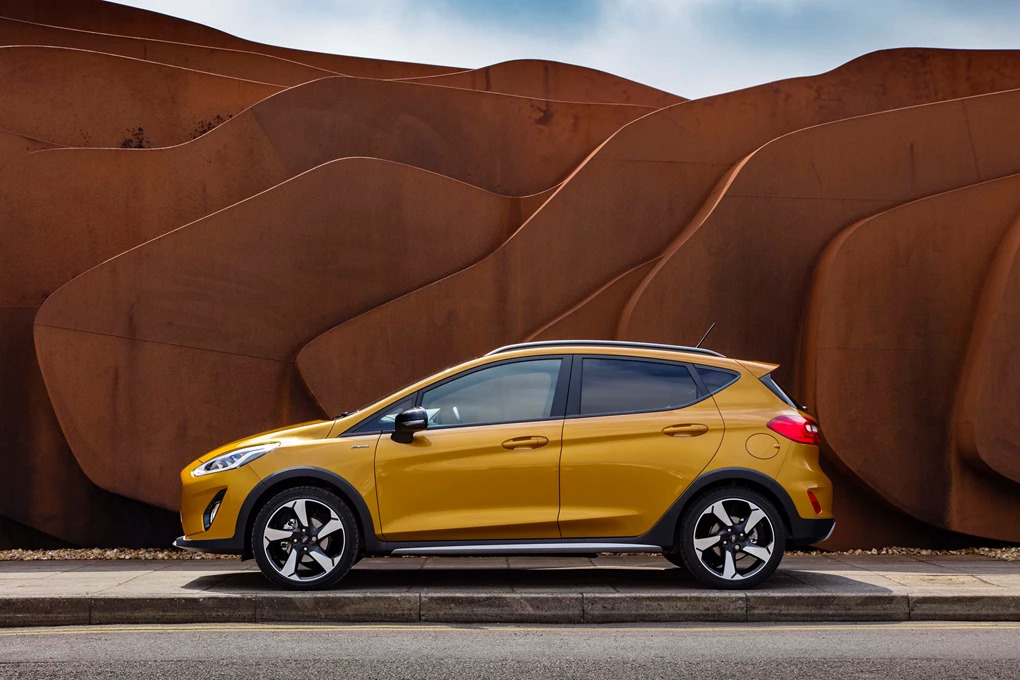 Given the Fiesta is already the UK's most popular car, it makes a lot of sense to introduce this new 'Active' trim to Ford's supermini – a model it knows will sell regardless. 
Available in various trim levels, the Active X brings the aforementioned chunkier looks thanks to dark plastic cladding, a redesigned front grille and chunky rear bumper. The suspension has also been raised by 18mm over the regular Fiesta to give it a slightly higher ride height. 
While no Active models are offered with four-wheel-drive, you'll find a new 'Slippery' drive mode, which provides extra traction on surfaces with minimal grip – such as the ice and snow.
Enquire on a Ford Fiesta
Ford Focus Active – from £24,060
Following on from the Fiesta, the Focus (Ford's second most popular model) is also available in Active grades. You can choose it as both a five-door hatchback or a roomier estate – the latter being a great alternative to a standard SUV. 
Just like the Fiesta, it gains a more rugged styling pack and the suspension is also raised by 30mm – helping to make it feel more like an SUV. 
Also like its smaller sibling, the Focus Active is available in two bespoke paint colours – Metropolis White and Orange Glow.
Enquire on a Ford Focus
Ford Transit and Tourneo Custom Active – from £30,000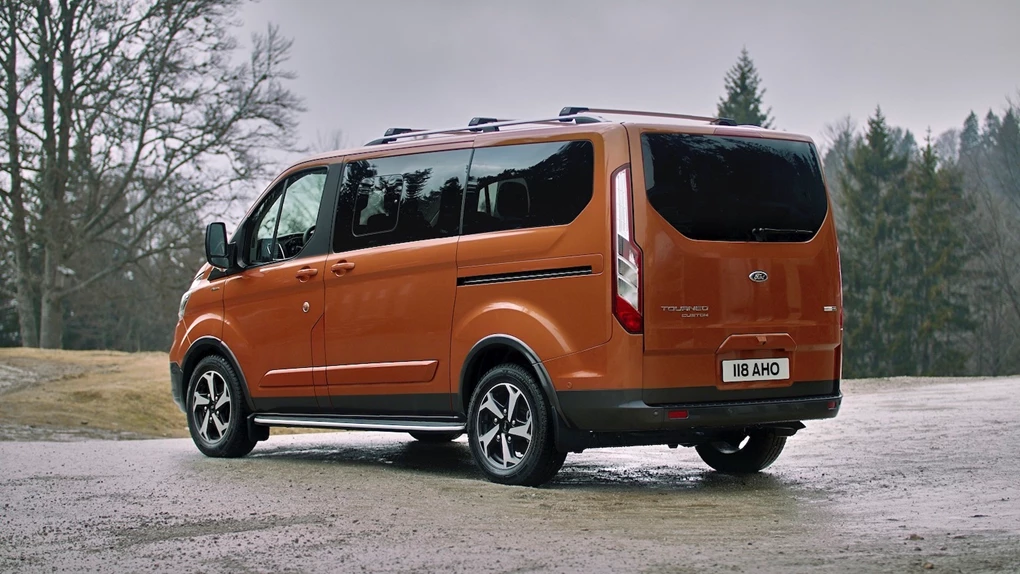 Just as the Fiesta dominates in the car world, the Transit Custom does so in the van world, with this being the UK's best-selling commercial vehicle. 
And for 2020 there is a new Active model, which features unique 17-inch alloy wheels, along with the chunky and rugged looks we've now come to expect from the Active series. 
To tie in with the lifestyle series, this Transit Custom model is also available with an internal bike rack, which helps to keep a bike safe and secure inside the vehicle, while for those wanting additional off-road ability, a mechanical limited-slip differential (mLSD) is available, which can send additional torque to a wheel when it senses a loss of grip, which adds additional ability on surfaces with minimal grip. 
It's worth noting that alongside the Transit Custom, a Tourneo Custom is also offered in an Active style – this version coming with seats to make it a roomy MPV capable of seating up to nine. 
Enquire on a Ford
Ford Transit and Tourneo Connect Active – from £21,285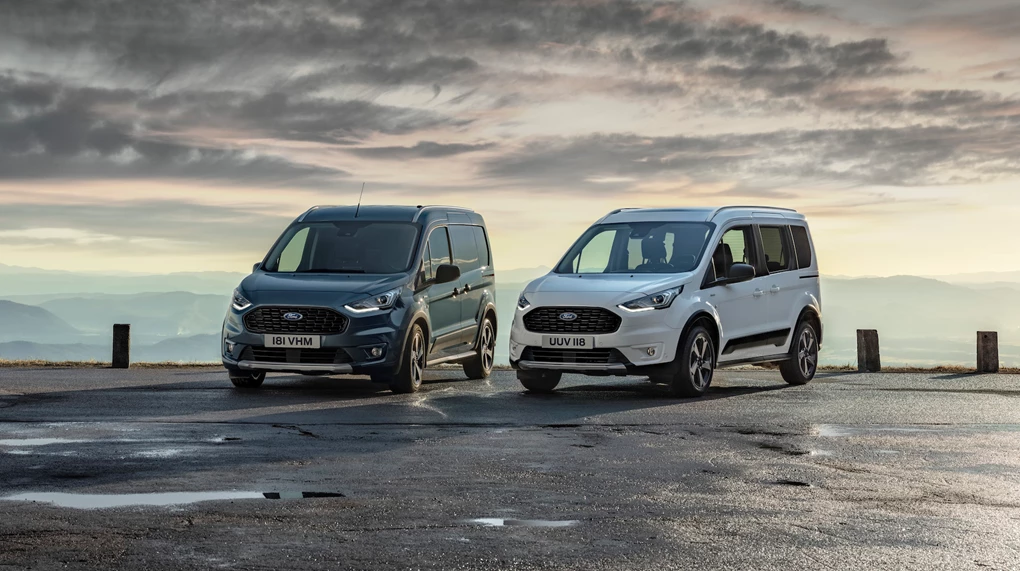 The latest Ford model to benefit from the Active treatment is the Transit Connect – the model that sits beneath the Custom in the Transit range. 
It benefits from many of the changes seen on its Transit sibling, including rugged styling and the optional mLSD, though in a compact package that's easier to manoeuvre. 
You can also choose it as both a conventional van or the Tourneo version, which is more of a people carrier thanks to its increased versatility. 
Enquire on a new Ford