When it comes to electrifying commercial vehicles, Ford is one of the frontrunners. Though none are yet on the market, 2019 will see its first foray into electrified vans — with the floodgates then set to open in the next few years. What can we expect from Ford's electrified van assault?
Transit and Tourneo Custom PHEV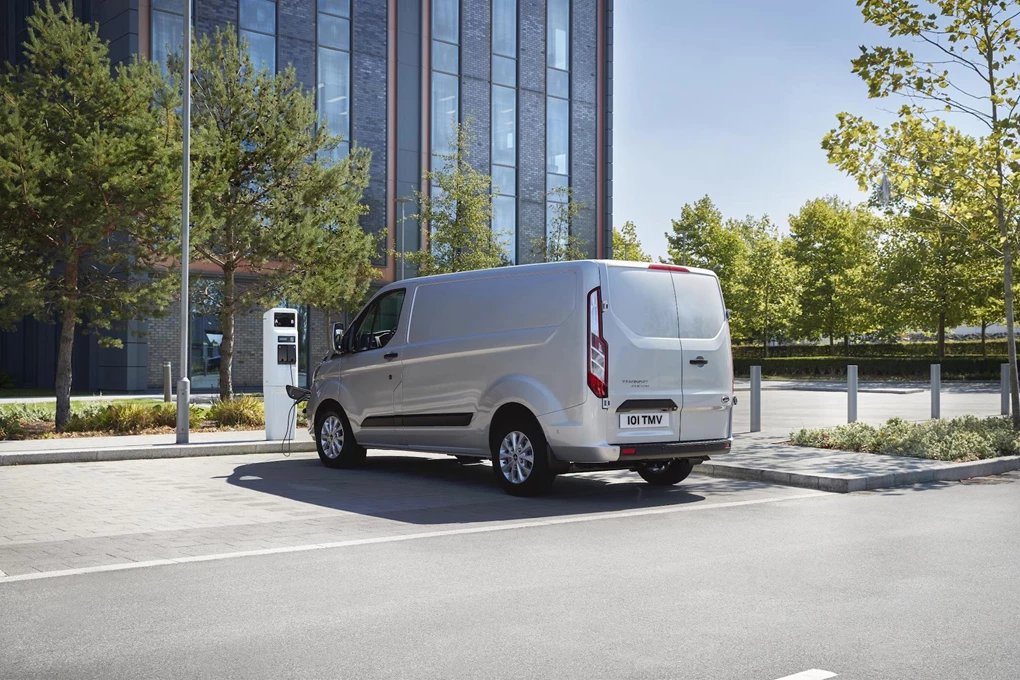 Set to go on sale later this year, the Transit and Tourneo Custom Plug-In Hybrid will be Ford's first crack at the hybrid commercial vehicle whip. These are designed to cover all bases — bringing the long-distance capabilities of an internal combustion engine with the short-distance efficiency of an electric vehicle to create a van and people mover to suit all needs.
Transit PHEV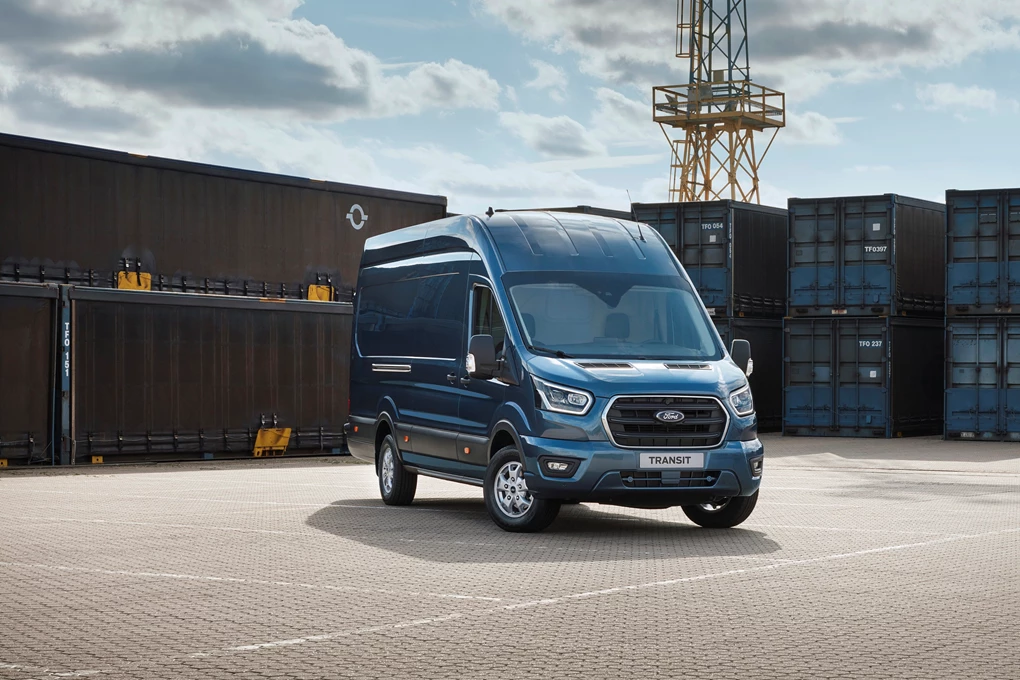 See Available Transit deals
Though yet to be officially confirmed, it's likely a plug-in hybrid version of the full-size Transit could be introduced in the not-too-distant future. If it happens, it will bring the levels of efficiency set to come from the Custom PHEV and combine it into an even more practical package.
Transit Electric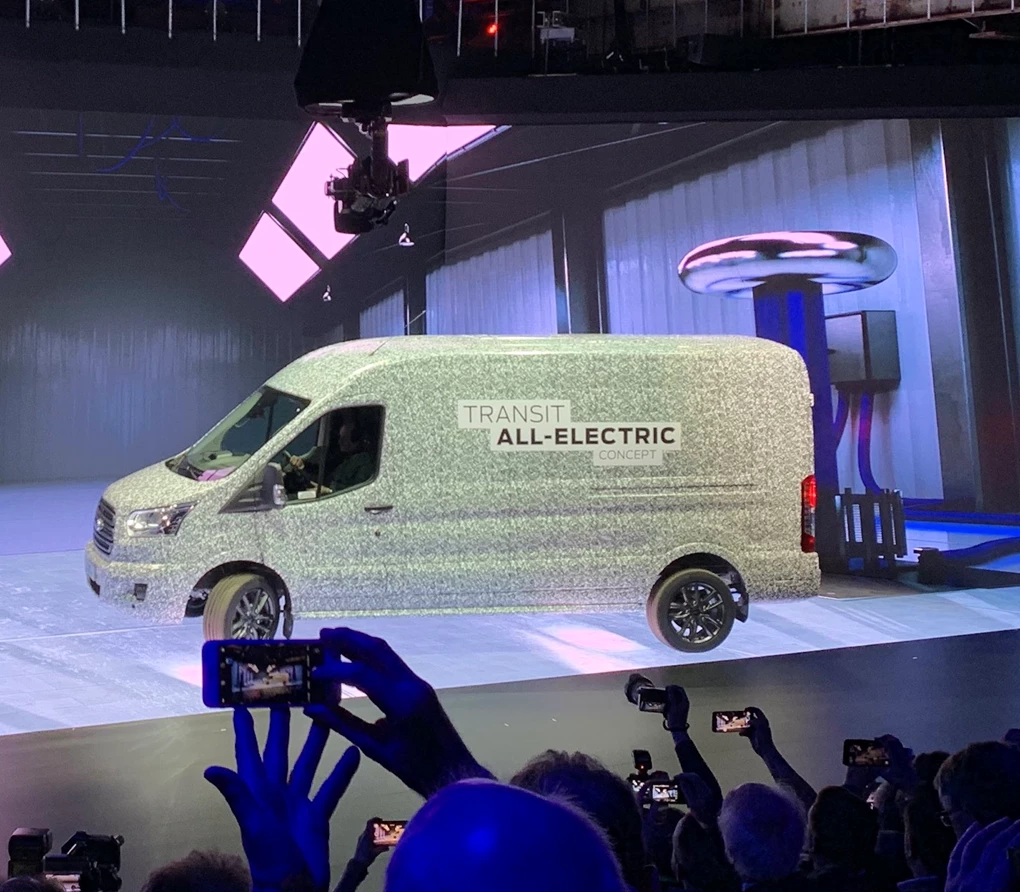 See Available Transit deals
Ford has however confirmed the full-size Transit will get a fully-electric option in 2021. Specifics on the vehicle have yet to be confirmed, but it's designed with inner-city 'last-mile' deliveries in mind and will square up against the Volkswagen e-Crafter.
Ford Ranger Hybrid?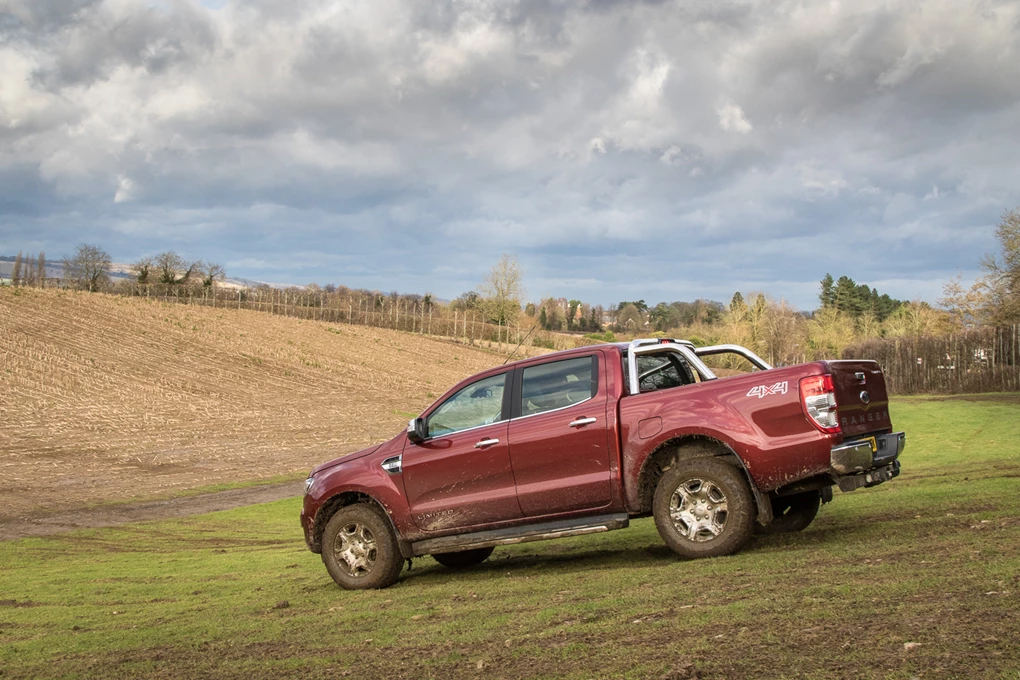 Ok we're speculating here, but there's every chance the Ford Ranger pick-up could see a hybrid version in the future — extending to the version built for commercial use. It's thought the US side of the business is developing a hybrid version of its popular F-150, so it's possible this tech could find its way across the pond and into the Ranger.