Though MPVs might not be quite as popular as they once were – mainly due to the rise of SUVs – they remain pretty hard to beat when it comes to sheer practicality and versatility. 
Ford is committing to this market, too, with the introduction of a new hybrid powertrain to its large S-Max and Galaxy models, which expands its range of electrified options further. Here's what you need to know about these new hybrid people carriers. 
Some of the first hybrid MPVs on sale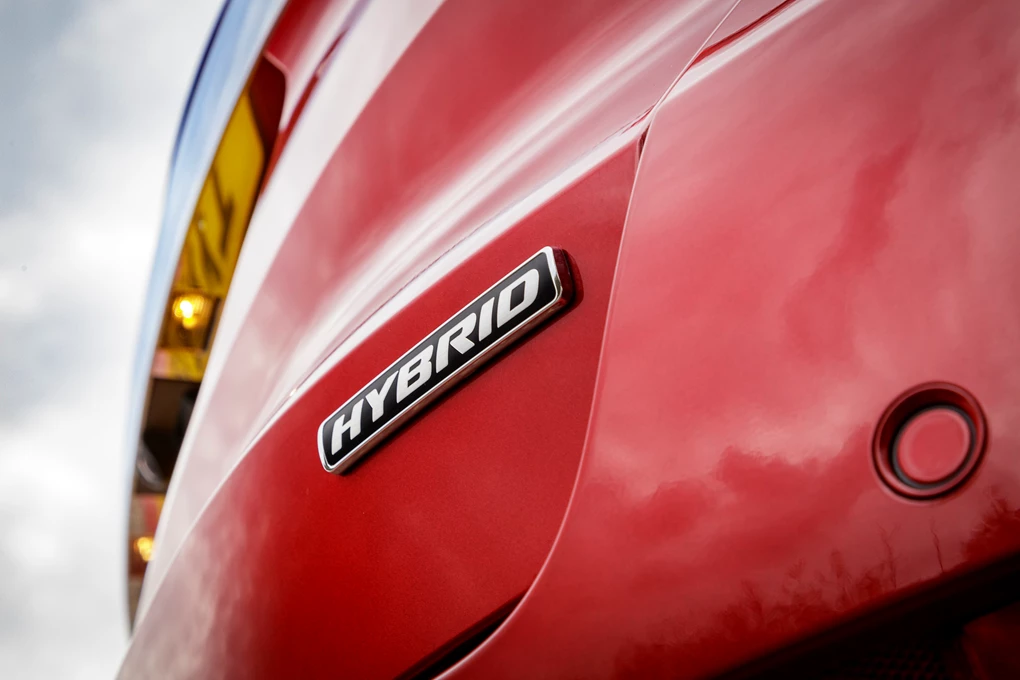 So far, electrification hasn't really reached the MPV market, with diesel continuing to dominate in this class. Ford is aiming to change that, though, with the introduction of these new hybrid models, which feature the same powertrain as the firm's Kuga.
The setup itself combines a 2.5-litre Atkinson Cycle petrol engine with a 1.1kWh battery and electric motor. Combined they produce 187bhp, making them on par with the most powerful diesels available, while also offering the ability to run for short bursts on electricity because of the 'self-charging' nature of the powertrain. 
More efficient than the equivalent diesel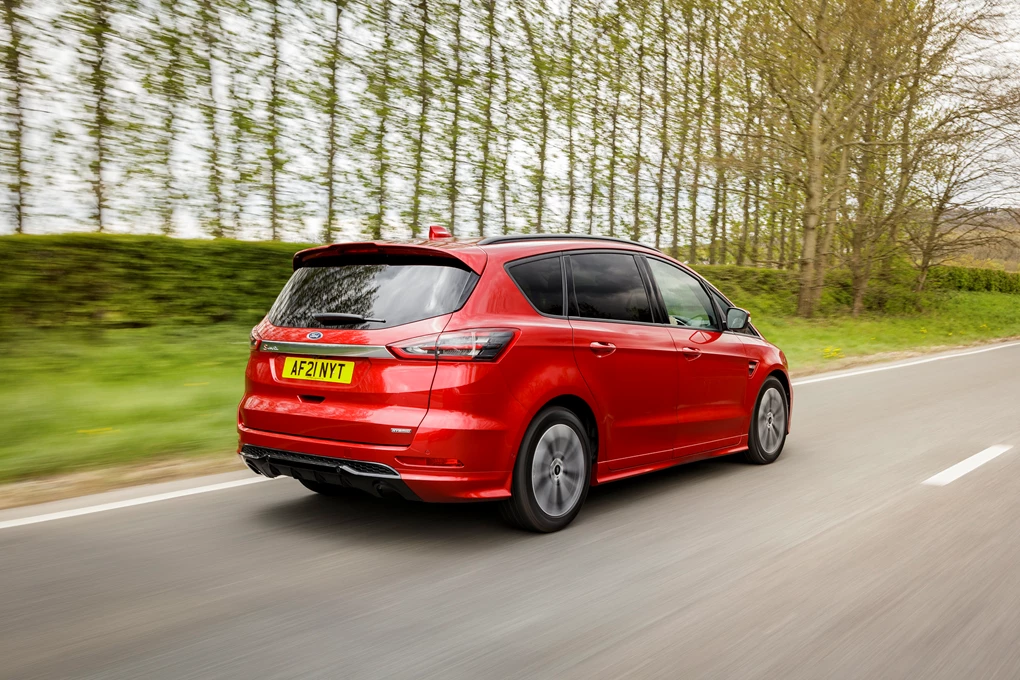 Efficiency is often a key draw to choosing an electrified model, and both the S-Max and Galaxy Hybrid models will be quite affordable to run, especially for vehicles of this size. 
In fact, they're more efficient than the comparative diesel version, with Ford claiming the S-Max can return up to 44.1mpg with CO2 emissions of 147g/km. The figures for the Galaxy are 43.5mpg, with CO2 emissions of 148g/km. 
Specific hybrid features available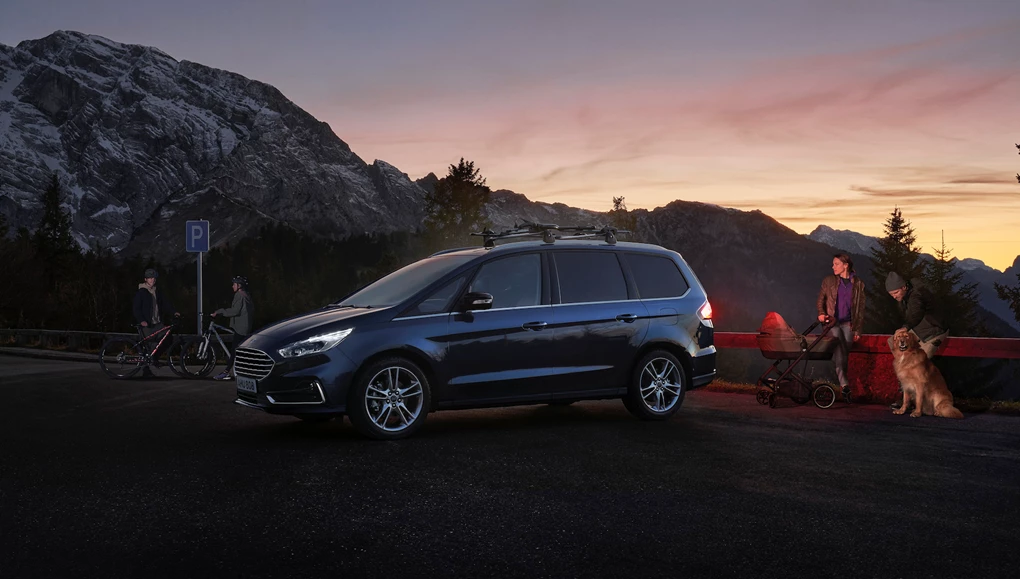 Enquire on a new Ford Galaxy Hybrid
Though these two hybrid models don't look any different to the regular S-Max and Galaxy from the outside, they're separated elsewhere by a range of features. A particular highlight is a new 10-inch digital instrument display that helps drivers to monitor and improve their fuel and energy consumption.
Special features – such as Brake Coach and EV Coach – also aim to help drivers get the most from the EV ability of their cars. 
Just as practical as the standard models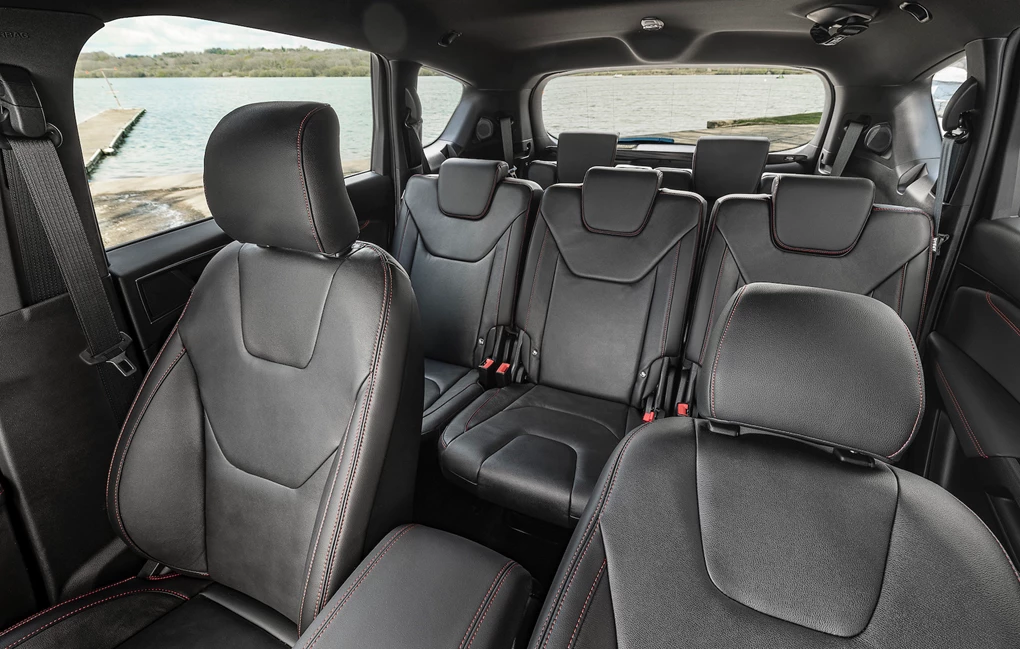 Practicality and space are two top priorities on an MPV, but often the room required for the battery on a hybrid or an electric model can impact passenger space. 
That's no such issue on the S-Max and Galaxy, though, with both retaining the same practicality of the standard car, and meaning they can still each seat seven. They also both have enormous boots, with the S-Max able to offer 2,020 litres with only the front two seats in position, and an even greater 2,339 litres on the slightly larger Galaxy. 
Generous amount of kit on both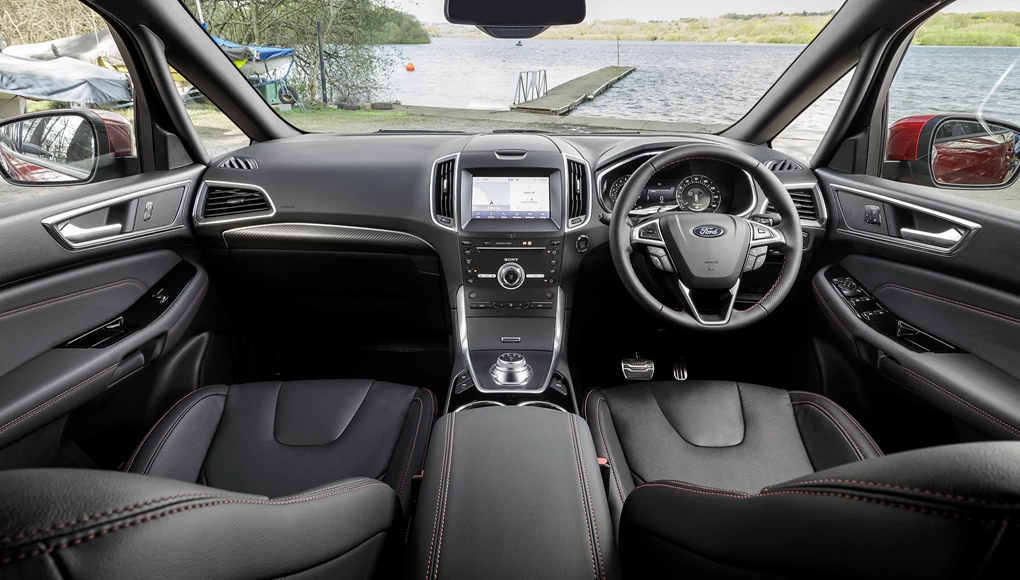 With prices starting from £36,530 for the S-Max Hybrid and £38,690 for the Galaxy, both models remain competitively priced, both compared to diesel models and also other MPVs of this size. 
Each also comes with a generous amount of standard equipment, including the aforementioned 10.1-inch digital instrument cluster, keyless entry, an eight-inch touchscreen and front and rear parking sensors to name just a few features.
Enquire on a new Ford S-Max Hybrid