Ford's new flagship Mustang Mach 1 is set to arrive in the UK this summer, bringing a model set to appeal to those wanting something more track-focused. 
It was announced in October last year that Ford would bring the Mach 1 to the UK, with the manufacturer now anticipating that first deliveries are expected from June.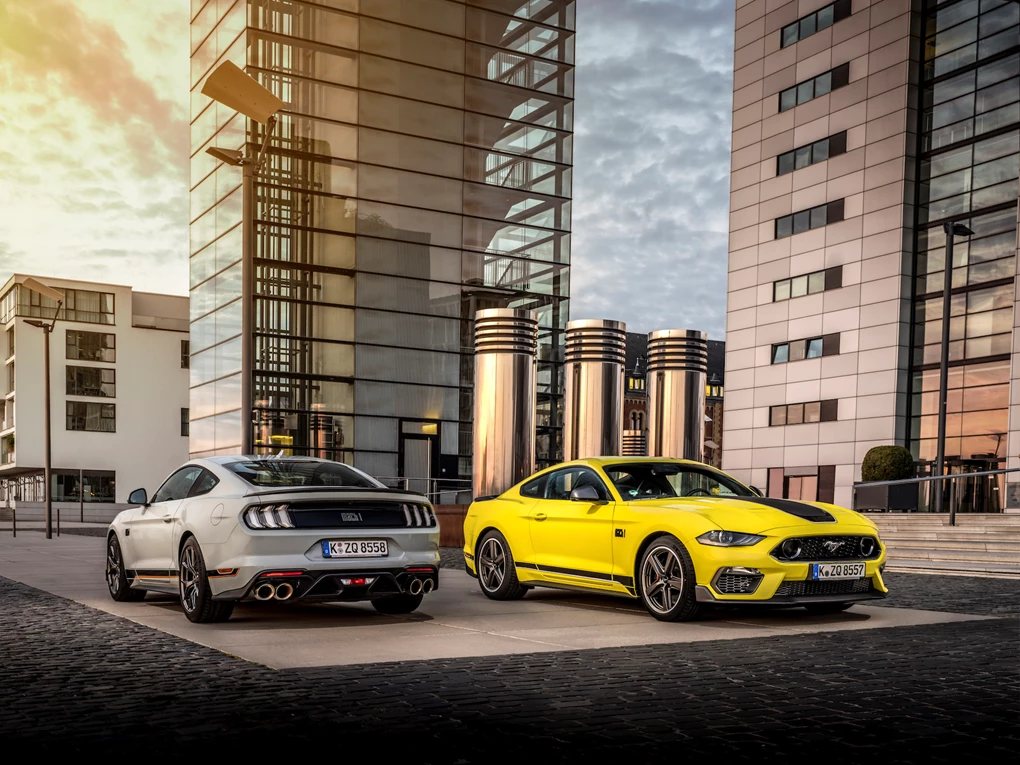 Said to be the best-handling Mustang yet - as well as the quickest around a track - the Mach 1 gets a tweaked version of the famed 5.0-litre V8 engine that produces 464bhp. It also gets uprated cooling and enhanced dynamics, too. 
The Mach 1 is also the first Mustang in the UK to be offered with a clever new six-speed manual gearbox that features rev-matching technology for quicker downshifts, while it gets a unique suspension setup that aims to deliver improved control and responsiveness. A limited-slip differential is also included as standard, along with a retuned electric power steering system.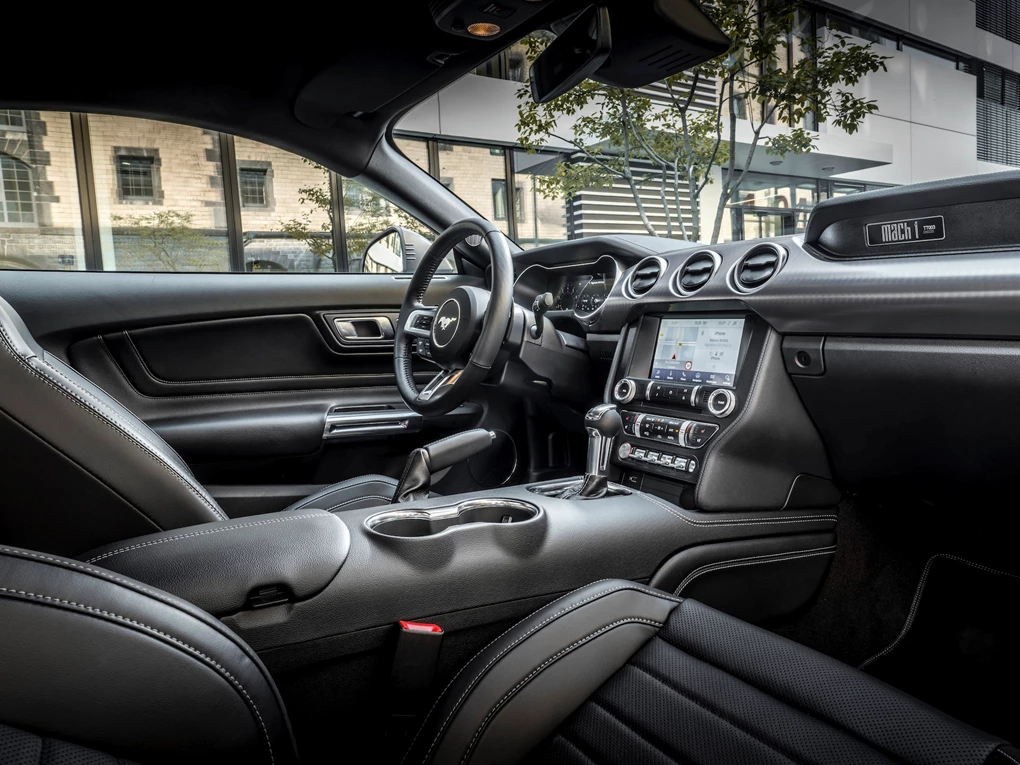 The introduction of the Mach 1 follows on from the recent announcement that Ford was discontinuing the smaller 2.3-litre EcoBoost petrol engine and just leaving the mighty V8 unit. 
The new Mustang Mach 1 is available to order now, with prices starting from £55,185 for the manual car and £57,185 for a version fitted with a 10-speed automatic gearbox,
Enquire on a new Ford Mustang