Ford has joined energy provider Centrica to provide electric car charging services to customers.
The planned partnership will see Centrica develop home charging installations for EV drivers, as well as specific tariffs for those with an electric car. The tariffs will be offered to encourage EV users to charge their cars overnight, avoiding peak times of energy usage.
Ford might seem behind the times, given it has no plug-in models on sale today. But with an ambitious EV and hybrid roll-out planned, it's vital that Ford has the infrastructure in place for these vehicles.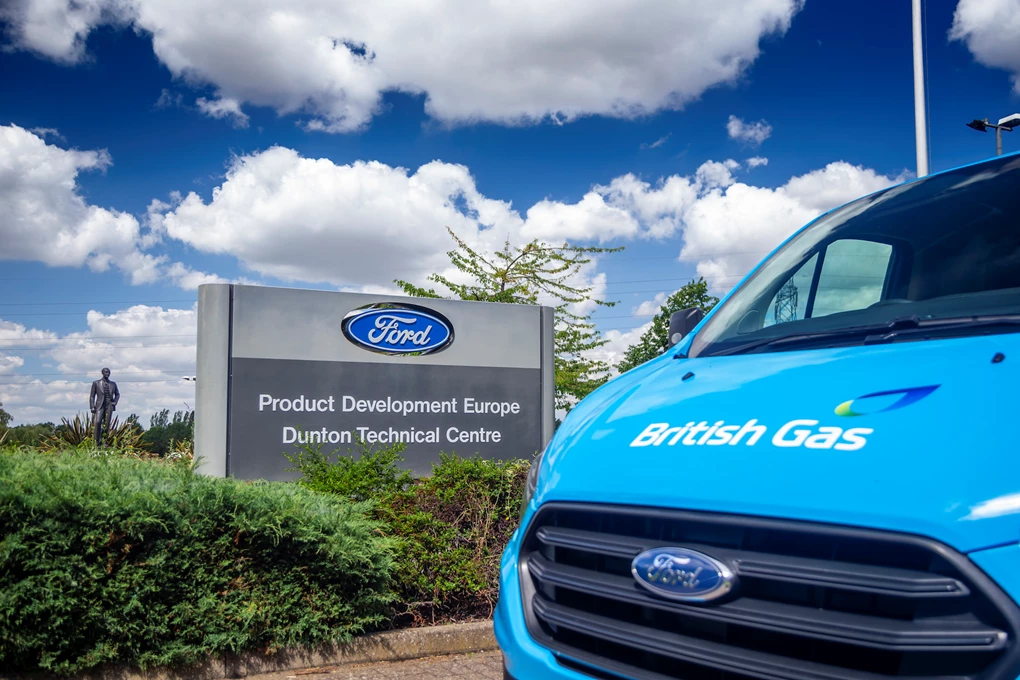 Centrica will also support Ford's extensive dealer network with charge point installation.
Ford will offer a plug-in version of its best-selling Transit later this year, along with PHEV versions of the Fiesta and Focus. An all-electric Mustang-inspired SUV will be Ford's first EV since the old Focus Electric, with a Transit EV following the year after. In 2023 Ford will go mass-market with a big-selling EV based on Volkswagen's MEB platform.
Andy Barratt, managing director of Ford UK, said: "Ford is committed to delivering one of the most comprehensive line-ups of electrified vehicles for our customers, powered through the Ford home charger wall boxes.
See Available Ford deals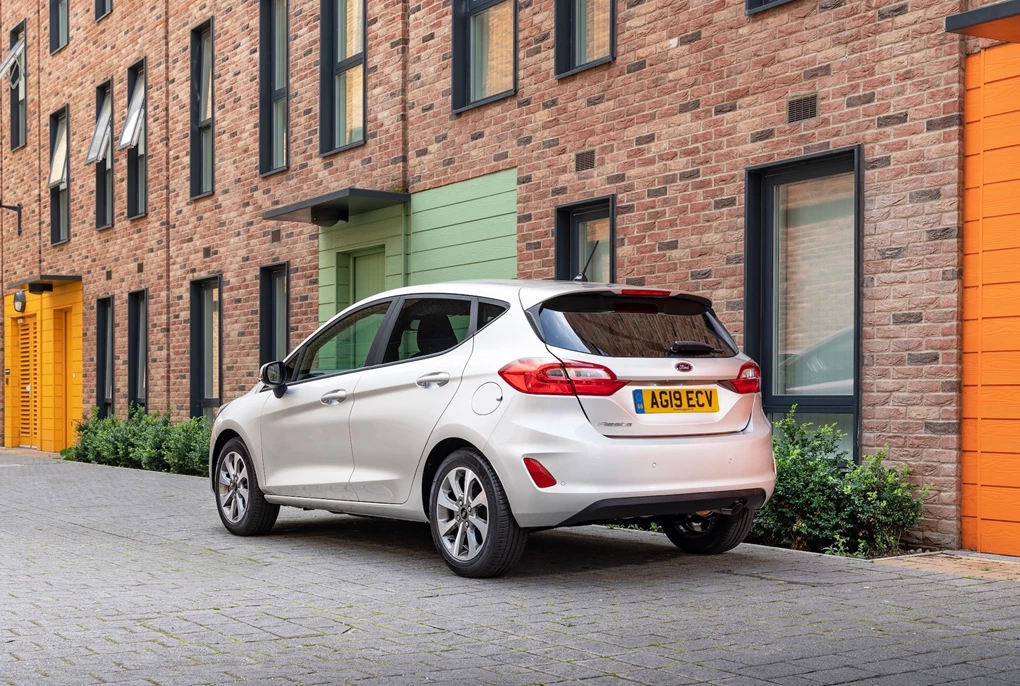 "With their scale, experience and access to the electric grid, our partnership with Centrica will enable us to offer a one-stop shop for our customers as they transition to an electrified vehicle, including exciting new vehicle options, wall box, installation service and electricity tariff."
Further details of the partnership will be announced closer to the launch.