With the UK government's announcement that from 2030 no petrol and diesel cars can be sold and that all vehicles must be all-electric by 2035, it's certainly spurred on manufacturers to develop their EVs. 
Just earlier this week Jaguar announced that it would become an electric brand from 2030, and next up to confirm their EV plans is Ford – the UK's most popular car manufacturer.
But what's in the pipeline for Ford? Let's take a look. 
Every Ford car to be a plug-in hybrid or EV by 2026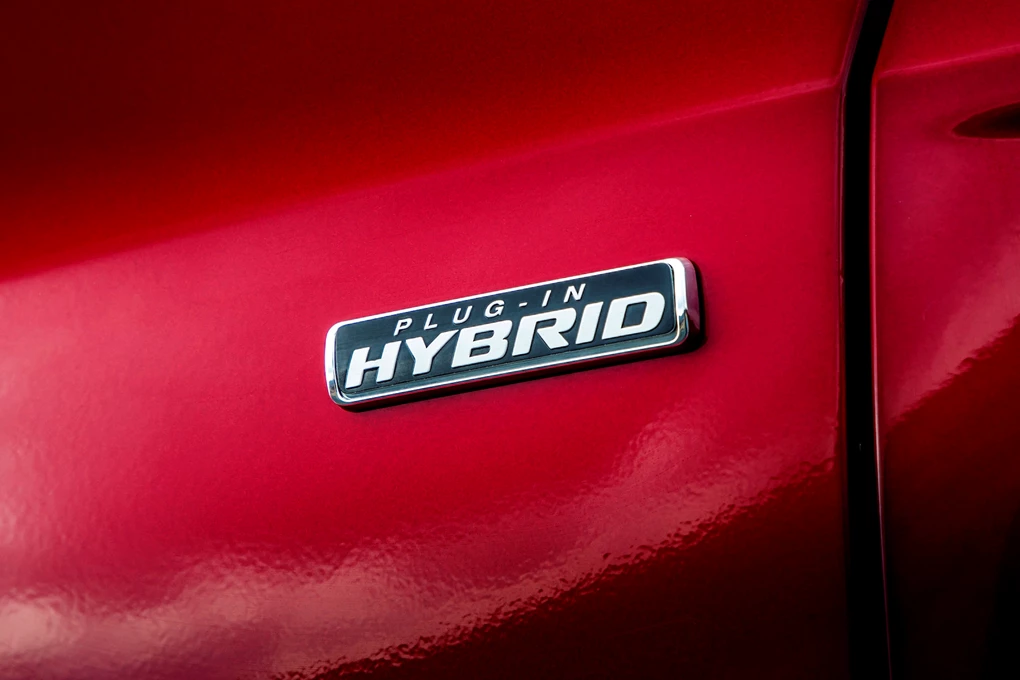 Yes, that's right, come the middle of 2026, you won't be able to buy a conventional petrol or diesel Ford any longer, as instead it will be a plug-in hybrid or EV instead. 
Ford simply says models have to be 'zero-emissions capable', which means a combination of hybrid and EVs will be on the market. 
All Ford cars to be EVs by 2030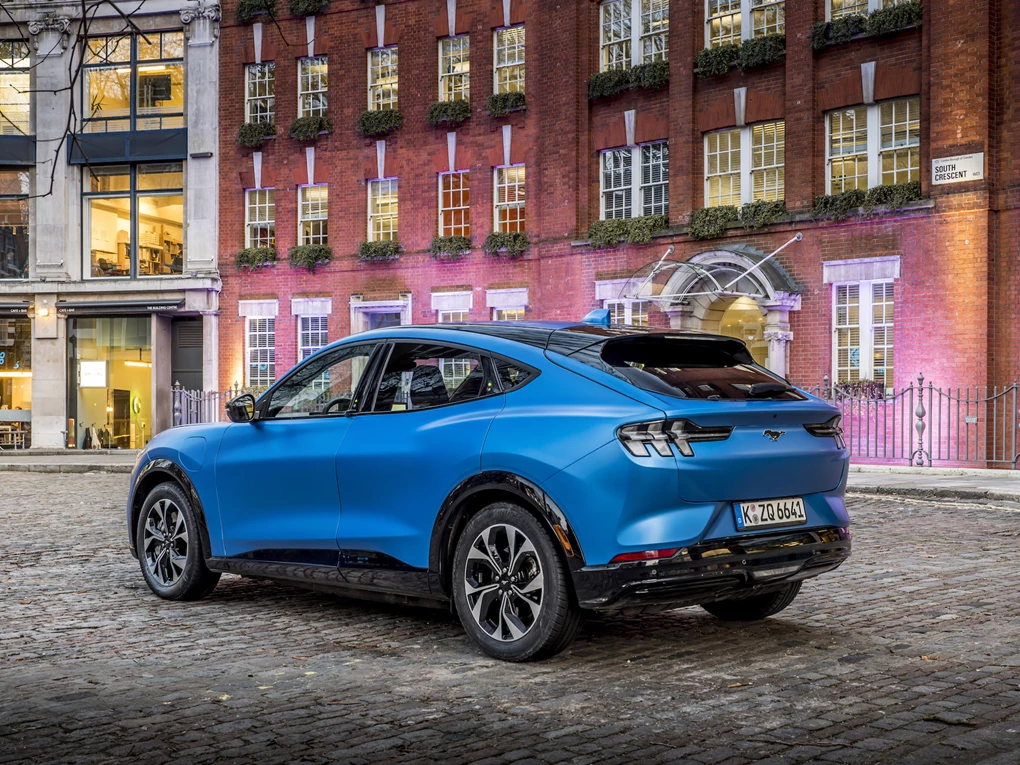 Perhaps the more ambitious of Ford's promise, though, is that in just nine years time, none of this brand's cars will be available as anything other than an EV. 
It's certainly ambitious given the firm currently has one EV you can buy – the Mustang Mach-E – and it hasn't reached showrooms just yet. However, through a collaboration with the Volkswagen Group, Ford will be able to utilise its MEB electric car platform, which will help to speed up EV development. 
Every commercial vehicle to be offered as an EV or PHEV by 2024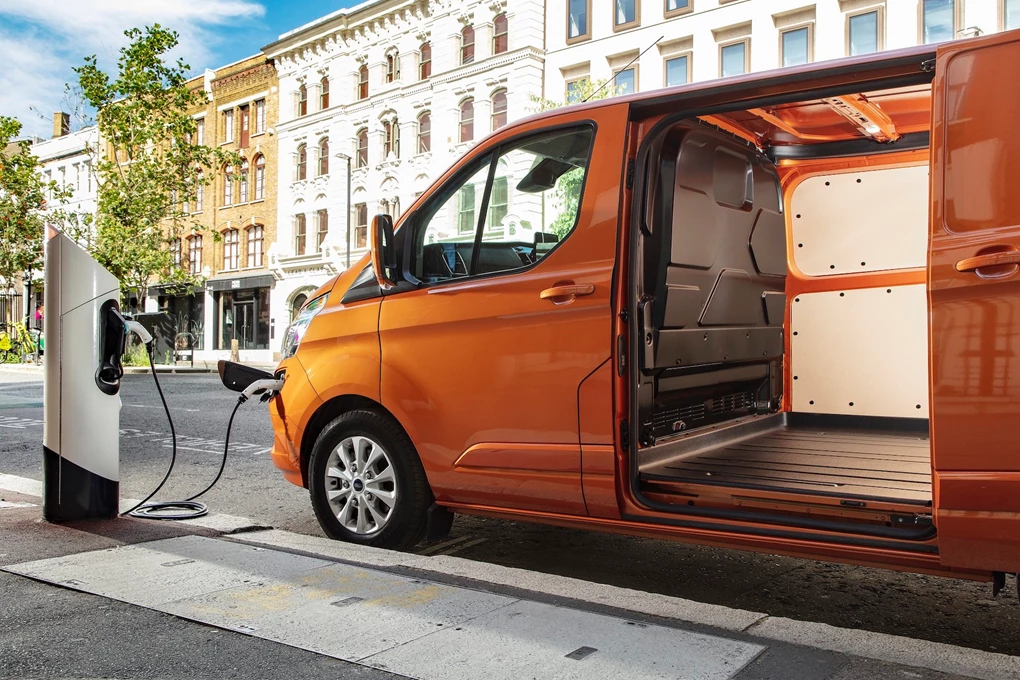 While Ford already offers a plug-in hybrid version of its best-selling Transit Custom, and is launching its electric E-Transit in 2022, electrified models are yet to prove as popular in the commercial vehicle sector. 
Ford is expecting that to change, though, so by 2024 all of its range will be available either as a PHEV or an EV, with the brand anticipating two-thirds of total van sales will be electric or plug-in hybrid by 2030. 
Big investment in Cologne factory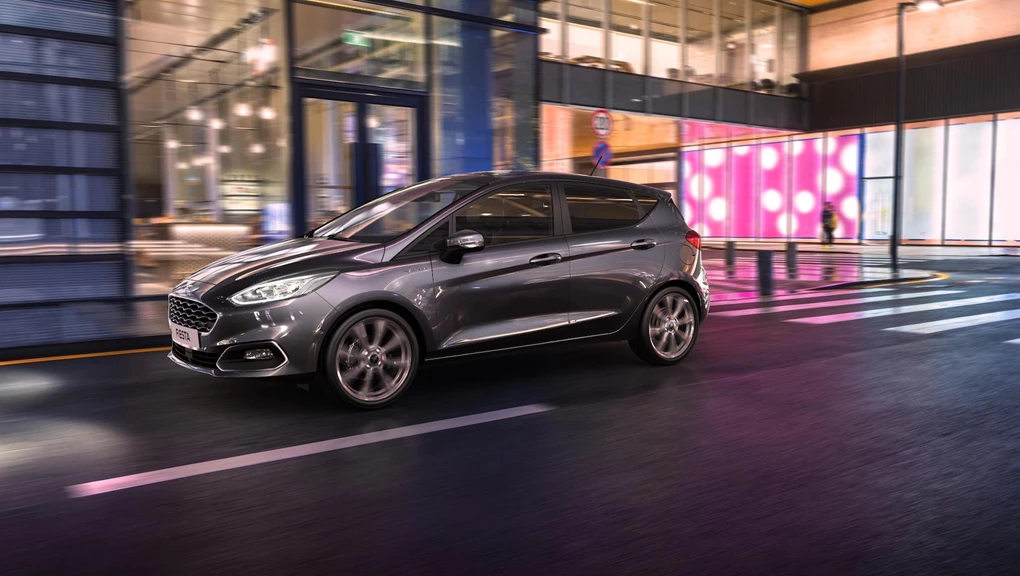 It's in Cologne, Germany, where Ford currently manufactures its best-selling Fiesta, but with that model's future uncertain in the future to EVs, the plant is set to radically modernise into an electric car assembly plant. 
Set to become known as the Ford Cologne Electrification Centre, Ford will invest a huge $1bn in the factory to transform it. 
The firm has also said its first European-built EV (the Mustang Mach-E is made in Mexico) will be produced there from 2023, with the potential for a second electric model to also be produced there. 
What 'zero emissions capable' Fords can I currently buy?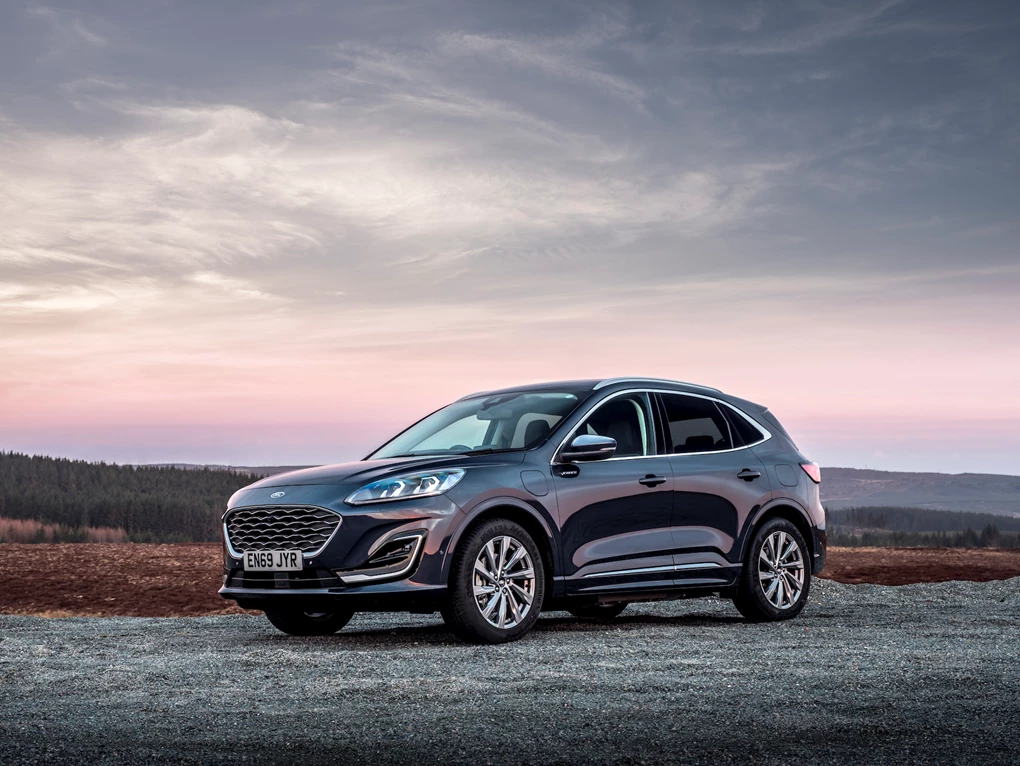 Ford was a bit slower to launch plug-in hybrids and EVs than other firms, though it already introduced a number of electrified options. 
While mild-hybrid options are available across the range, and standard 'self-charging' hybrids are offered on the Mondeo, Kuga, S-Max and Galaxy, the only current PHEV car option is the Kuga Plug-in Hybrid, which can travel for 35 miles on electricity. 
In the commercial range, there is the Ford Transit Custom PHEV, which offers a 35-mile EV range, and is an appealing inner-city commercial vehicle with the flexibility to travel further afield  with its range-extending petrol engine.
Enquire on a new Ford