Ford has announced that it will be unveiling an all-new performance model at the 2018 Gamescom video game conference in Cologne.
Taking place between August 21 and 25, the annual gaming event is a chance for enthusiasts to see the latest titles, and Ford will take this opportunity to show off its newest model.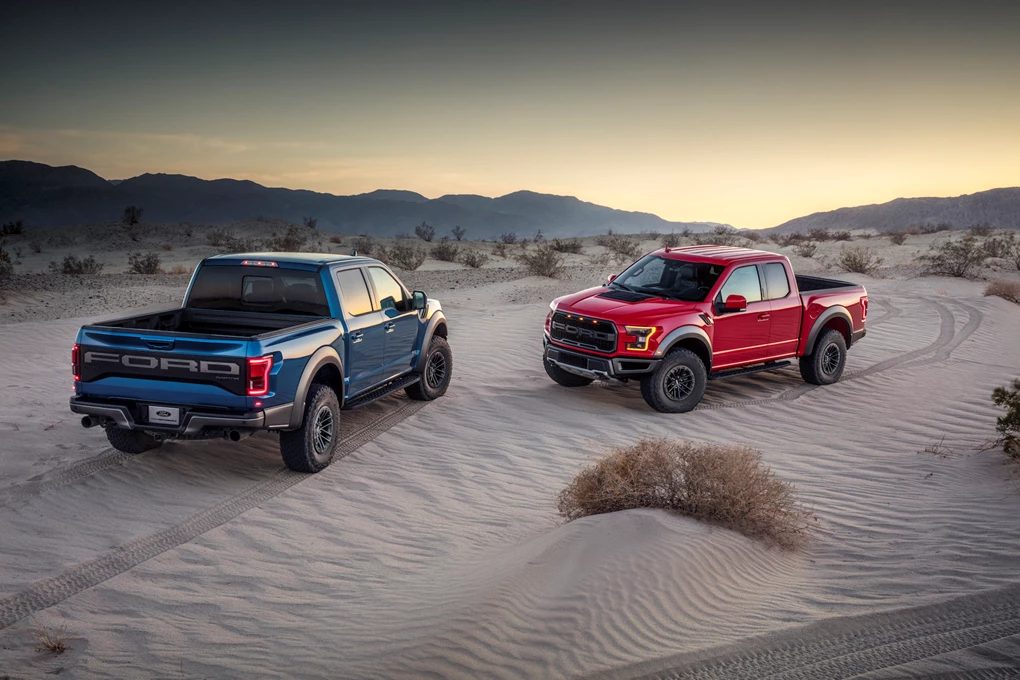 Said to be added to an unconfirmed racing video game – more than likely to be the upcoming Forza Horizon 4 game from Microsoft, which is to be released on October 2 – the model has been described as one that will "bring the fun back to on- and off-road driving".
The American brand has previous with the Forza franchise, as the Ford GT was revealed alongside Forza Motorsport 6 and was the cover car for the game – while other special edition models have also been introduced to Forza.
Enquire Now on a new Ford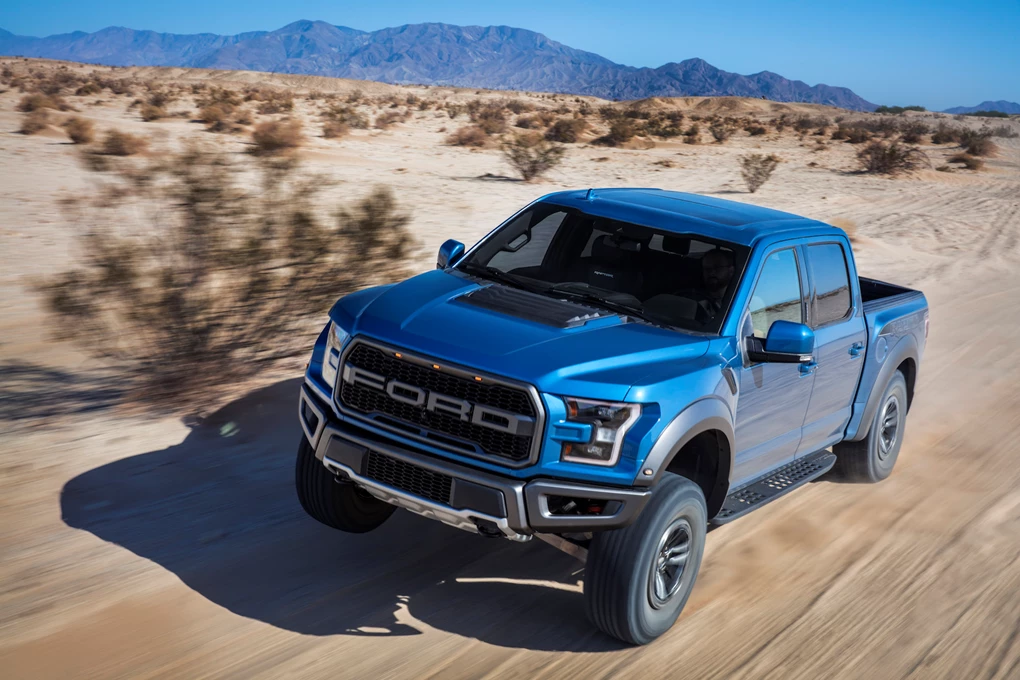 Models from the manufacturer have also been included in every game in the Forza series, which started back in 2005.
Ford is setting up a stand at the event, where visitors will be able to put their driving skills to the test in eight racing pods, as well as a specially-built 4D racing simulator.