Ford's largest van has just become even more attractive to potential customers, as a weight-saving programme means that the model can now hold 80kg more than before.
The firm's new Transit goes on sale in the middle of this year, and alongside the new model's improved interior and technological advancements, Ford hasn't lost sight of the importance of a van's need to be utilitarian.
To ensure this remains the case, Ford has put the new Transit on a weight-saving programme to shed the pounds from top to bottom.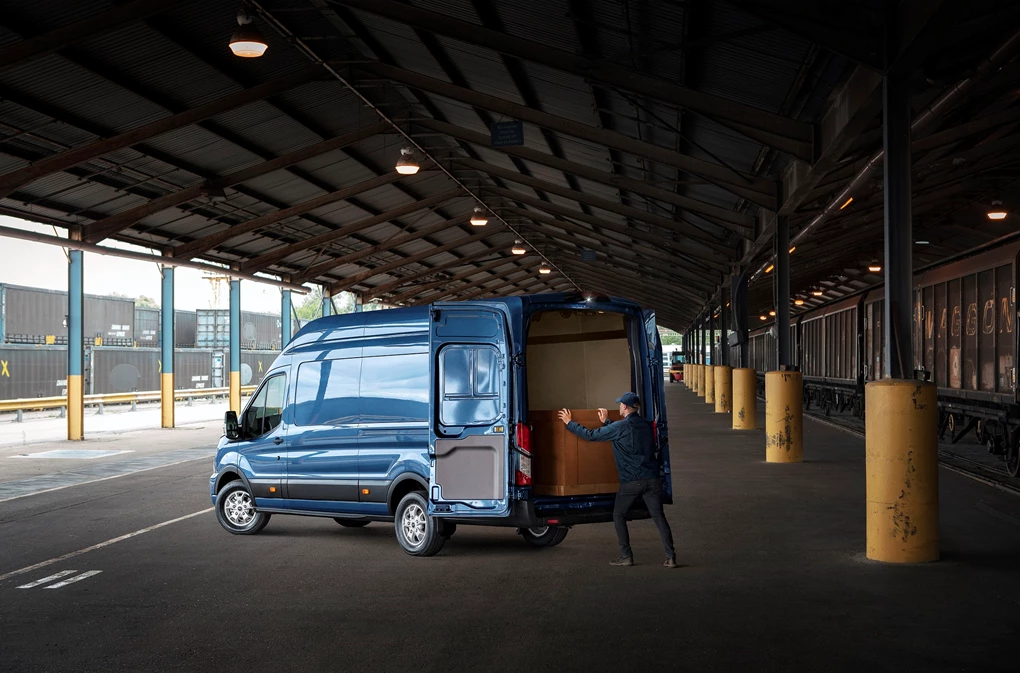 Just a few innovations that now allow the model to legally carry another 80kg include an aluminium bonnet – the first Ford to get this feature – a revised bulkhead and lighter wheels.
Its largest van – the real-wheel-driven 350GVM – that's got the biggest savings of 80kg next to its predecessor, with the equivalent front-wheel-drive model coming with a claimed saving of 48kg.
Ford says it's a "marginal gains approach" whereby hundreds of components were optimised to be as light as possible, without compromising on strength or durability.  
Enquire now on a new Ford Transit
Michael McDonagh, Transit global chief programme engineer, said: "Payload is critical for businesses. Lighter weight also improves fuel efficiency and CO2 emissions, so every part of the Ford Transit team worked to a weight-saving target, while maintaining strength and durability as a priority."
The new Transit is the first van to feature mid-hybrid technology to improve efficiency of the 2.0-litre EcoBlue diesel engine, which delivers CO2 emissions as low as 144g/km.
The new Transit has also taken a technological leap forward over the model it replaces, as it features new safety aids such as autonomous emergency braking, lane-keep assistance, adaptive cruise control and blind-spot monitoring that take into account if the van is towing or not.