Ford has introduced a 'geofencing' mode onto its new Ford Transit Custom plug-in hybrid which can automatically switch the van into electric mode when travelling through low-emissions zones. 
The Transit has live location data which enables the geofencing tech to automatically kick in – switching it to the electric driving modes in areas like the London Ultra Low Emission Zones. 
However, the tech doesn't just target city centres, as operators can also create their own 'green zones', which could be driving around warehouses, industrial sites and near schools. Once the vehicle leaves the zone, it will automatically flick to the most relevant drive setting.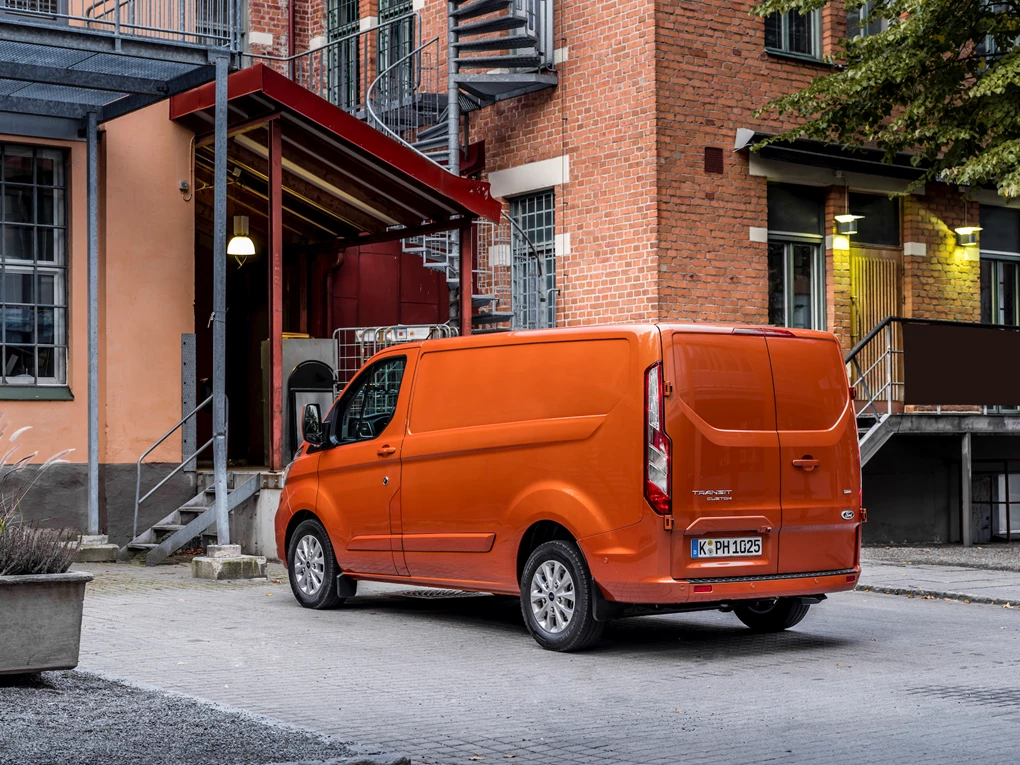 This data, showing the vehicles were running on electricity in these areas, can then be shared with authorities to show emissions compliance in these areas, and avoid getting fines and penalties. 
Before launching the new Transit Custom plug-in hybrid, Ford did a trial around London with various operators, which found that 75 per cent of miles covered could be on electricity. 
The Transit Custom is the first plug-in hybrid van to go on sale, with its 13.6kWh battery allowing for a range of 35 miles, which – when combined with a petrol engine – allows for an overall range of 343 miles.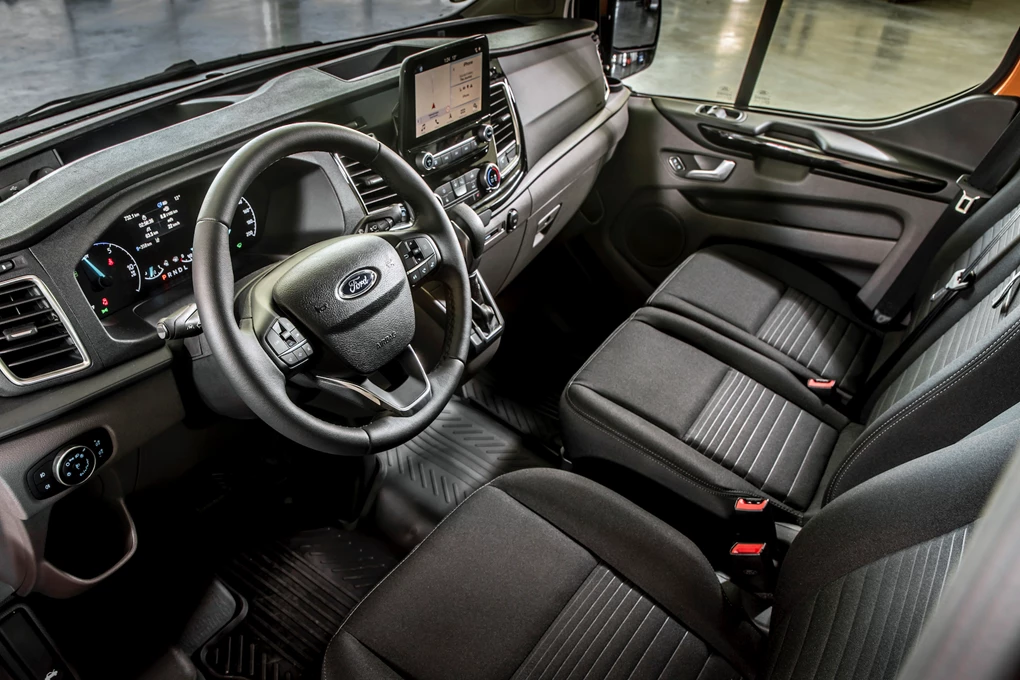 Ford says it's already had 500 UK orders for the new electrified van, which is also eligible for the £8,000 Plug-in Van Grant from the government.
Enquire on a new Ford