Ford's Transit Custom has spent another month at the top of the commercial vehicle sales charts, continuing its dominance of the market.
With 3,505 new examples registered last month, the mid-size van has stretched its lead at the top of the 2019 pile, taking its total sales tally for the year to 20,116. Following behind is its larger Transit sibling, with 1,897 registered in April and 9,150 so far this year.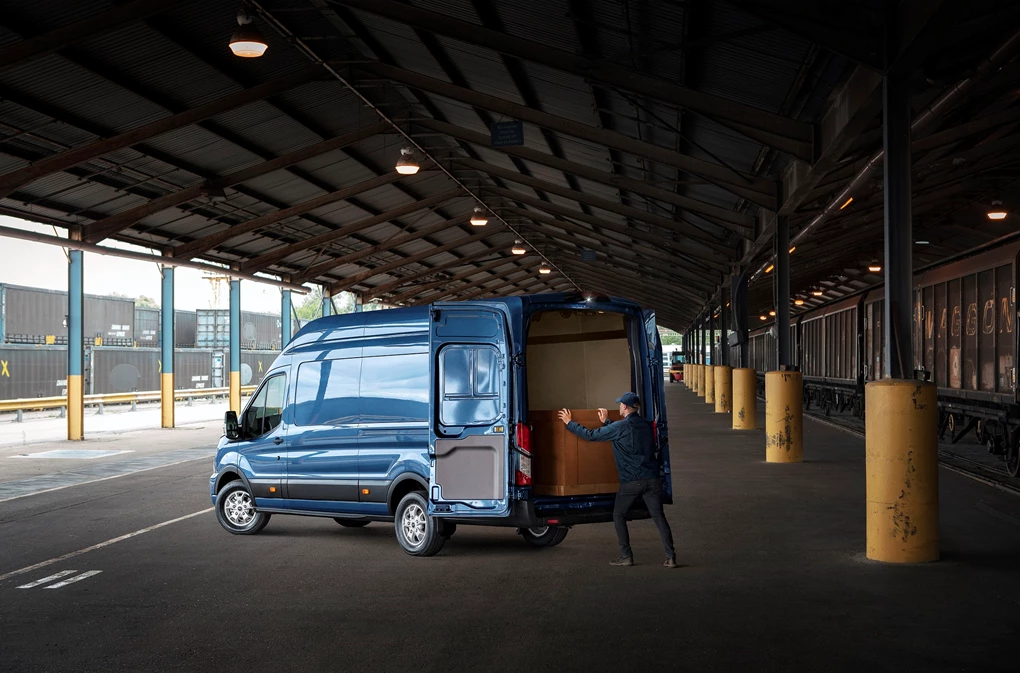 That's not the limit of Ford's success either, with both the Ranger pick-up and Transit Connect registering in April's top 10 with 885 and 997 registered respectively. The firm continues to the strongest player in the market with a 31.54 per cent share — with its nearest competitor Volkswagen holding just 13.7 per cent of it.
As for the wider perspective, the light commercial vehicles segment as a whole is seeing a positive year. Total registrations this year now stand at 127,347 — an 8 per cent rise on the same period in 2018.
Enquire now on a new Transit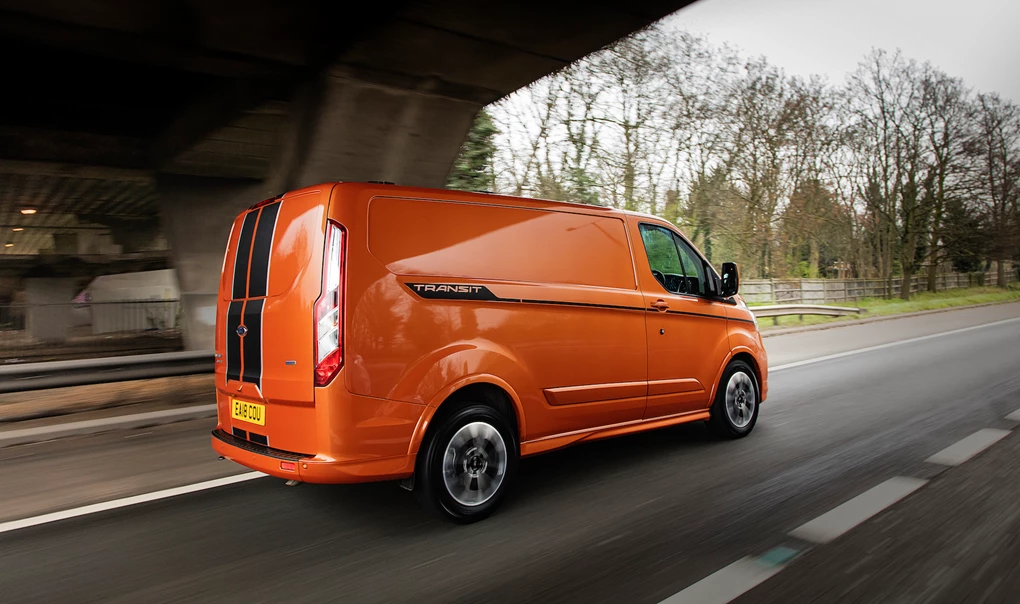 Mike Hawes, SMMT Chief Executive, said: "Such a strong start to the year is good news for the sector, drivers and the environment. Getting more of the latest, low emission models onto our roads is the fastest way to tackle climate change and improve air quality, and with modern vehicles also featuring sophisticated safety and comfort features, and a raft of attractive deals on offer, there's never been a better time to invest in a new van."