Ford has been slightly behind the curve when it comes to launching EVs, but next year we will see an all-new electric model from the firm.
Combining what Ford does best – producing muscle cars and SUVs – this new EV is set to be a Mustang-inspired SUV – rumoured to be called the 'Mach-E', as Ford has already trademarked that name.
Details are still thin on the ground, but here is what we know so far.
Clear Mustang-based styling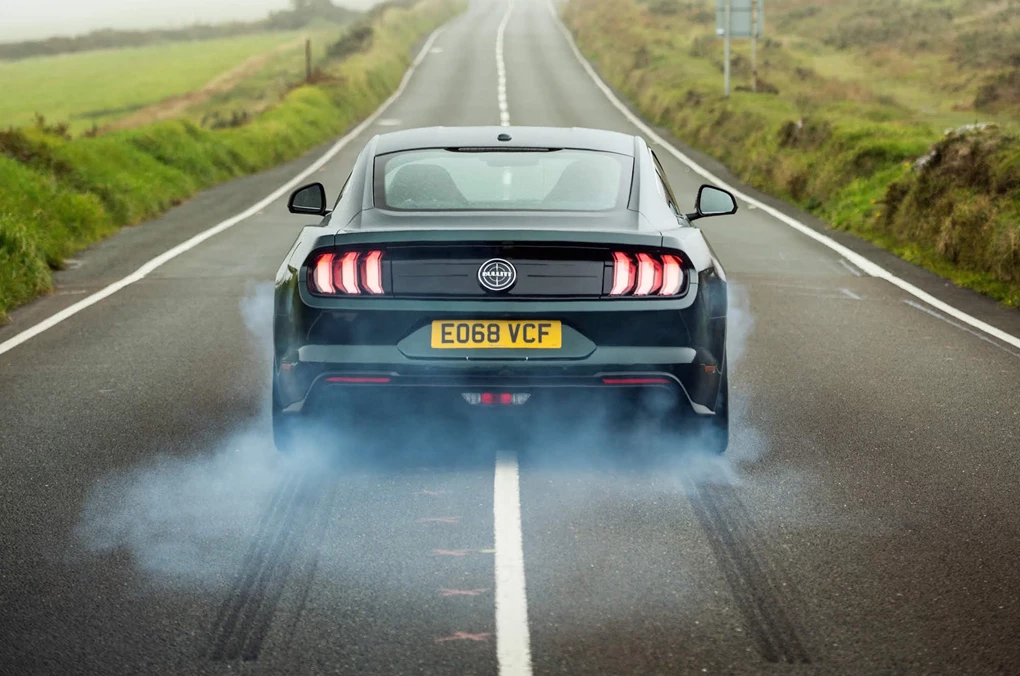 The only real official detail that Ford has revealed so far is a rear teaser shot, and the cue that can be seen from this from the rear lights, which feature three columns at either side – a cue that has been on every Mustang since the start. It also shows a coupe-like sloping roofline – indicating that the SUV could adopt coupe styling in a similar vein to the BMW X4.
Powertrain is expected to have little in common to the Mustang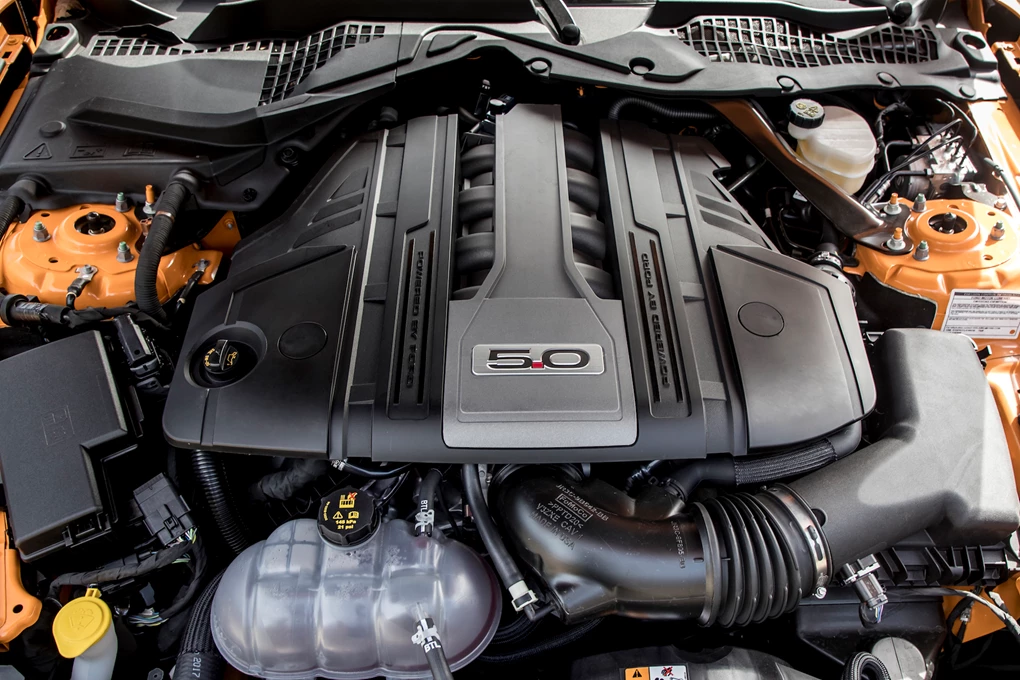 See Available Mustang deals
While Ford is marketing the new SUV as Mustang-inspired, it's likely that this new car will not feature a platform from the iconic muscle car itself, rather just use the Mustang to promote its sporty ambition and looks.
No powertrain details have been unveiled – therefore there is no word on battery size or performance. What is known is that Ford is targeting a range of around 300 miles on this new car, though up to 373 miles could be possible.
It will likely be offered with two different powertrains, while a high-performance version could also follow.
Fellow American manufacturer Lincoln is set to use the same powertrain, too.
It could make its debut at next month's LA Auto Show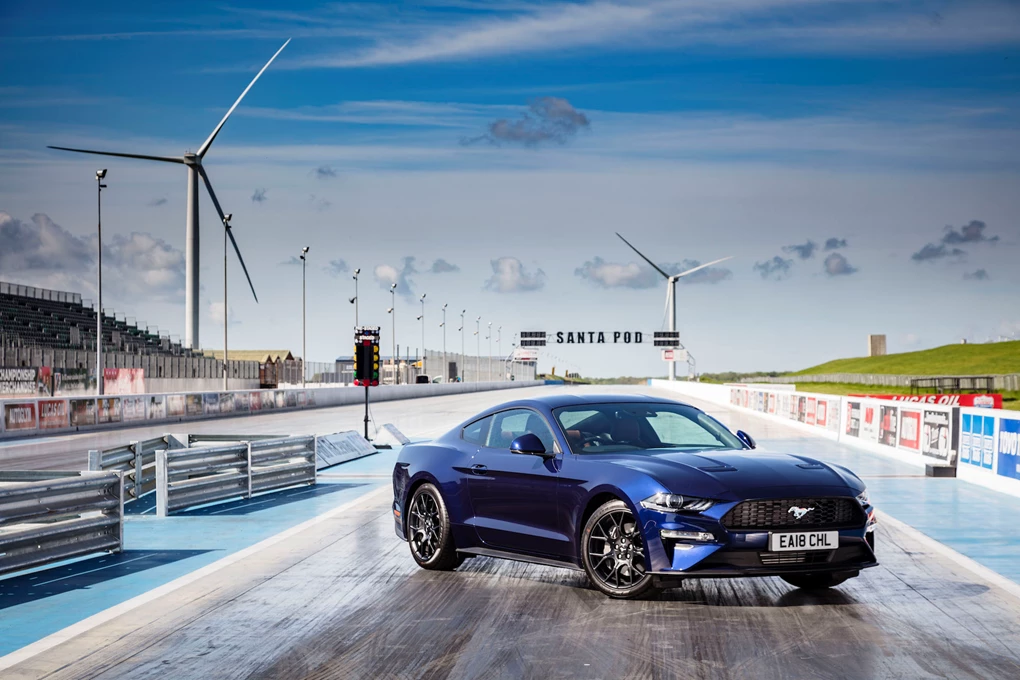 Previous reports have speculated that this new electric SUV could make its debut at the LA Auto Show, and as that show looms ever closer, it seems that could be the case.
The LA Auto Show starts on November 22, meaning that there isn't long until this model is potentially unveiled. If the model is shown, it's not clear whether it will be the full production version or a further teaser of how the car could look. Order books are expected to open next year, too.
It will be Ford's first electric SUV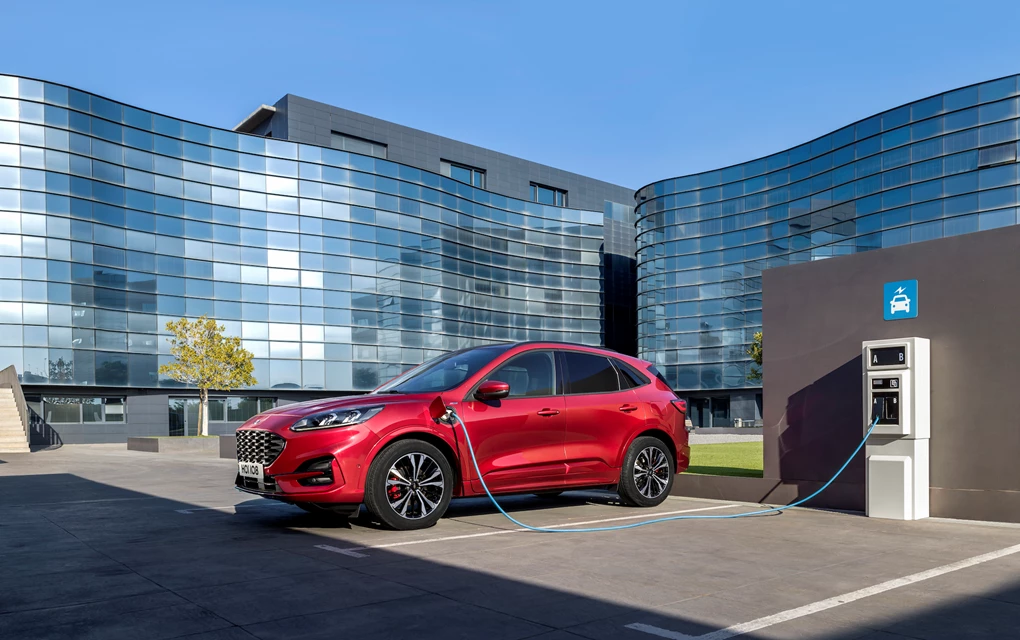 Ford is embarking on a major electrification offensive at the moment – introducing mild-hybrid tech onto its new compact Puma and a plug-in hybrid powertrain on the larger Kuga.
But the Mach-E is set to be Ford's first all-electric SUV, and could therefore be a hugely important model for the brand as the scales slowly tip over to EVs.