The Hyundai Motor Group has developed a new gearshift technology that aims to optimise efficiency and improve driving enjoyment as well.
The Active shift control system is a world-first technology that can improve efficiency through monitoring gear changes 500 times per second, which then allows for quicker shift times.
The control function can also look after the electric motor to align the speeds of the engine and transmission, which is what allows gear change times to be reduced by 30 per cent.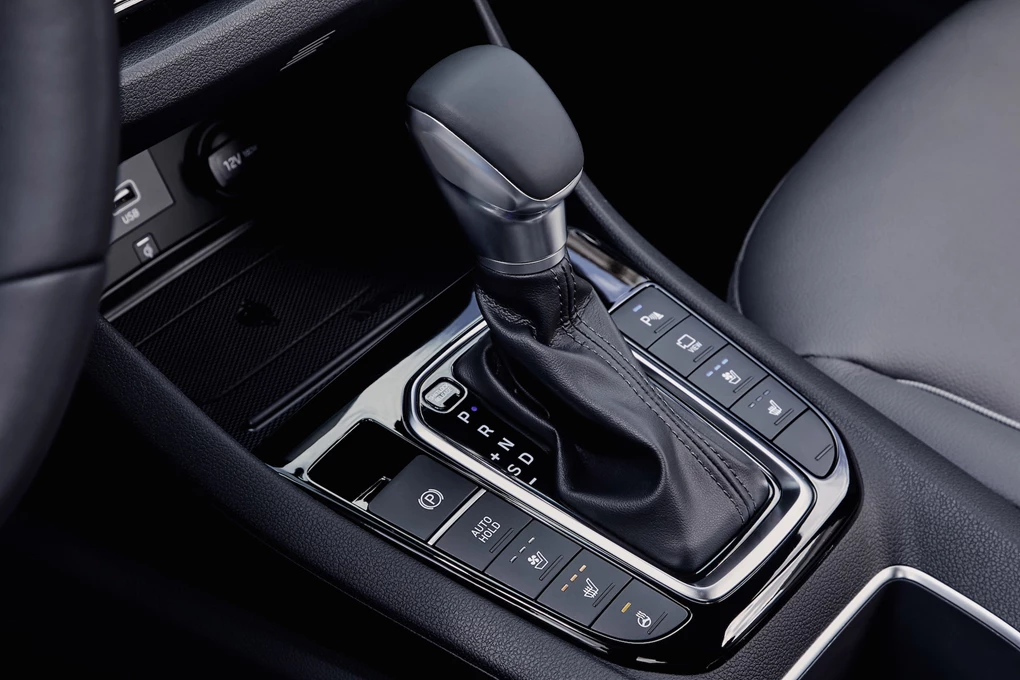 This will benefit drivers through improving the driving experience, but more importantly, cutting fuel consumption in order to make hybrids even cheaper to run.
While it's not quite clear when this technology will be fitted to models from the South Korean manufacturers, the group has just it will "benefit upcoming hybrids".
With Hyundai recently revealing a facelift IONIQ Hybrid and a new Kona Hybrid, these models aren't likely to benefit from these changes. Instead it's expected to be the next generation of hybrid models that can take advantage of this new technology.
See Available Hyundai deals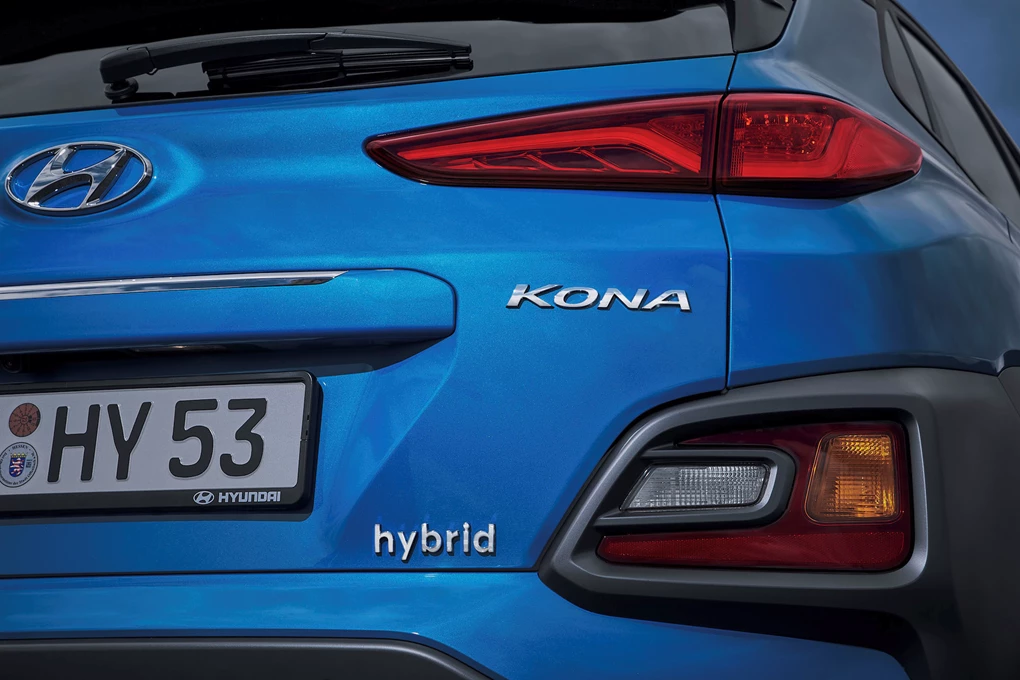 Hyundai and Kia each have a broad number of hybrid models on sale – including small crossovers, saloons and hatchbacks.