One of the most acclaimed designers in motorsport history has created what he called the world's first flat-pack vehicle.
Gordon Murray, the man behind such cars as the iconic McLaren F1 supercar, says that his new creation, dubbed the Ox, is by far the best thing he's ever made.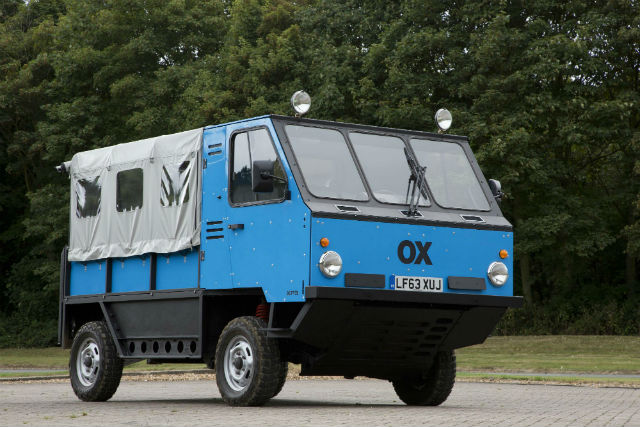 A two-wheel drive off-road van made from plywood, the Ox is aimed at remote areas of the world like Africa, where transporting food, equipment and other supplies over rough terrain is difficult.
The body parts, seats and windscreen are all flat and fit into the same box, and Murray says that it's simple enough that a team of three non-experts can fully assemble an Ox in less than 12 hours.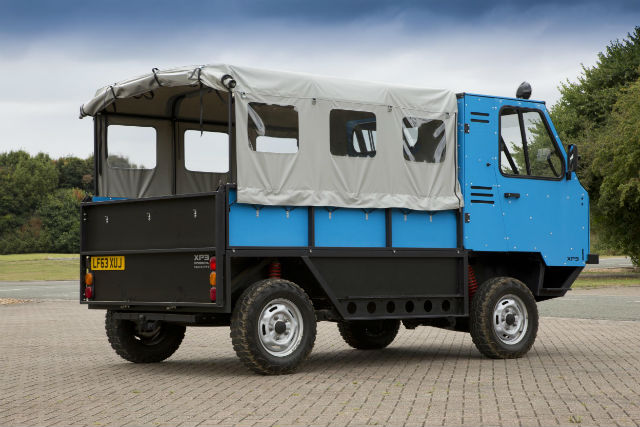 Six Ox kits, complete with engines - the same 98bhp motors that power the Ford Transit - can be fitted into a standard 40ft shipping container and the vehicles require no special tools to be built.
The Ox itself is around the same length as a Ford Focus but can carry up to two tonnes despite its construction. There's room to transport eight oil drums, three standard pallets or up to ten people.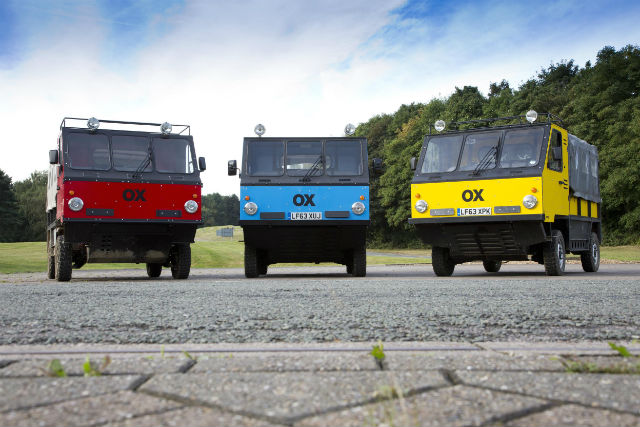 Designed by Murray in conjunction with philanthropist Sir Torquil Norman and charitable backers Global Vehicle Trust, working prototypes are now being employed around the world.
Although it's not the fastest or most spectacular car Murray's ever made, the designer hopes it will reach more people, aiding thousands of civilians rather than just a handful of supercar owners like some of his previous work.