The government is undertaking a trial to see if increasing the speed limit on motorway roadworks in safe on sections of the M1 in Yorkshire.
Currently, the law states that drivers on the motorway must travel through roadworks no faster than 50mph, but the trial will test the viability of raising that limit to 60mph.
Ministers hope that increasing the speed limit will greatly reduce congestion and delays on those sections of the motorway currently undergoing repair work and improvements.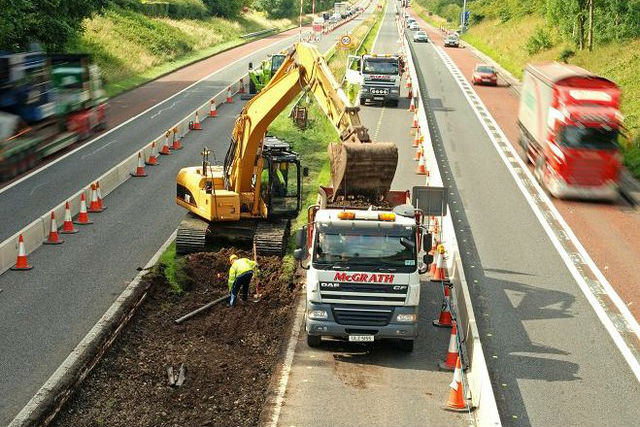 The trial, which started in November on a four-mile section of the M1 near Rotherham, will last for another fortnight before ministers examine how it affected traffic during that time.
If it proves to successfully reduce travel times for motorists, then the 60mph limit will be rolled out to the rest of the country some time in 2017.
Transport Minister John Haynes said: "Motorists should not be needlessly held up as we deliver a £15 billion upgrade to motorways and major A-roads to improve journeys.
"Safety is our absolute priority. Highways England are carrying out a trial of 60mph on the M1 to see if we can raise the speed limit in roadworks without putting people at risk."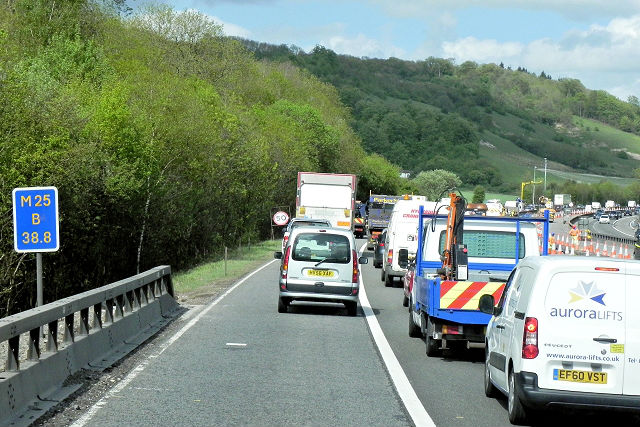 However, the trial has been blasted by construction and roadworkers' union UCATT, which has described it as a "deadly version of Wacky Races".
Acting General Secretary Brian Rye said: "Anyone with a passing knowledge of this dangerous work environment knows that the British motorist routinely smashes through coned areas due to driving incompetence and when they do this our members' lives are at risk.
"If they do this at an even faster speed workers will die. These proposals will make a dangerous working area twice as dangerous."