Car buyers looking for a genuine piece of modern history can now officially pre-order a 2017 DeLorean DMC-12.
The DeLorean Motor Company officially confirmed that the iconic car, made famous by the Back to the Future films, would head back to production towards the beginning of next year.
Would-be owners can now register their interest on the DeLorean website via this pre-order form, which is non-binding and with no deposit as final specifications and options are still being finalised.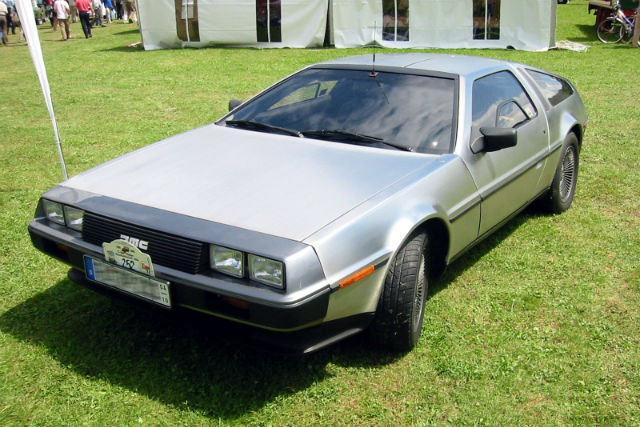 Pre-order form open now
However, anybody who fills out the pre-order form will get priority over the rest of the public when the cars enter production, with the first 'new' DeLoreans expected towards the middle of 2017.
Anybody who either currently owns or has owned an original DeLorean will likely get top priority, with the company asking for details like the cars' Vehicle Identification Number (VIN).
News broke towards the start of this year that the classic DMC-12 would re-enter production, after a change in US law allows it to be built in small numbers for the first time since 1982.
Low-volume production
Initially, only one car will be built per month at the DeLorean Motor Company's facility in Texas, but the manufacturer is aiming to step up the process to one a week as time goes on.
Each vehicle will be built using all-original parts, and it's believed that there's enough spare bits to build at least 300 'new' DMC-12s, exactly as they originally were.
The current DeLorean Motor Company is a separate firm unassociated with the cars' original manufacturer, but has been selling refurbished examples of the car since the 1990s.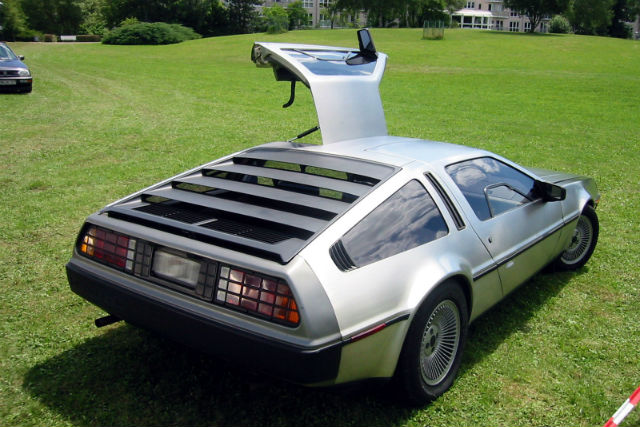 Prices expected at around £70,000
The current firm also says that it owns more than 99 per cent of DeLorean's original factory stock, along with the original technical drawings and blueprints.
DeLorean's first new models are expected to go on sale priced no less than £70,000, with original DMC-12s costing between £25,000 and £35,000 depending on their condition.
Find prices for new cars here