A study of 1,000 drivers conducted by the road safety charity Brake, and Direct Line has revealed that 49 per cent of drivers aged 25-34 admit to using mobile phone apps - such as Twitter, Snapchat and Instagram – at least once a year while driving. This excludes sat-nav apps running in the background to aid with navigation.
There have already been multiple reports of younger motorists using the popular Pokemon Go app while behind the wheel, an app that requires a driver's full attention to operate and, at times, both hands.
An even larger amount of 25-34 year olds (55 per cent) admit that they also send text messages while behind the wheel of their car, with 42 per cent of those saying they do it at least once a week.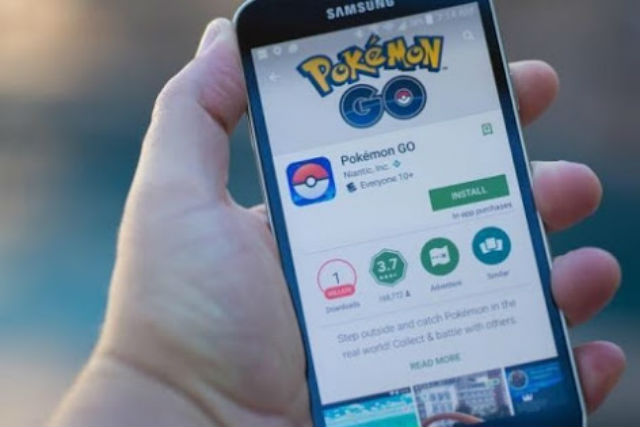 Alice Bailey, campaigns and communications adviser for Brake, the road safety charity, said: "We've seen recent examples of drivers who have crashed while trying to play games like Pokémon Go or posting Snapchat images while behind the wheel. These drivers are putting their own and other people's lives in grave danger by taking this risk."
These figures become even more shocking when you consider that reaction times for those texting behind the wheel are reportedly reduced by 35 per cent. And in one study, drivers texting were found to be 23 per cent more likely to have a crash than someone who was paying full attention.
Rob Miles, director of car insurance at Direct Line said: "Reading a text message is not a matter of life and death but taking your eyes off the road could well be. It's simple – wait until your journey is finished or you are safely parked somewhere before you use your phone."