Aston Martin has unveiled one of the rarest limited-edition pairs of cars in the world, with its Zagato-designed DBZ Centenary Collection.
Sold exclusively as a pair, just 19 versions of both the DB4 GT Continuation and the new DBS GT Zagato will be available at a price of around £6m – and that's before local taxes have been accounted for.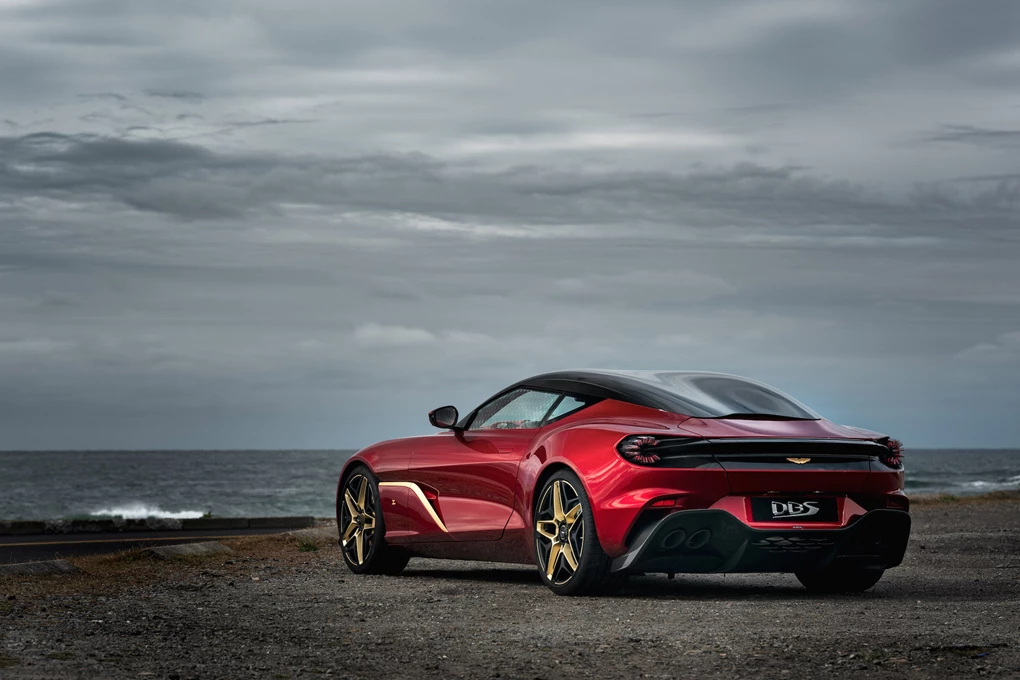 The new DBS GT Zagato is the showstopper of the two, though, with this new model coming with a 760bhp 5.2-litre V12 engine based on the stunning DBS Superleggera, though with an additional 45bhp over that car. Offered in 'Centenary Specification', it comes in an exclusive colour called Supernova Red, along with carbon-fibre accents and genuine 18-carat gold detailing.
Inside it features Zagato's trademark 'Z' stitching, along with further exposed carbon fibre and various aspects made from 3D printers. Aston Martin is also expecting many buyers to take advantage of its 'Q' division, which allows for even further personalisation.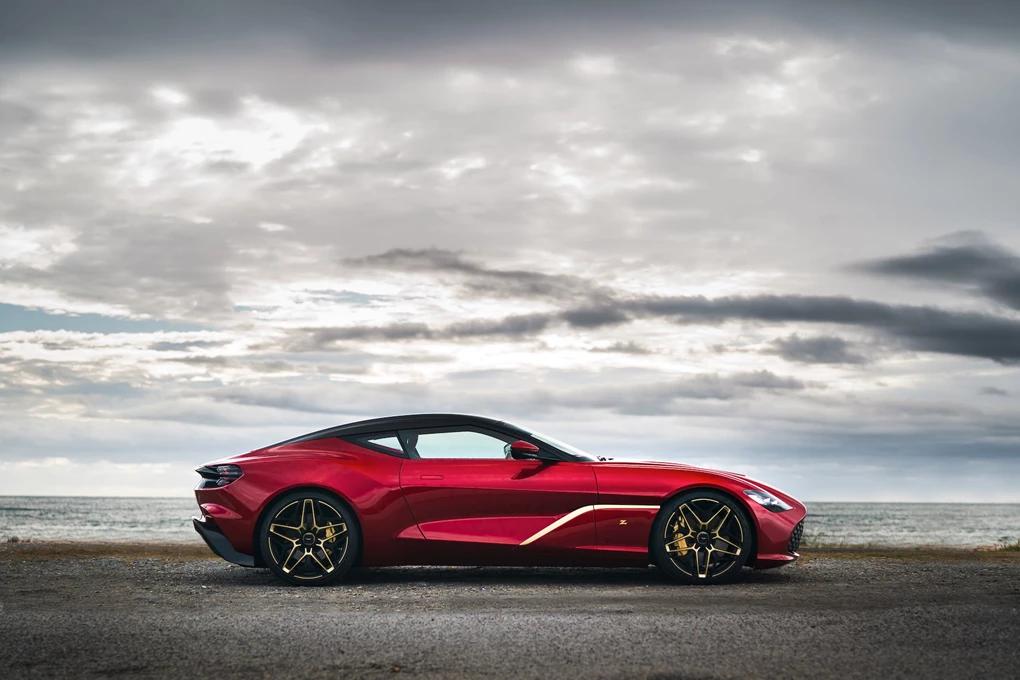 Designed to be a pair, this new Zagato will be sold with a continuation special of the DB4GT Zagato – the firm's most valuable car ever. These models are built at Aston Martin Works, with the aim of combining craftmanship with more modern technology.
Aston Martin executive vice president and chief creative officer Marek Reichman said: "The design studio at Aston Martin has risen to the task magnificently, working alongside Zagato.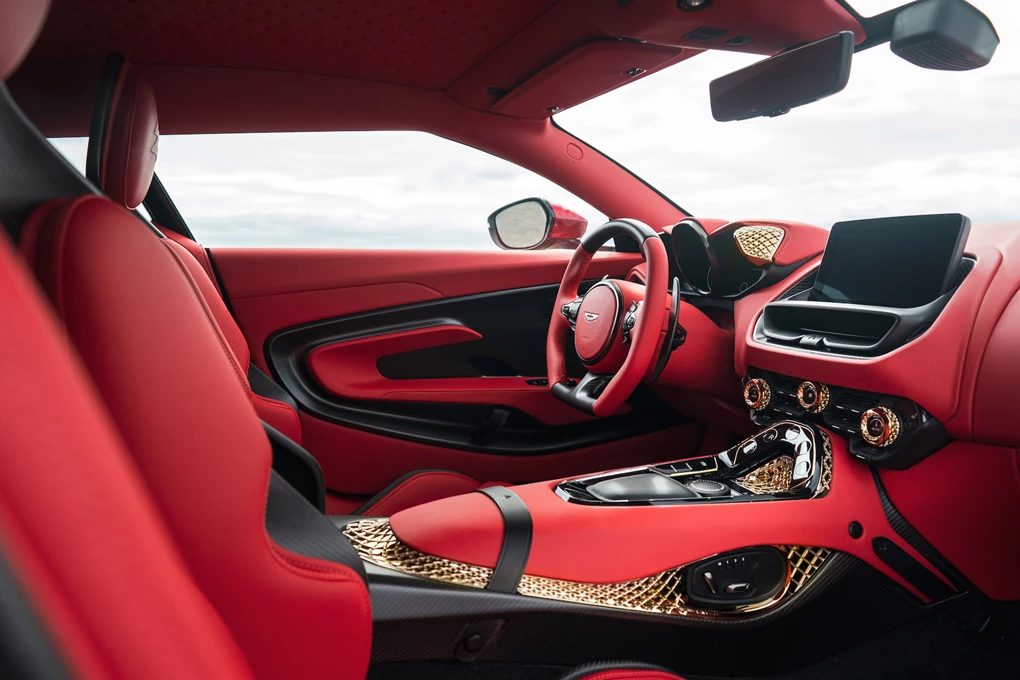 "They have taken the already fabulous DBS Superleggera and shaped it into something which retains its Aston Martin identity, yet expresses itself as only a Zagato can. It is the modern expression of a timeless icon."
The two models were shown for the first time at Audrain's Newport Concours in the United States at the weekend.