Motor shows are an excellent chance for the general public to see what dream cars are coming up and what sporty motors will be available in the coming months.
At this year's Frankfurt Motor Show, there have been some exciting yet very attainable sports cars on offer – here are some of the best.
Suzuki Swift Sport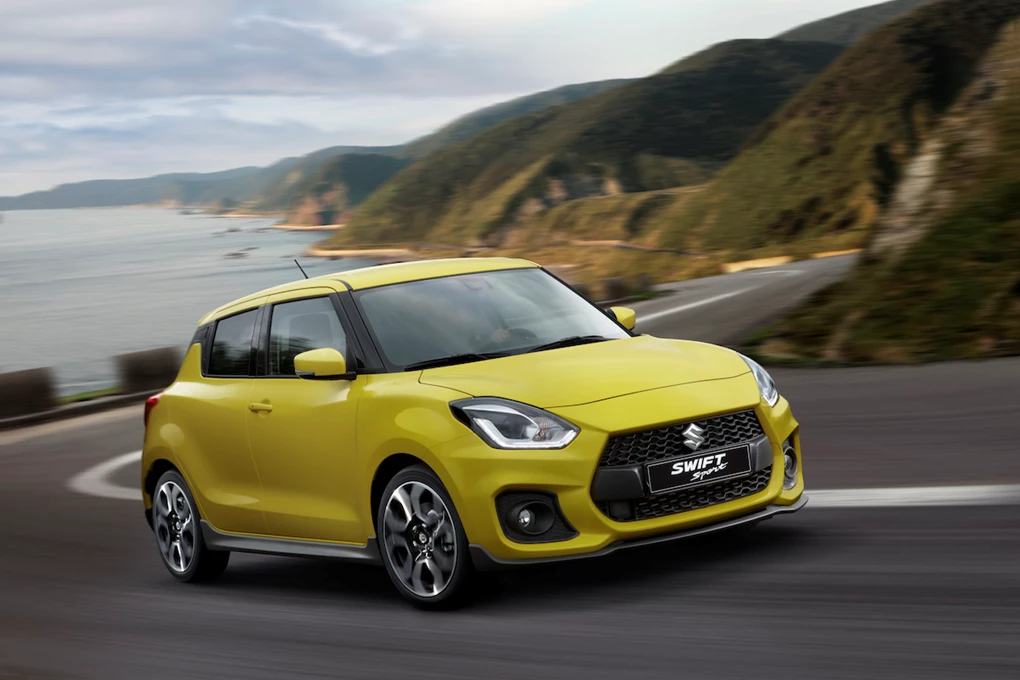 Although the Suzuki Swift may not be the most exciting car on the market, its snazzy sibling is something to get enthusiastic about. The Swift Sport makes 138bhp produced from its 1.4-litre engine, and although that doesn't like much it weighs less than a tonne. Coming with sporty styling and plenty of safety systems to keep everyone happy, this pocket rocket may be lots of fun for not that much money. Expect this to be worth less than £20,000.
Take a look at Suzuki Swift Prices by clicking here. 
Audi RS4 Avant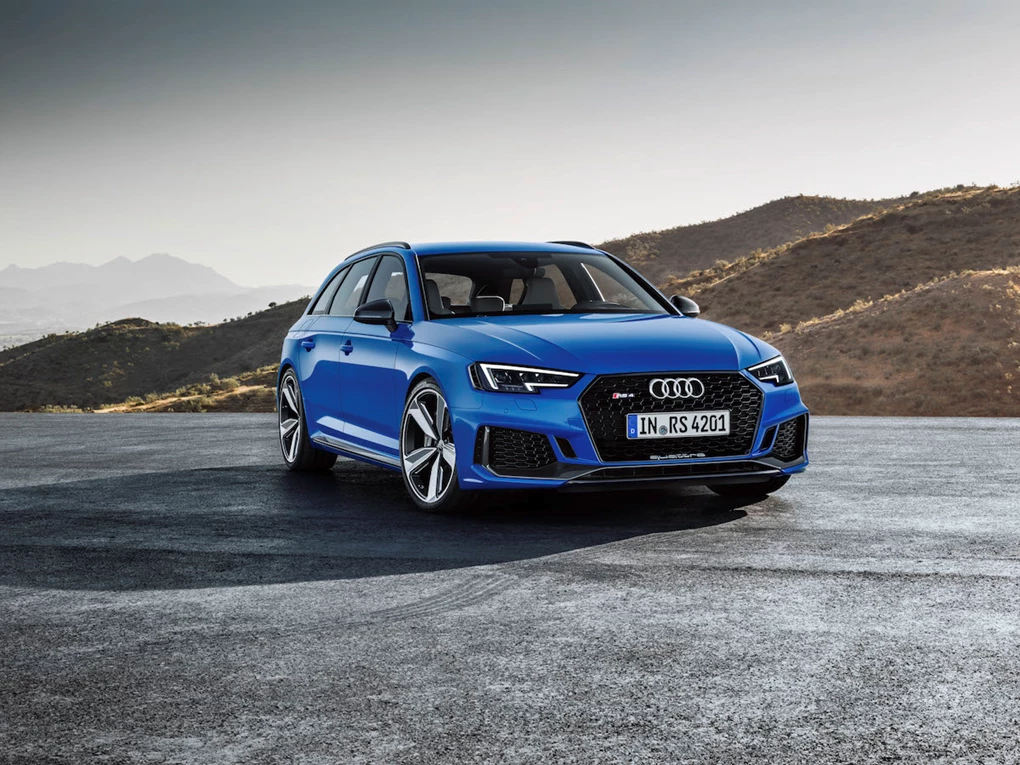 Okay, £61,625 is a fair bit of money to splash on an estate, but this very blue and very handsome Audi has a 2.9-litre twin-turbocharged V6 at its disposal, which produces an impressive 442bhp. That means a 0-60mph time of 4.0 seconds and a limited top speed of 155mph. Pay for the limiter to be removed and that speed can be increased to 174mph. Also equipped with the manufacturer's legendary quattro all-wheel drive system, this new RS4 Avant is very practical and very quick.
Compare Audi Prices across the range.
Renault Mégane R.S.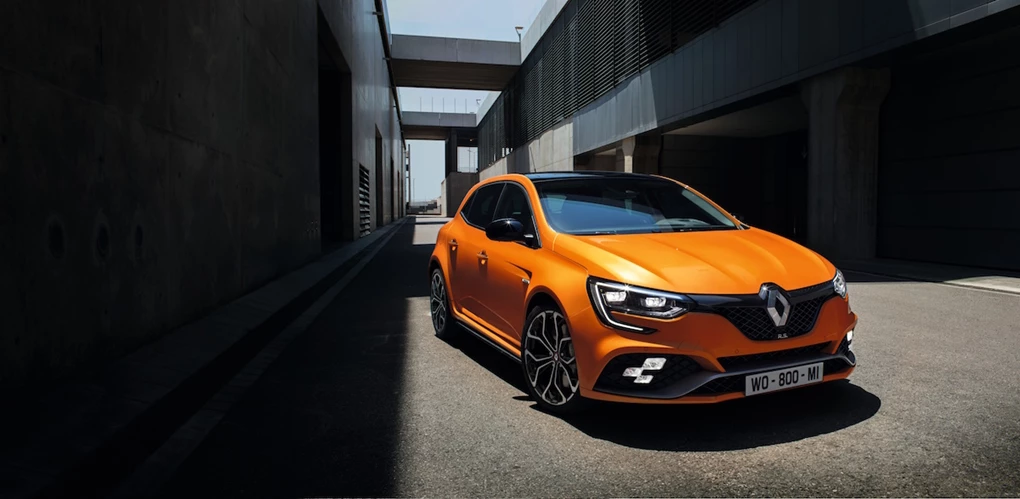 Usually Renault has everything together when it comes to making brilliant hot hatches, so this Mégane R.S. should be more of the same. It comes with four-wheel steering for improved control, the choice between a six-speed manual or six-speed automatic, and a 1.8-litre four-cylinder engine that has been turbocharged to produce 276bhp. That means it can reach 60mph in under six seconds. There will also be an even more powerful 295bhp Trophy version coming at the end of 2018, which could be very exciting. Order books open next spring.
Compare 2017 Renault Mégane Prices by clicking here. 
Hyundai i30 N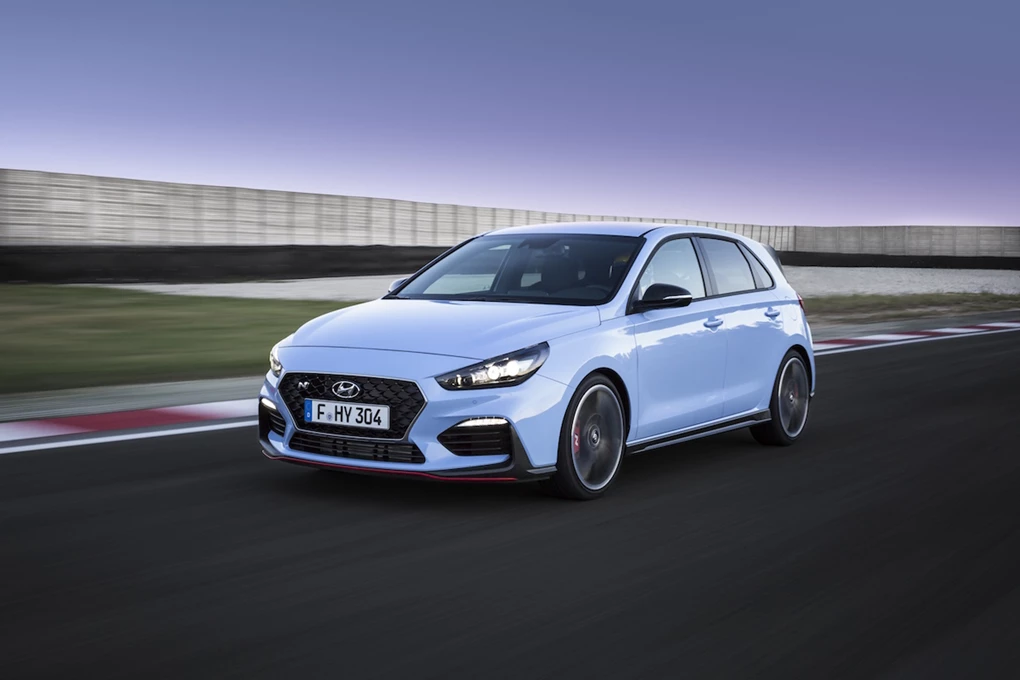 The South Korean brand is entering the hot hatch market and it does have a good track record when it comes to fast hatchbacks. Thanks to its World Rally Championship and Motorsport division, Hyundai is able to apply that expertise to its i30 hatchback. Fitted with either a 246bhp or 271bhp 2.0-litre turbocharged engine, this lightweight hot hatchback is interesting as Hyundai has never done anything like this before and it is entering the very competitive hot hatch market. It could be a very good alternative to the established names in this segment.
Take a look at new Hyundai i30 Prices today. 
Porsche 911 GT3 TP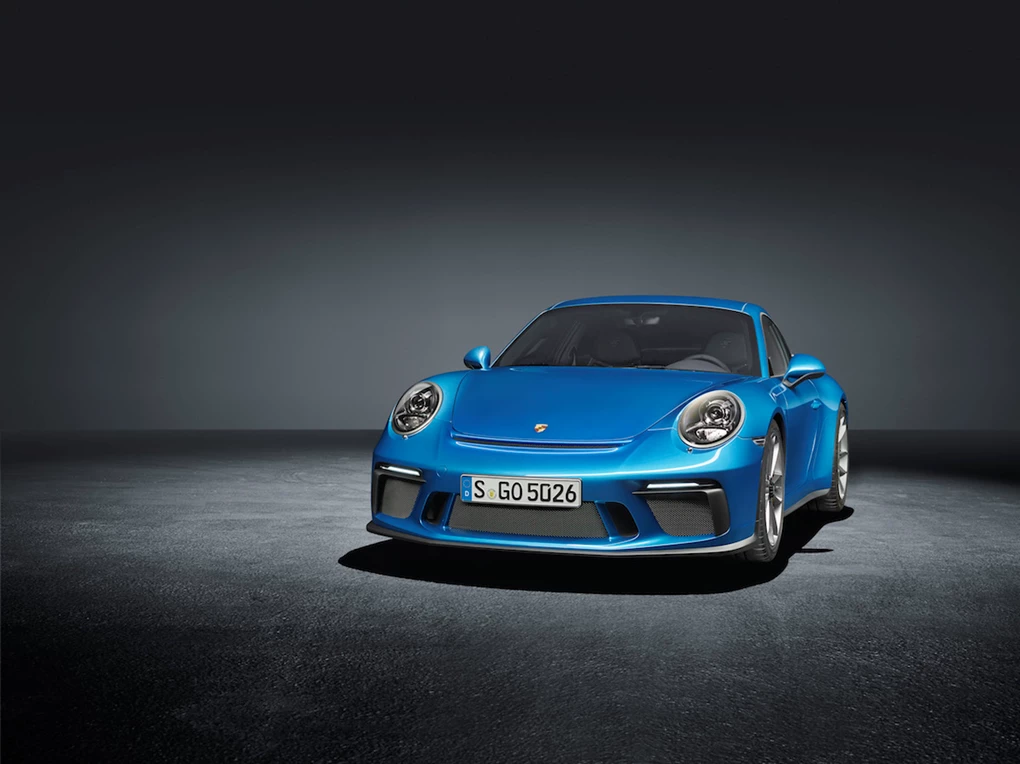 Although the 911 GT3 was revealed six months ago, this version of it is very interesting indeed. Called the Touring Package, this toned down version of the GT3 track monster has the same amount of power – 494bhp – and a manual six-speed gearbox. Even though it doesn't have the big rear wing usually paired with a GT3, it still has many sporty features such as a small rear spoiler, rear-axle steering and torque vectoring for better cornering. It will cost the same as the regular 911 GT3 – £111,802 – but could be the better option as it is more understated.
Interested in new Porsche 911 Prices?  Compare prices today.