Mazda is currently running a scrappage scheme that offers discounts up to £6,000 when you trade in your old car.
Providing your car was registered before the end of 2010, it will be eligible for discounts up to £6,000 through Mazda's latest scrappage scheme, which sees all cars part-exchanged removed from the roads and recycled.
Unlike many firms that just offer certain models on the scheme, Mazda's offer runs across the vast majority of its range – from the '2' supermini to the diesel-powered Mazda 6 range and the MX-5 roadster.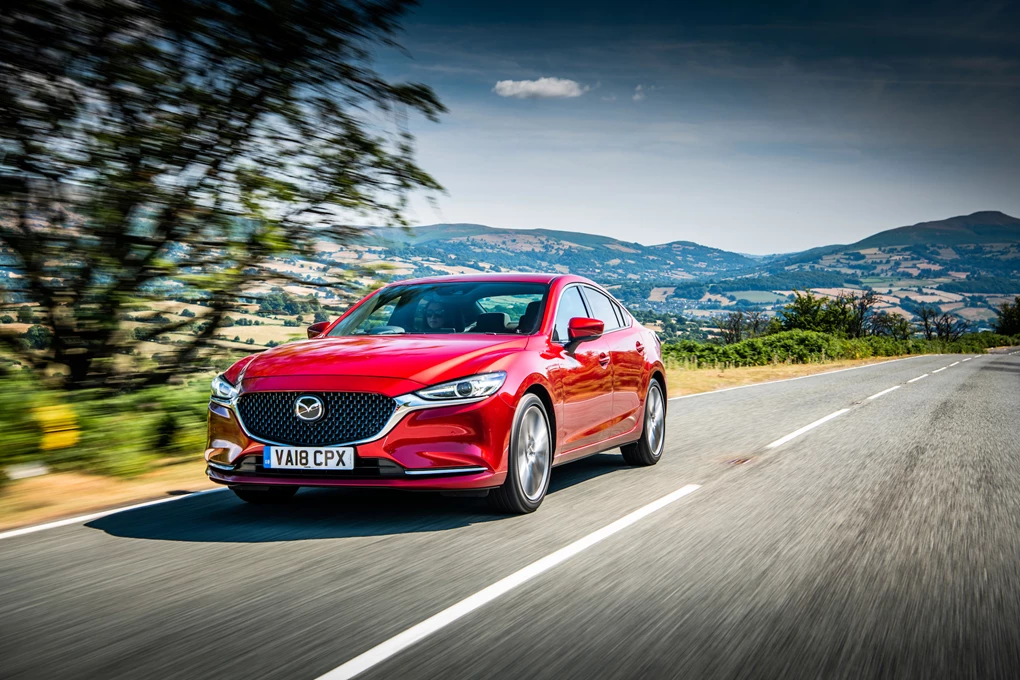 Discounts range from £2,500 off the 2020 Mazda2 (you get a £3,500 scrappage saving off the outgoing Mazda2) through to £6,000 off selected Mazda6 diesels, which is a huge chunk of money.
Opt for the all-new Mazda3 in both hatch and saloon form, as well as the CX-3 crossover, and you'll get a saving of £3,000. The popular CX-5 also qualifies for a £4,000 scrappage saving.
You can even save yourself a further £500 if you act quickly and choose a Mazda in group stock and have it registered by November 30.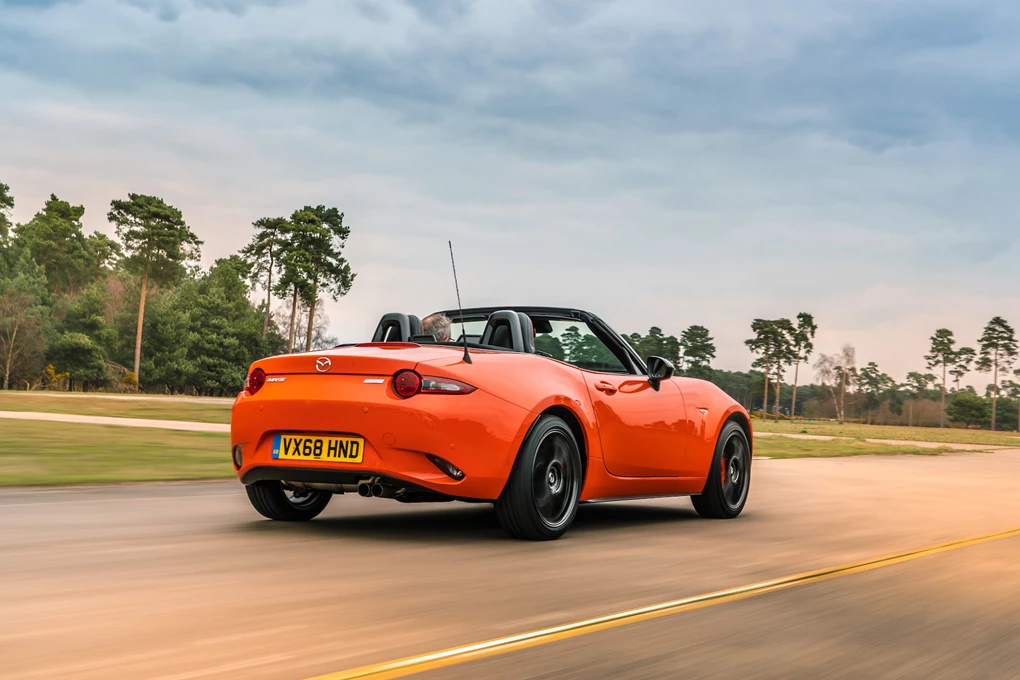 The only criteria is that the new Mazda must emit less than 144g/km CO2, which essentially excludes petrol CX-5 SUVs, all-wheel-drive CX-3s, petrol Mazda 6 Tourer (estates) and the most powerful version of the MX-5.
The all-new CX-30 is also excluded from offers, purely because every new Mazda must also be registered by December 31, too, and first deliveries of the CX-30 don't start until 2020.
Peter Allibon, Mazda UK sales director, said: "The Mazda Scrappage Scheme has grown increasingly popular since its introduction in 2017.
"Not only can drivers save up to £6,000 off their new Mazda on the Upgrade Plan, but they will also be able to benefit from lower emissions and improved economy thanks to Mazda's clean and efficient Skyactiv Technologies."