The latest version of the Honda Civic Type R has scooped two accolades at the 2018 Autocar Awards, including one voted for by the general public.
The Type R collected the Best Affordable Drivers Car prize alongside the Readers' Champion Award, showing that the striking new version has proved popular within a year of going on sale.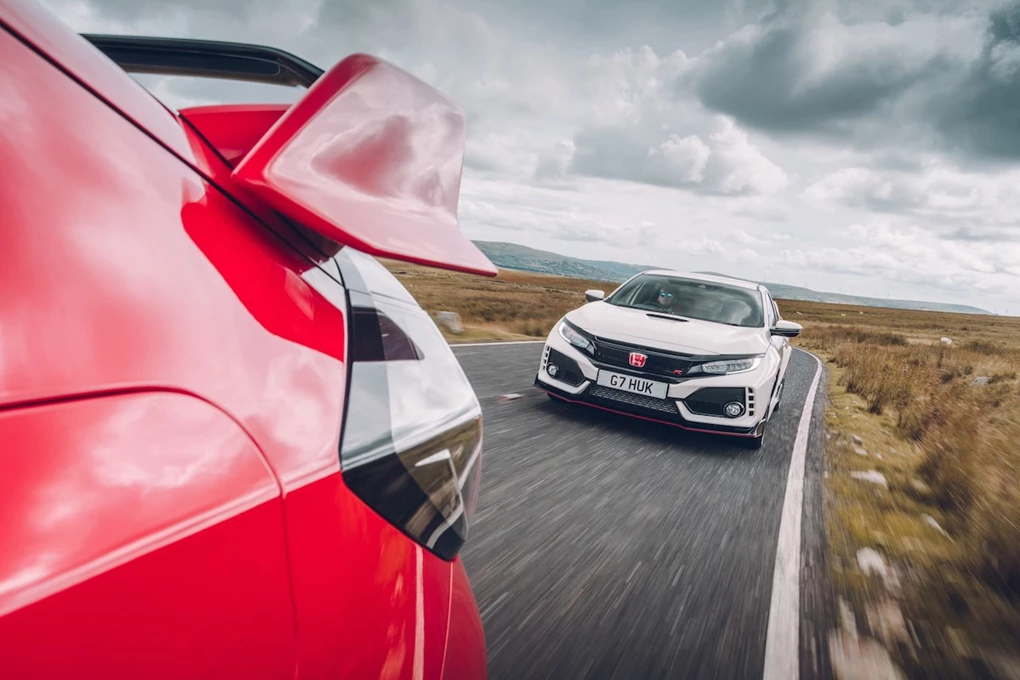 Mark Tisshaw, Autocar editor, said: "The Civic Type R signals a return to form in creating desirable performance cars for its maker, which in creating 2017's most-improved hot hatch also produced its very best.
"Our readers share our love for the car that is simply the finest hot hatch on sale. They also rate it as the finest hot hatch yet produced which makes an especially poignant point since it's made right here in Britain."
On collecting the awards, Phil Webb, Honda UK head of car, said: "The Civic Type R is really proving to be the benchmark for hot hatches, and we are delighted to add even more highly prestigious awards to its name.
Enquire Now on a new Honda Civic Type R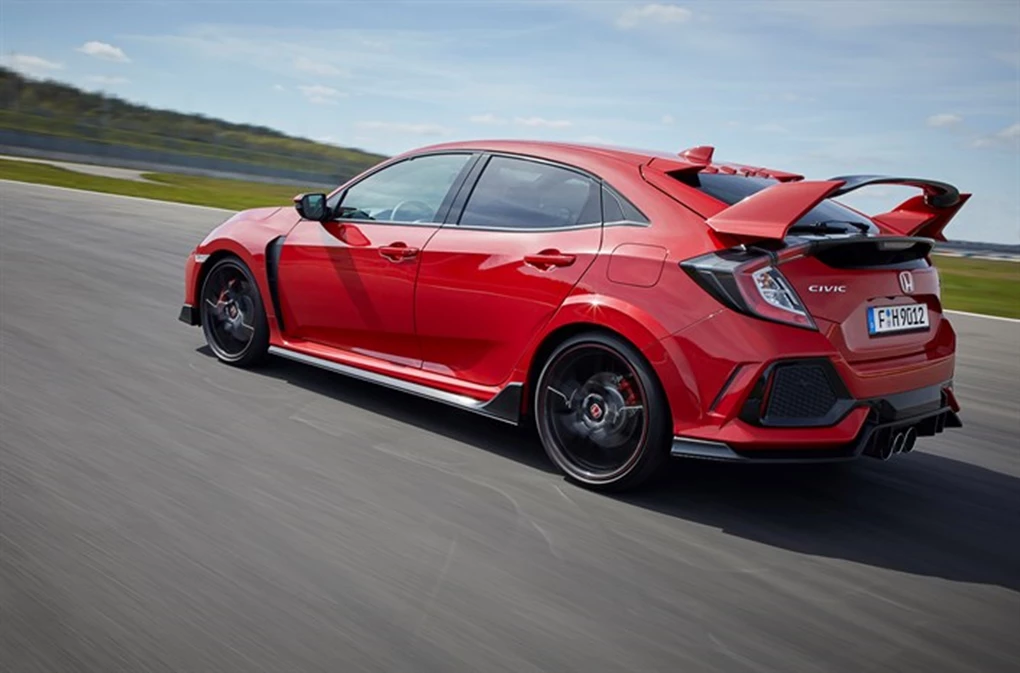 "Fans of the Type R brand used to look back to cars like the Integra Type R and original Civic Type R, but now it seems the best Type R to have is the one in our showrooms today."
The Civic Type R is fitted with a 2.0-litre turbocharged petrol engine that produces 315bhp and 400Nm of torque – which combine to get the car from 0-60mph in 5.5 seconds and go on to a top speed of 169mph.